Papa John's Elevates Max Wetzel to Executive Vice President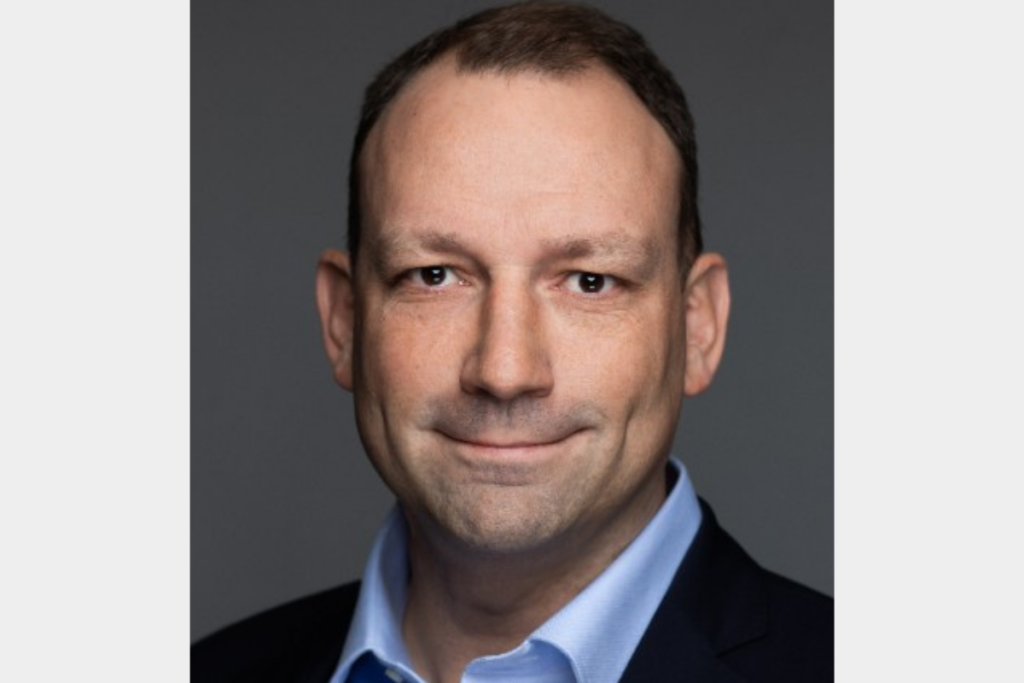 Papa John's International has promoted Max Wetzel to executive vice president and COO.
Wetzel joined the brand in November 2019 as chief commercial and marketing officer, overseeing marketing, menu innovation, customer experience and a transformation office. In his new, expanded role, he will add North America restaurant operations, technology and insights to his job duties.
"Over the past two years, Papa John's has fully transformed itself from a turnaround story to an innovation-driven growth business with enormous development whitespace," says Papa John's President and CEO Rob Lynch in a press release. "Over the same period, the pandemic also accelerated changes in consumer behavior and expectations that were taking hold prior to 2020—online ordering, adoption of delivery aggregators, robust loyalty programs and one-to-one marketing—which contributed to Papa John's consistent outperformance, thanks to the efforts of Max and his team."
Since joining Papa John's, Wetzel launched menu innovations like Epic Stuffed Crust and Papadias, created marketing campaigns like Shaq-a-roni, grew the Papa Rewards loyalty program to more than 20 million members and brought a data-driven approach to the company.
Based in Louisville, Ky., Papa John's has more than 5,500 restaurants in 49 countries and territories.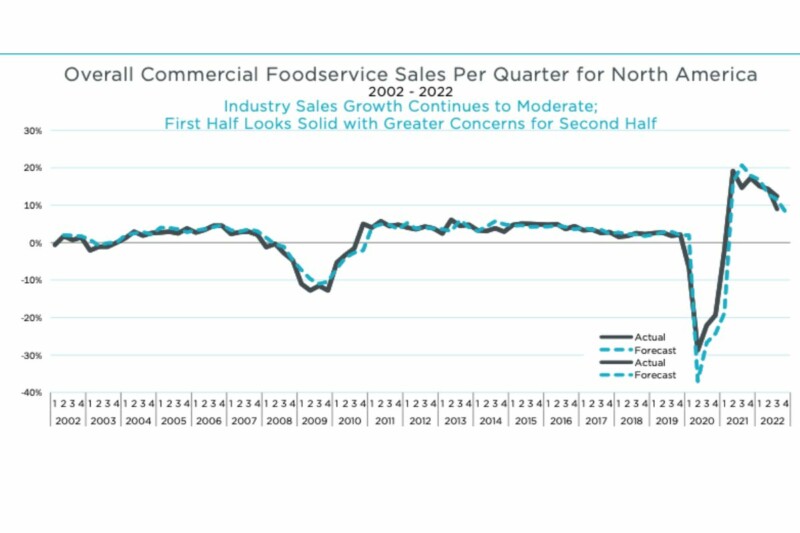 Economic News
MAFSI closed the books on 2022 and set expectations for Q1 of 2023 with the release of its latest Business Barometer on March 15. Overall sales—comprising equipment, supply, tabletop and…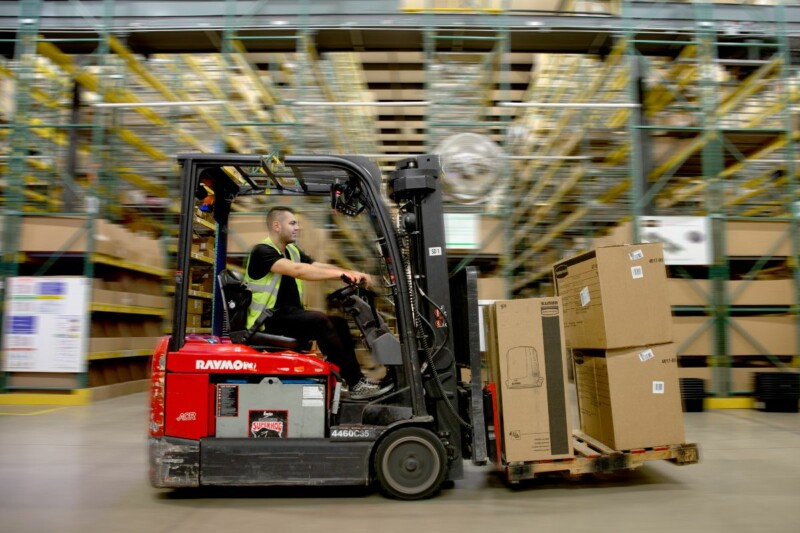 Company News
The facility marks the distributor's largest investment in automation and infrastructure.