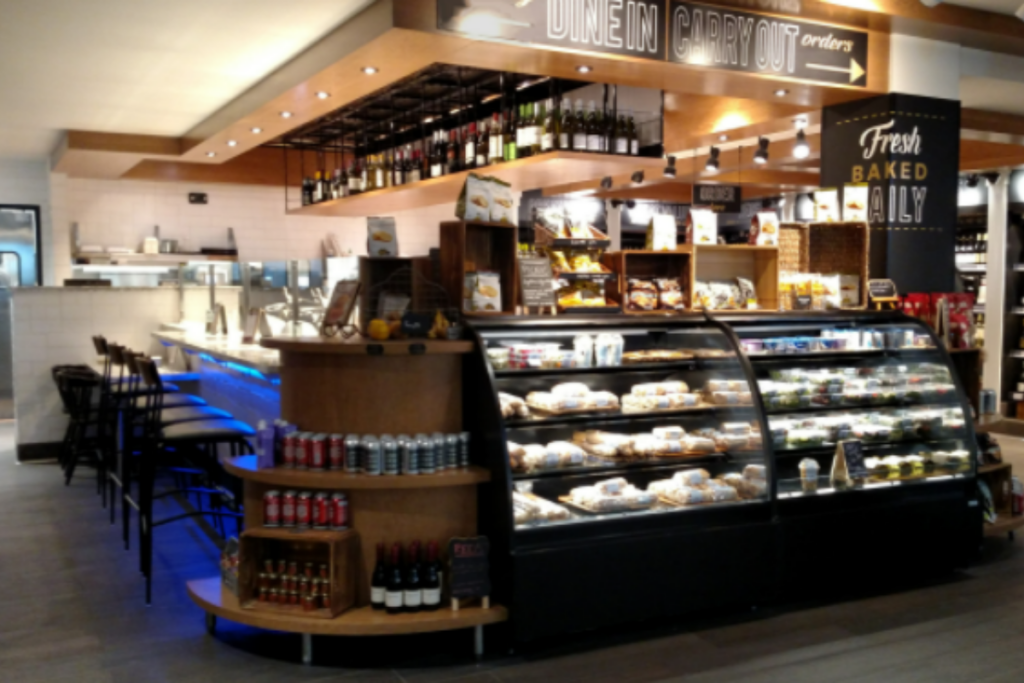 Structural Concepts Corp., a manufacturer of temperature-controlled display merchandisers, announced it's partnering with Parts Town to provide replacement parts for most of its products.
The maker says Parts Town now is carrying a substantial inventory of Structural Concept parts, and the new partnership will improve the repair experience for customers.
"We look forward to delighting our customers with quicker repair times. Parts Town's same-day shipping and online ordering streamlines the process for our customers, allowing for repairs to happen faster and minimizing sales downtime. We are confident that our customers will enjoy their experience interacting with the Parts Town team," says Joe Mockus, CEO of Structural Concepts, in a press release.
Parts Town, located in Addison, Ill., is a distributor of genuine OEM parts.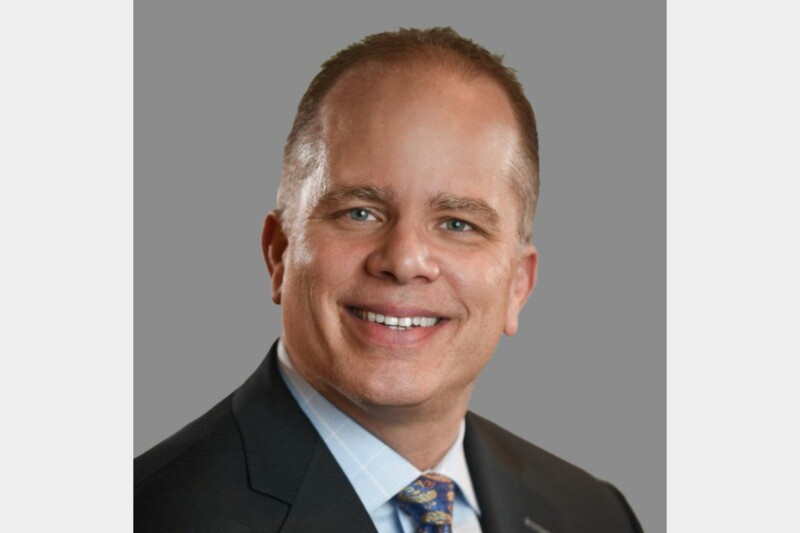 Appointments
CEO Tom Wienclaw says the individual 'will be instrumental in making a huge impact for TriMark's customers.'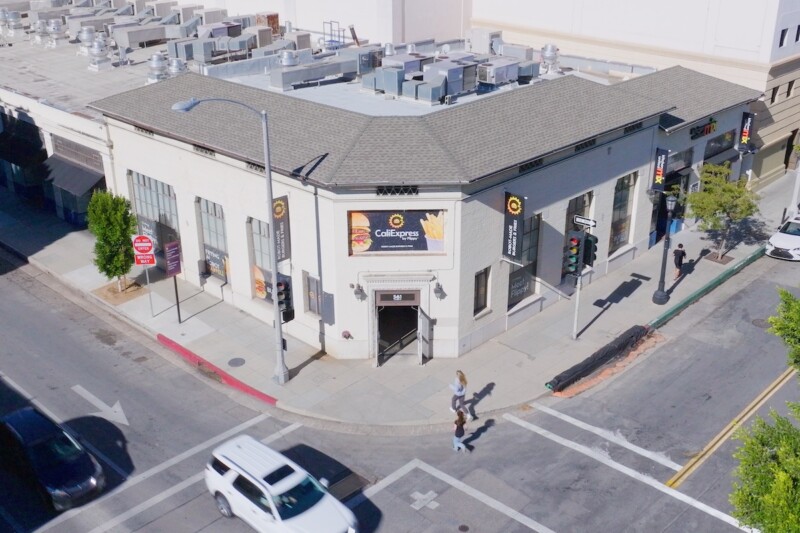 Company News
The new concept's robotic grills, fryers, kiosks and more look to deliver advantages for staff, customers alike.