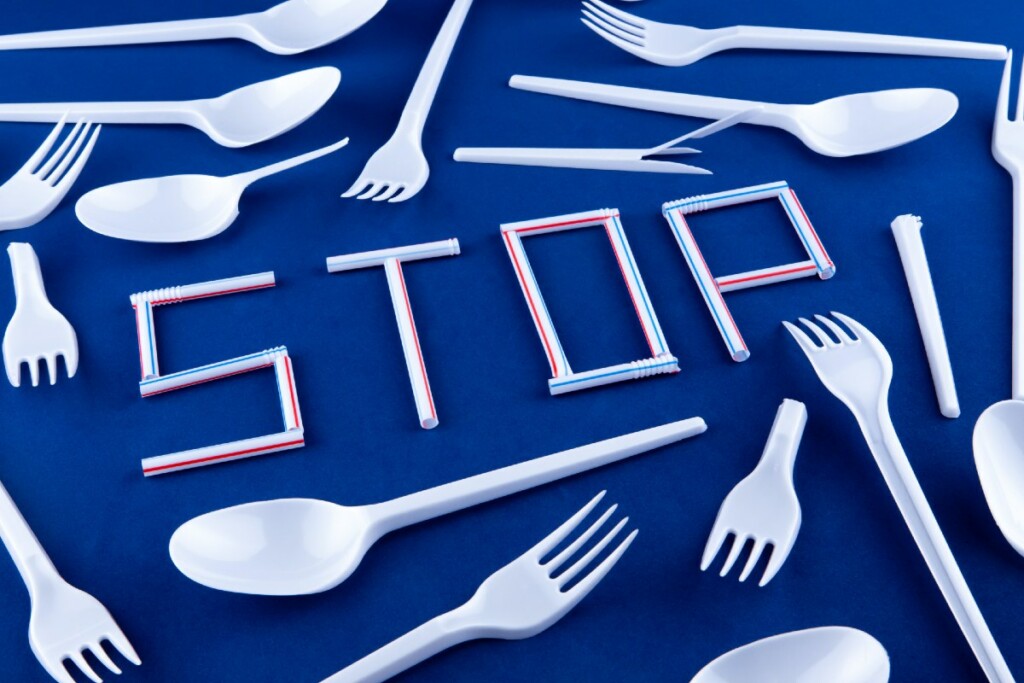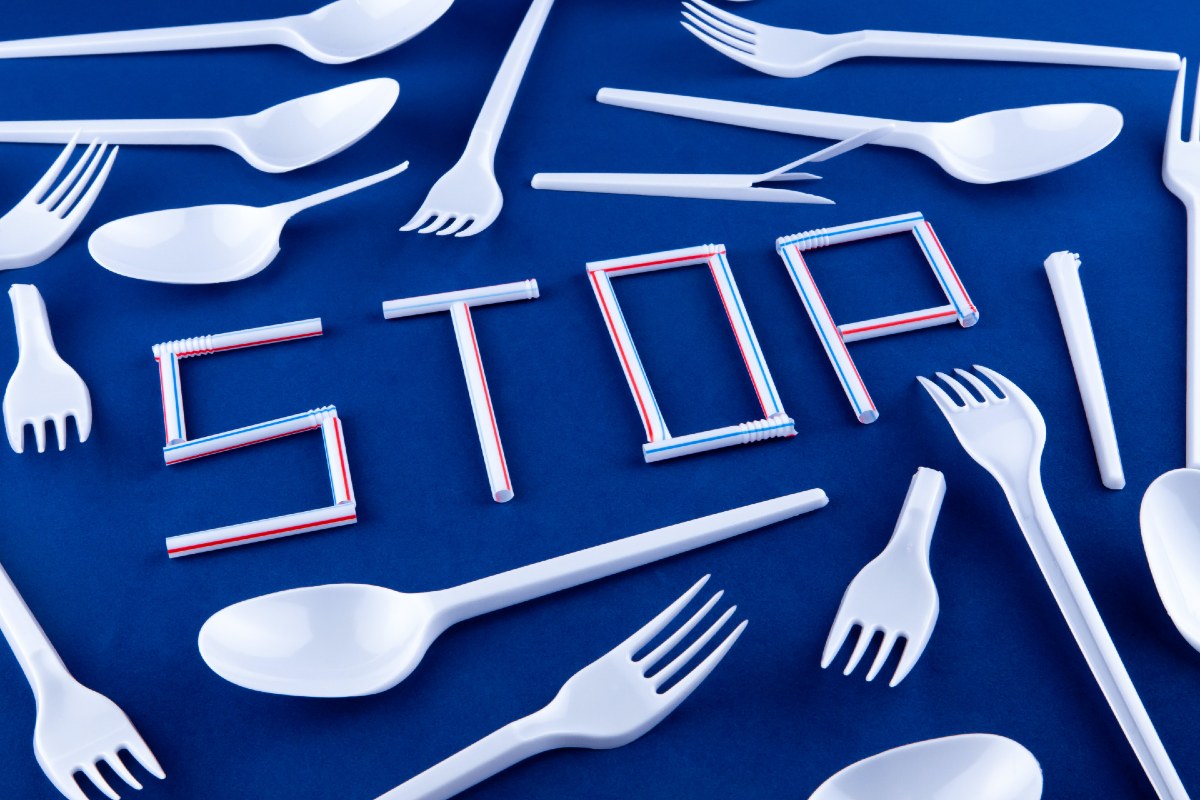 Straws, napkins, plastic utensils and those little ketchup packets — all familiar staples of to-go bags. But do your customers really want them? According to the Green Restaurant Association, a nonprofit organization that encourages restaurants to reduce their environmental impact, automatically providing them to your off-premise guests hurts the environment and your bottom line. But the group says there's an easy fix: simply talk to your customers.
According to the GRA, operators who ask customers if they want those single-use items — or who use third-party apps that allow customers to specify their single-use preferences — can save more than $5,000 a year. That assumption is based on reducing single-use plastic in 50 orders a day.
The full video is here.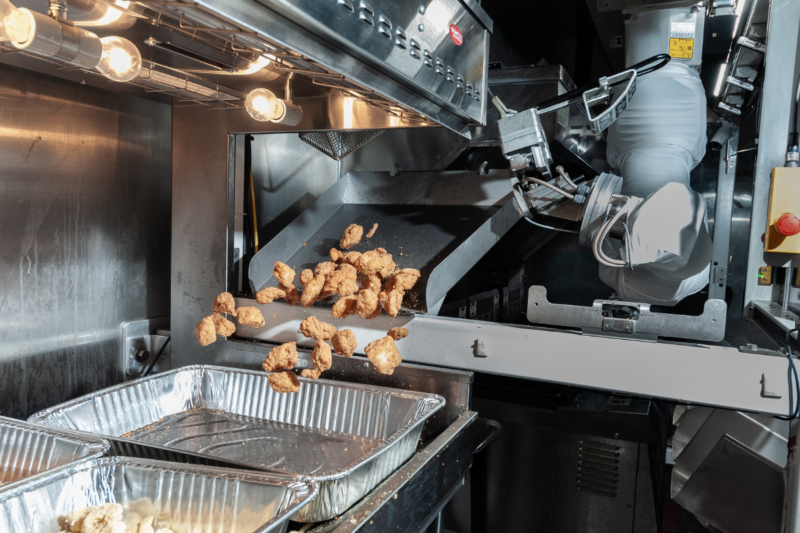 Company News
Brands like White Castle and CaliBurger have been getting assistance on their burger and fry lines from robots, and now a new iteration of the technology is entering the market...