Restaurants Are Returning to Pre-Covid Levels or Better But Can't Meet Demand, Says Study
Over half of operators say they don't have enough staff to handle summer business, and one-third currently aren't operating at full capacity.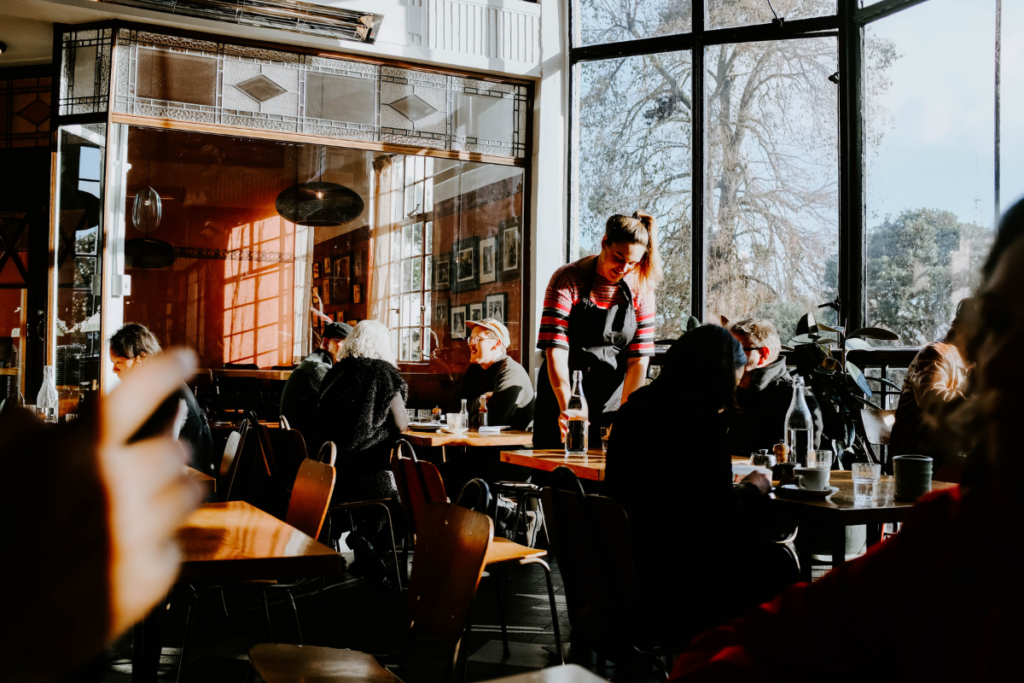 More than half of restaurant operators are reporting business has reached pre-pandemic levels or better, but they can't meet demand, according to a new study by Popmenu.
In the study, Popmenu surveyed 374 restaurant owners between May 18 and June 10 and 1,002 consumers from May 20-21 to gauge the industry's recovery and how restaurants are faring. While the good news is that 30% of operators say their business has returned to pre-pandemic levels and 25% say business has surpassed those levels, the bad news is they don't have enough workers to keep up with the volume.
Over half of operators (51%) report they don't have enough staff to handle on-premise demand this summer, and one-third aren't operating at full capacity because they can't find enough staff. Most operators (76%) are turning to new tech or increasing tech usage—such as online ordering, contactless dining, digital waitlisting and AI phone answering—to manage the labor shortage.
While staffing challenges are frustrating operators, they're also a headache for consumers. More than half of restaurant operators (52%) say customers are not likely to get a reservation on the same day, and 45% of consumers say they're currently having a hard time getting a reservation at a preferred restaurant.
"While more than half of restaurant owners and operators say their business has reached or surpassed pre-pandemic sales, they can't take full advantage of the demand for on-premise dining because they're short-staffed," says Brendan Sweeney, CEO and co-founder of Popmenu, in a press release. "This can be incredibly frustrating for restaurateurs—and their customers—which is why more are relying on guest-facing technology to make operations more efficient and capture revenue opportunities that would have otherwise been missed."
Recently, the National Restaurant Association suggested that incentivizing teens and young adults to join the workforce might be key to fully staffing restaurants this summer. As of April, the association said there were approximately 500,000 fewer 16- to 24-year-olds in the labor force than before the pandemic, but with labor force participation rates below historical levels, enticing this age group to join the workforce would add hundreds of thousands of potential employees.
"If employers can successfully incentivize teenagers and young adults to get off the sidelines and into the workforce this summer, the goal of a fully staffed restaurant may be achievable," says the association in the May 25 report.
Popmenu, specializing in digital marketing and ordering technology, works with over 10,000 restaurants and hospitality groups.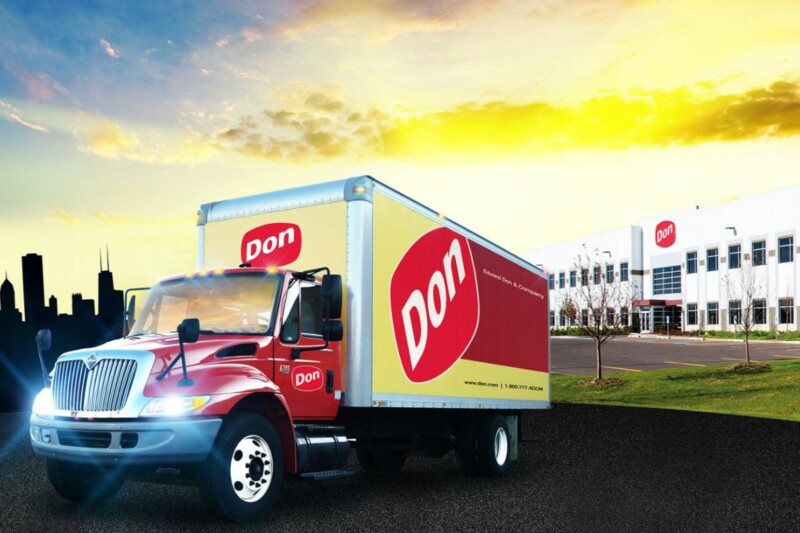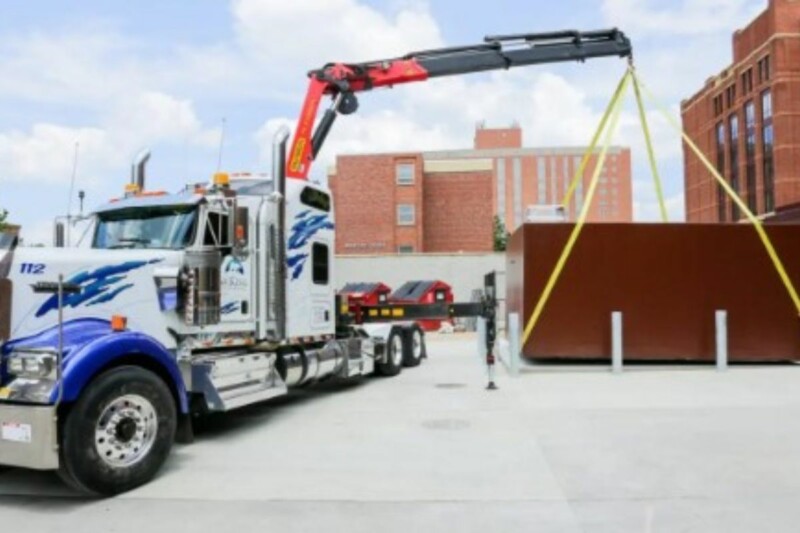 Appointments
Tommie Cornwell will play a part in the delivery of the manufacturer's walk-in cold storage units to customers around the country.