Scooter's Coffee Adds Vice President of Distribution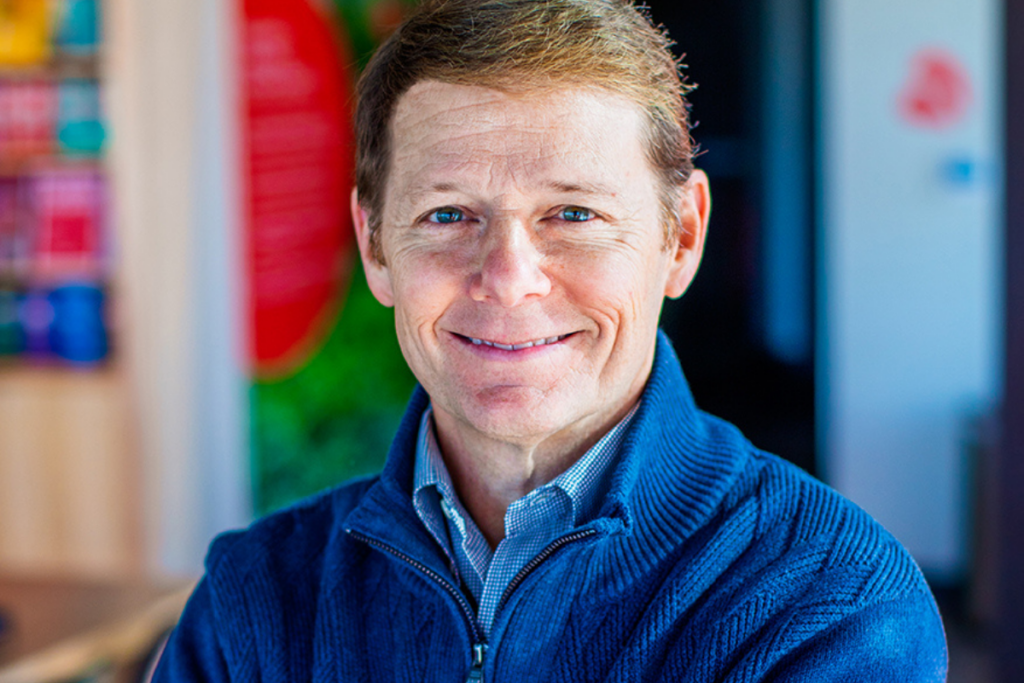 Scooter's Coffee has hired former Whataburger executive Eric Rausch as vice president of distribution to help support the brand's expansion. In this role, Rausch will further develop, implement and manage a distribution network.
Rausch comes to the Omaha, Neb.-based coffee chain from Whataburger where he served as director of supply chain management. There, he developed a new, custom distribution infrastructure. Rausch brings more than 30 years of food and beverage industry experience, which includes various supply chain leadership roles with other nationally recognized brands.
"Rausch's past experience and relationships with suppliers, distributors, franchise owners and teams in accounting, procurement, food safety and culinary development will help accelerate the momentum of Scooter's Coffee growth and elevate franchisee success," says the brand in a press release.
Founded in 1998, Scooter's Coffee has more than 350 locations in 23 states. According to the chain, it has plans to build new stores in 30 states.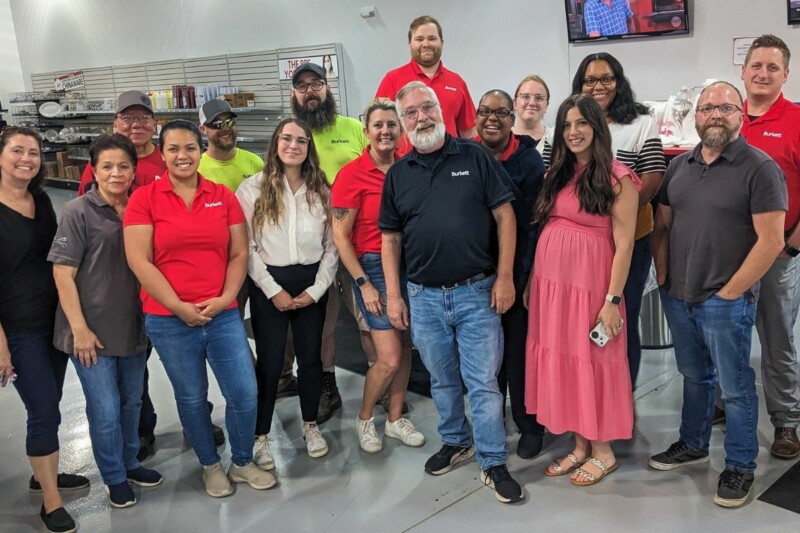 News
The national account representative joined the dealership after being a chef for 28 years.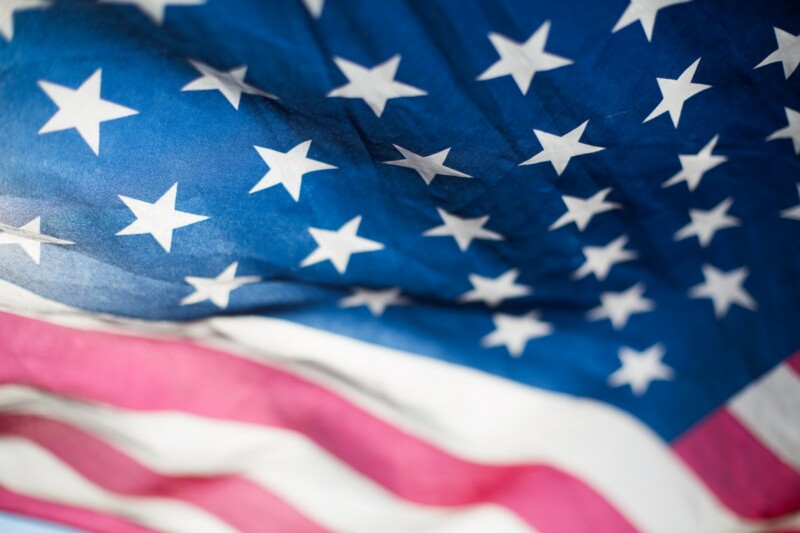 Awards and Recognition
The company, which is owned by a service-disabled veteran, has been recognized as a military- and military spouse-friendly employer as well as a "great place to work."