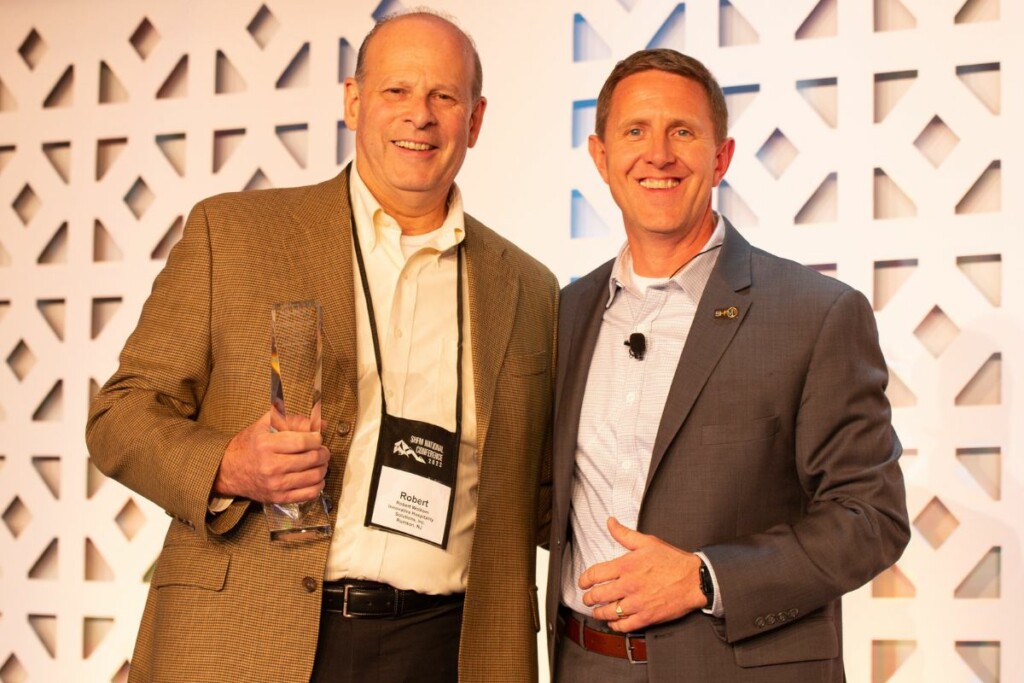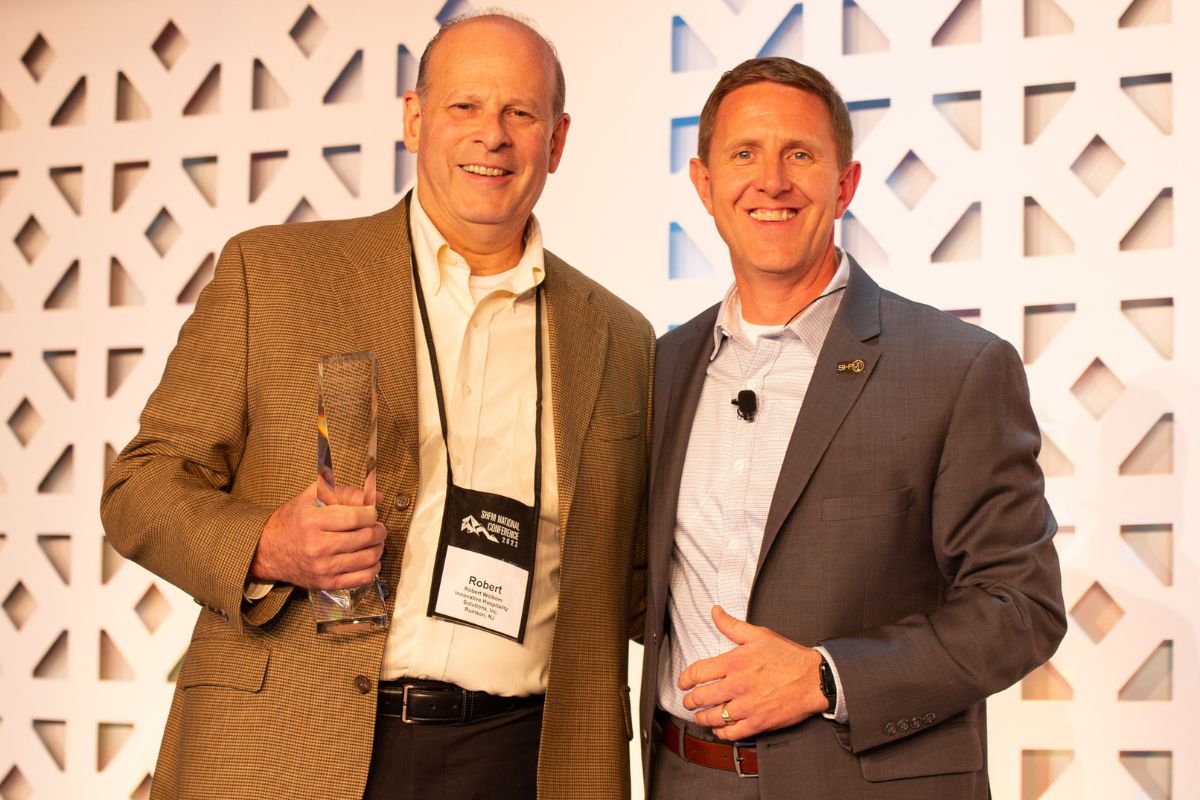 The Society for Hospitality and Foodservice Management (SHFM) announced the recipients of the annual President's Award and Robert Pacifico Award, along with the recipient of the first President's Mentor Award.
The awards were announced during SHFM's National Conference, which took place Oct. 17-19 in Denver. SHFM also presented its previously announced Directors' Awards.
The 2022 recipients were:
Robert Pacifico Award
Jeanine Cosgrove-Albert, At Your Service Staffing
President's Awards
Jenna Calhoun, Sundae Tucker Consulting
Davin Wickstrom, Vivreau Advanced Water Systems
President's Mentor Award
Bob Wolkom, Innovative Hospitality Solutions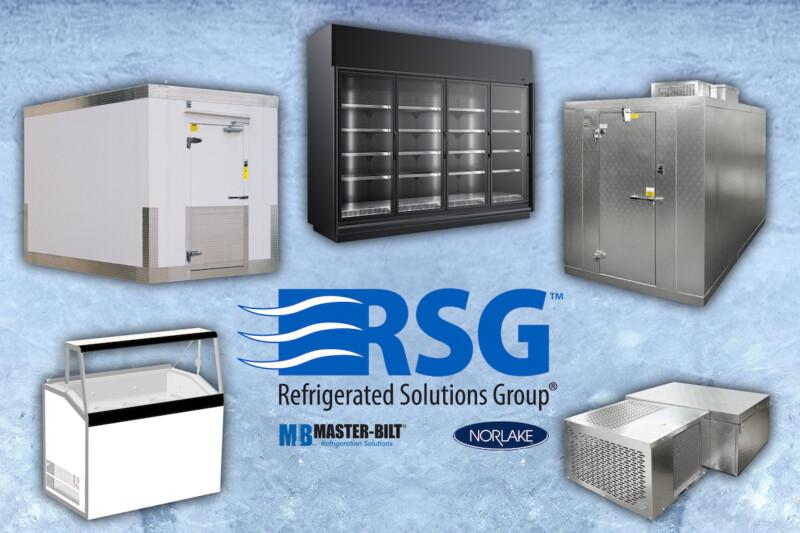 Appointments
The appointment, effective April 1, follows a merger of firms.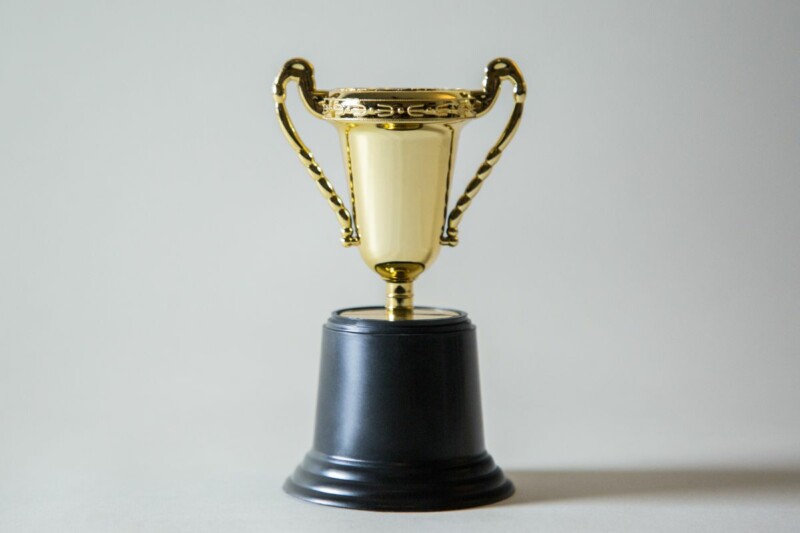 Awards and Recognition
Today, 221 companies, including several well-known foodservice equipment manufacturers, are being lauded for their energy-efficient efforts and products through the 2023 Energy Star awards. Five in foodservice continue streaks by…