Singer Exec To Receive AJC Legacy Award
Industry professionals Fred Rasmussen and Andrew Rigie also will be honored at the Nov. 15 event.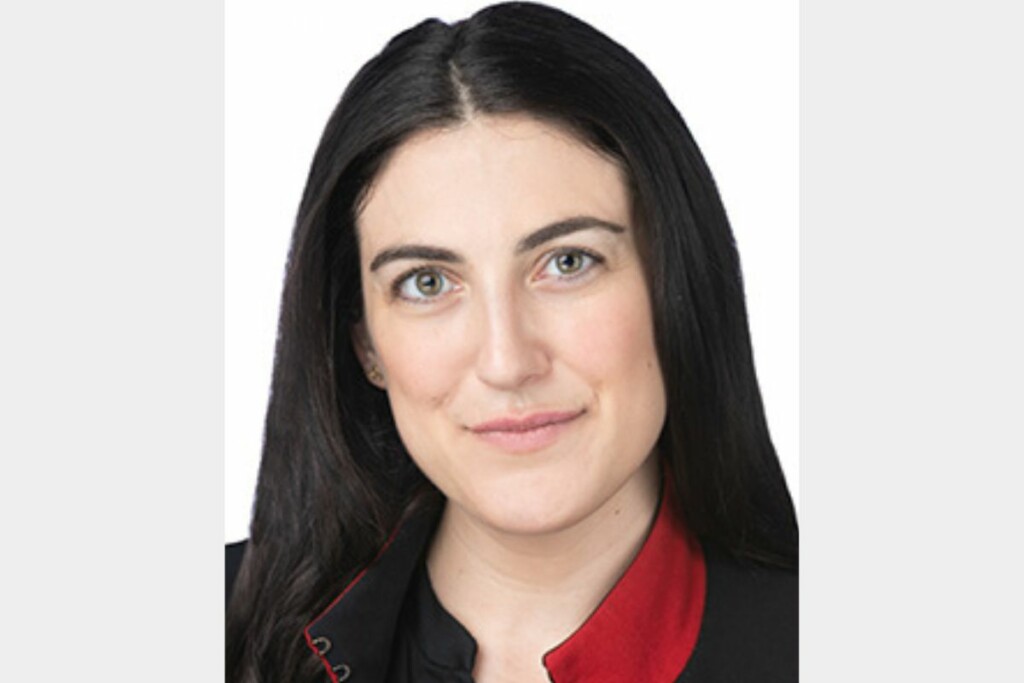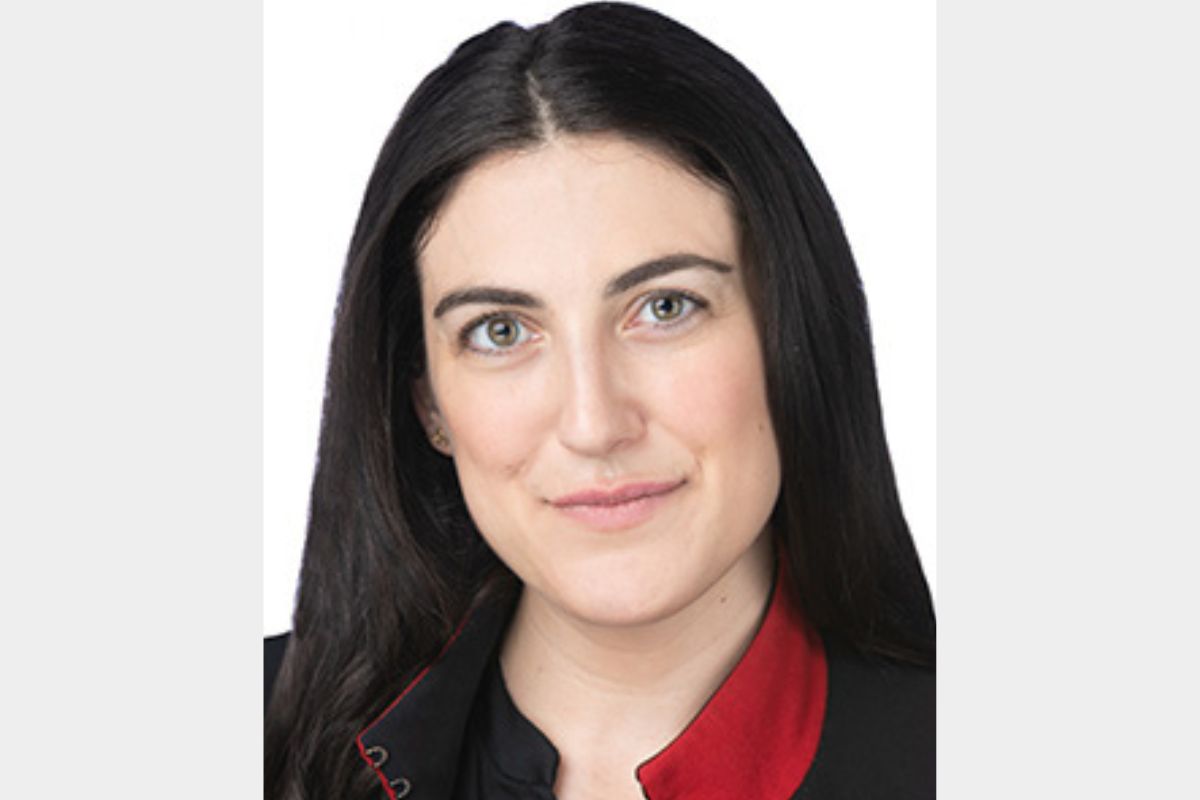 Singer Equipment Co.'s Morgan Tucker will be among those honored at the American Jewish Committee's (AJC) Food Service and Hospitality Division 61st Annual Dinner Tribute on Nov. 15 at the New York Botanical Garden.
Tucker, vice president of marketing of the Elverson, Pa.-based dealership, will receive the Legacy Award in recognition of her family's tradition of dedication to the AJC and her service to the foodservice equipment and supplies industry, according to FEDA.
Tucker began her career with Singer Equipment in 2008 as director of business development at Singer M. Tucker before taking on her current role in September 2020, according to LinkedIn. She also is a member of the FEDA Young Industry Leaders Steering Committee.
Fred Rasmussen, market vice president of Bunzl R3 Metro, north and south, and Andrew Rigie, executive director of The New York City Hospitality Alliance, also will be honored at the event.
More information about the AJC's 61st Annual Dinner Tribute can be found here.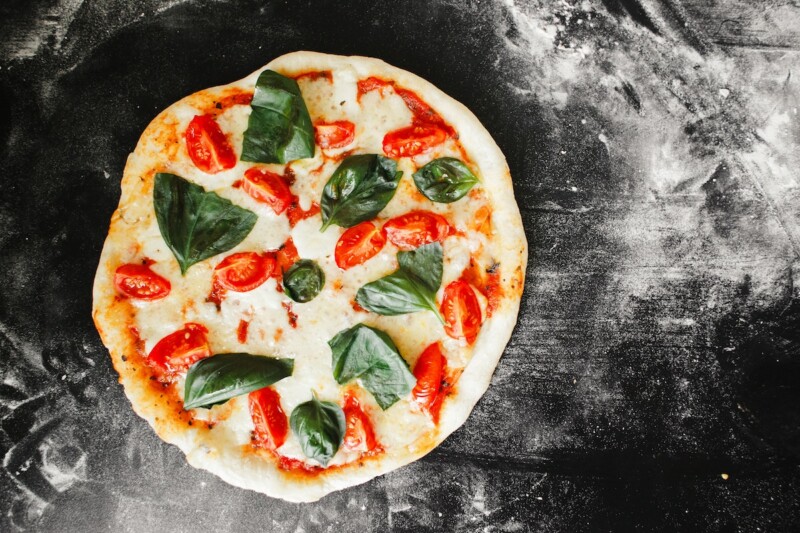 Company News
An online parts store is in development, but service calls can now be requested at the company's website.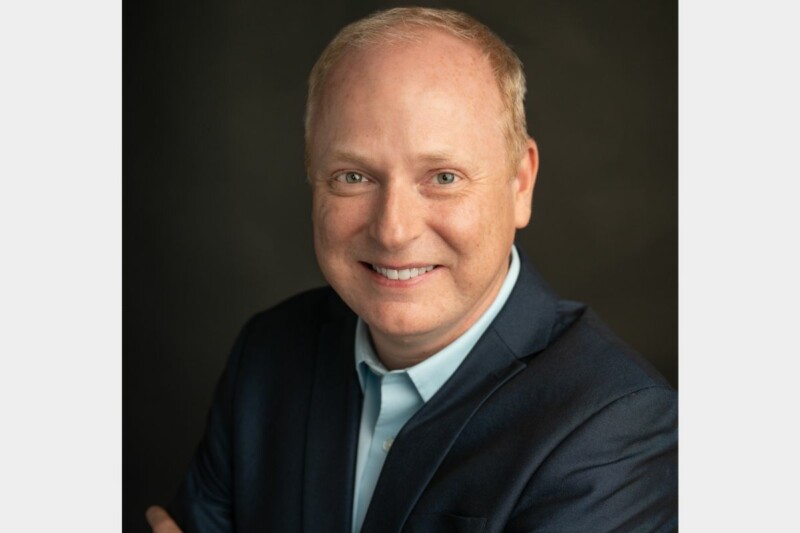 Appointments
Michael Tattersfield, CEO of the chain since 2017, will transition out of his role in the new year.