Singer Reorganizes Contract Business Leadership
New executive vice president, contracts previously held the role of president of Singer Ashland.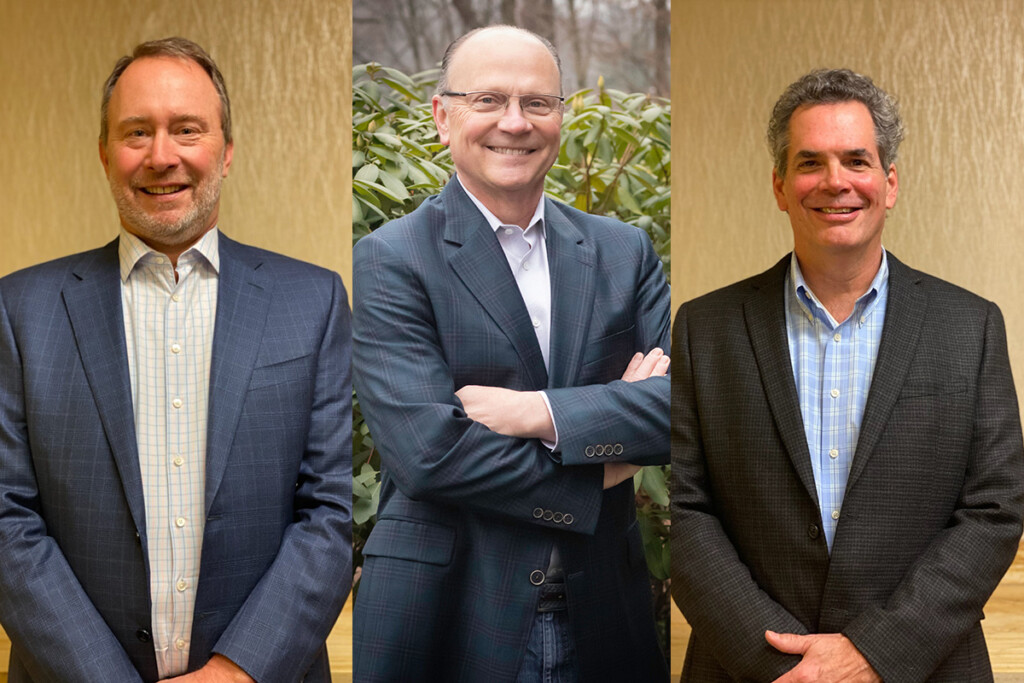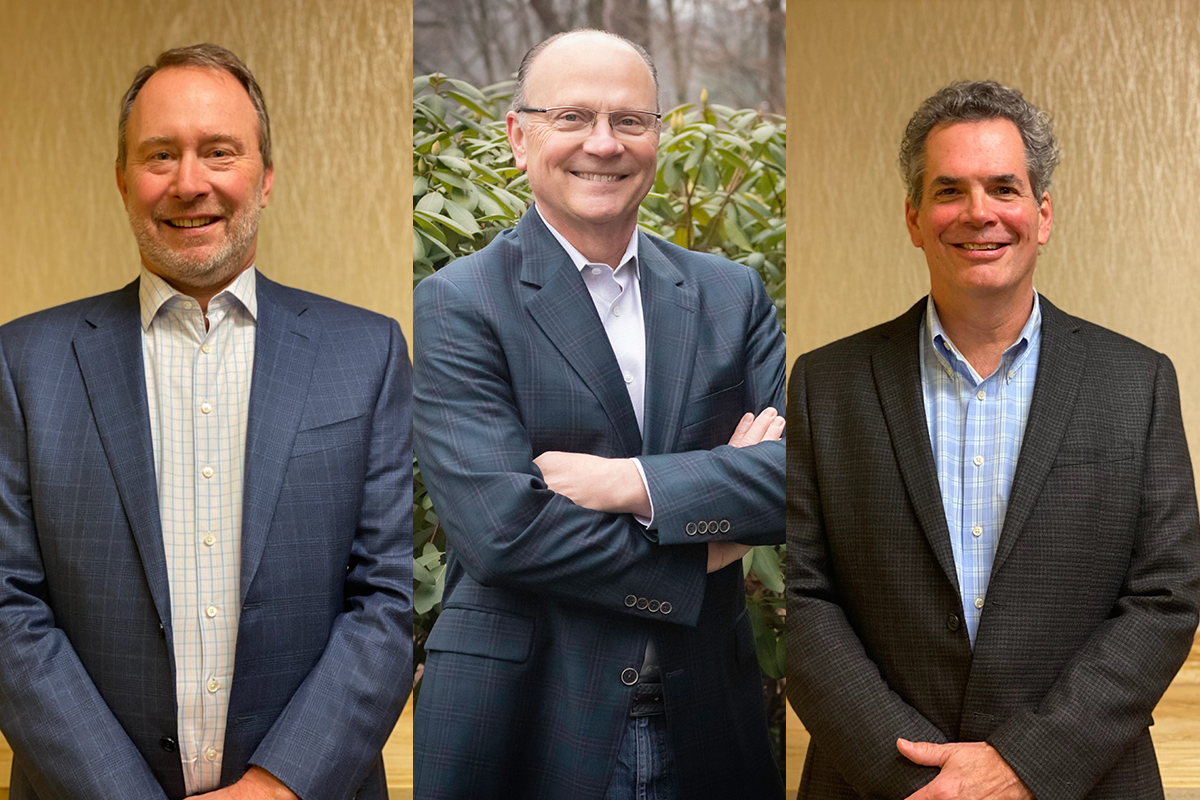 Singer Equipment Co. has announced the planned reorganization of its contract division leadership, effective April 1.
Rod White will serve as the executive vice president, contracts for the Singer family of companies, having been promoted from his position as president of Singer Ashland. In this new role, White will oversee all contract sales, CAD, project management, estimating and purchasing. White, who founded Ashland Equipment in 2000, became part of Singer's core leadership team after the company acquired Ashland in 2017.
Mark Woolcock will step up to executive vice president, managing all equipment vendor relationships for Singer, and supporting the growth of equipment sales across contract and distribution divisions. His responsibilities also will include vendor program development and strategic partnerships. Mark joined Singer 15 years ago and has been a longstanding member of the executive leadership team.
Todd Schaeffer will take the role of general manager and vice president of Singer Ashland. Schaeffer previously served as the vice president of operations for Singer Ashland and has been an integral part of the division's growth for over a decade and a half.
Based in Elverson, Pa., Singer ranked No. 5 on FER's 2020 Top Dealers Report.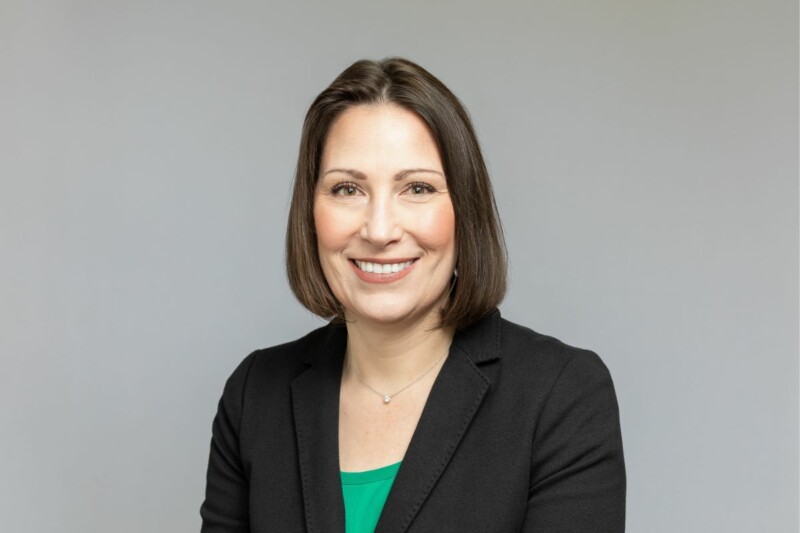 Event Coverage
Foodservice Packaging Institute's Natha Dempsey will offer a deep dive on recycling and composting.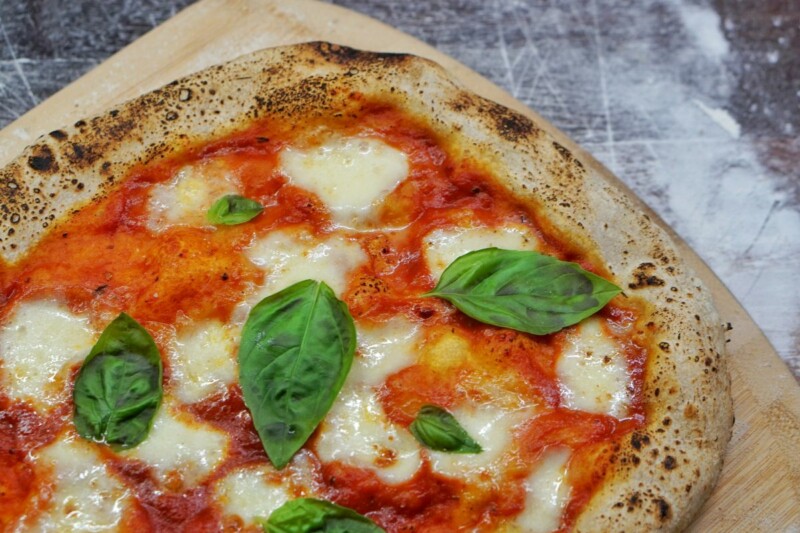 Economic News
Sales and traffic growth show positive signs, while quick-service marks the best performing segment.