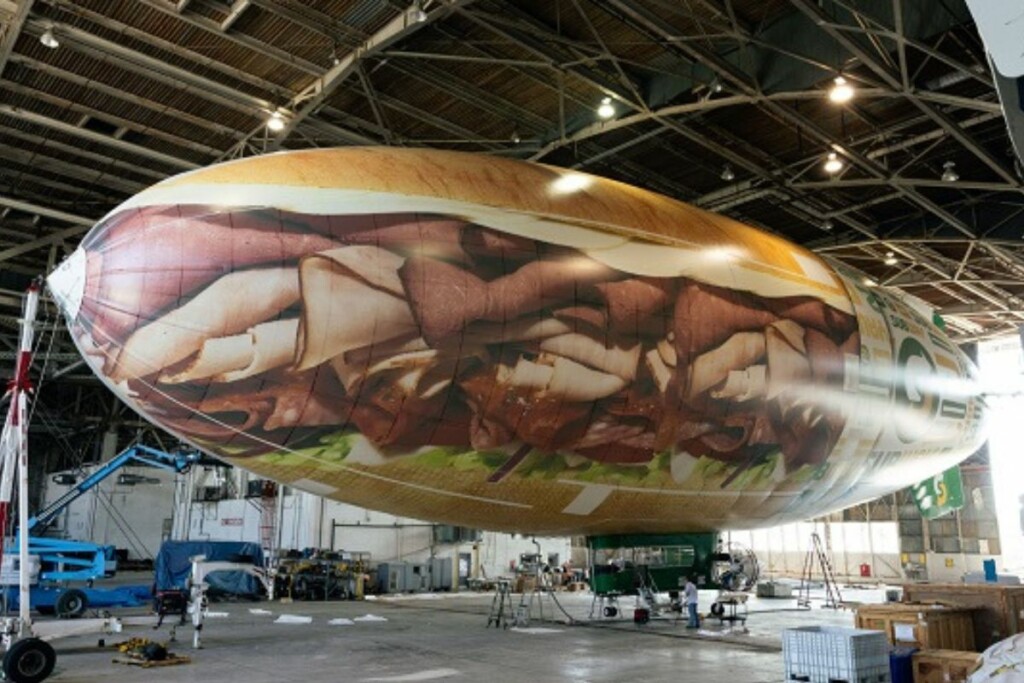 This Friday, Subway will launch Subway in the Sky, a dining experience onboard a blimp 1,000 feet above the ground.
"Taking to the skies on September 1, America can experience the heights Subway has reached since it began its transformation journey in 2021," the release states. Recent headlines for the brand include the introduction of freshly sliced meats, leadership updates and just last week, a new owner in Roark Capital.
Subway in the Sky accommodates up to six guests per trip, and will stop at select U.S. cities throughout September including Kansas City, Mo., Atlanta, Orlando, Fla., and Miami. Up to 40 guests per day can dine on the blimp, which will serve sandwich "flights" featuring four subs.
"Alongside 10 straight quarters of positive sales and international growth, the sky is no longer the limit for Subway," the release adds.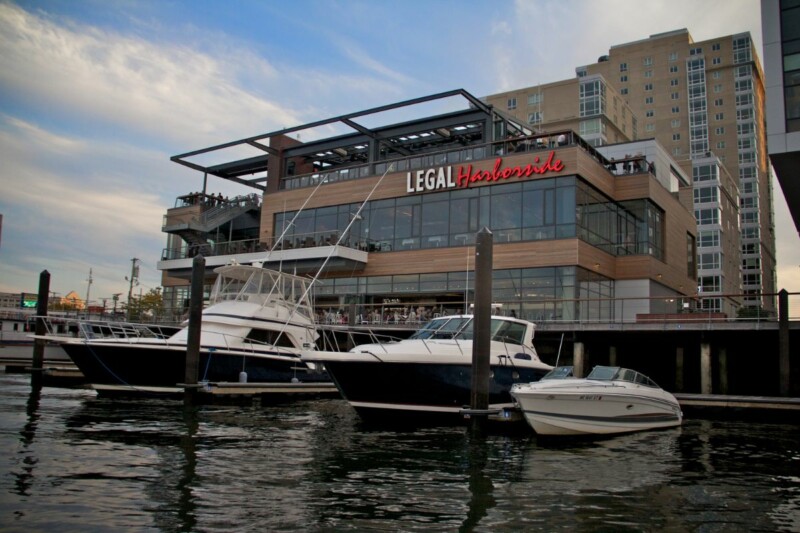 Company News
The East Coast brand, part of Boston-based PPX Hospitality Brands, recently announced a slew of updates.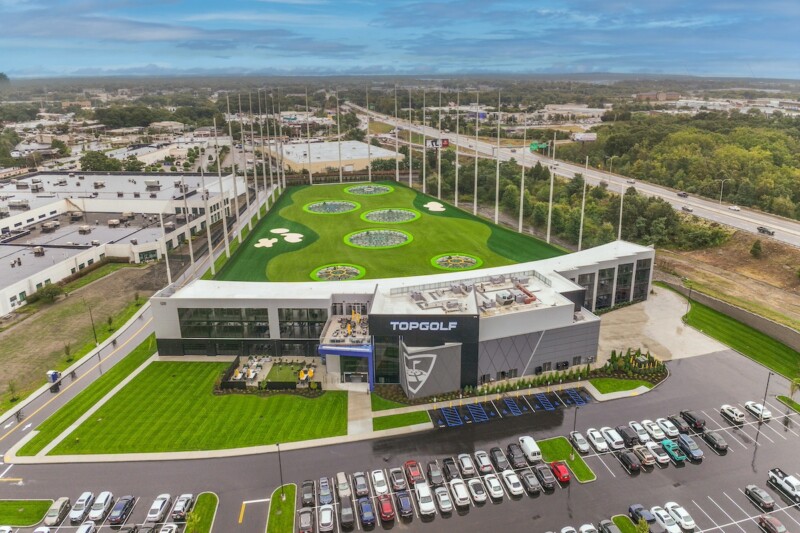 Company News
This Friday, the brand is set to open its 91st location and, in doing so, make its New England debut.