Subway's CFO Transition Gets Underway
The newly appointed individual has held financial leadership roles at Advance Auto Parts, General Motors Europe, and Ernst & Young.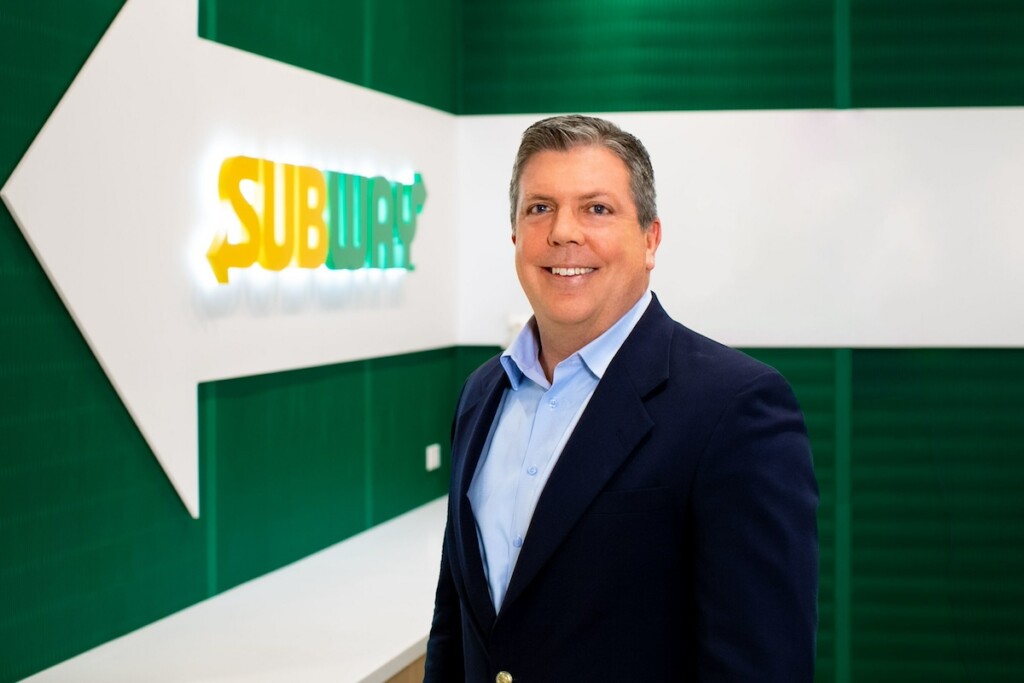 Jeff Shepherd, former executive vice president and CFO of Advance Auto Parts, has been appointed as the next chief financial officer of Subway, the brand announced today, Nov. 15.
Shepherd takes the reins from Ben Wells, who will retire in a month and a half—closing out his 46-year career. Wells has worked at Subway since December 2019 and, according to a statement from CEO John Chidsey, "has been a key driver of [the] brand's global financial stability and strategic growth, contributing to 11 consecutive quarters of positive sales results."
Wells and Shepherd will work closely for the remainder of the year.
Shepherd will oversee Subway's global finance organization, responsible for managing and optimizing the brand's global financial performance and information security. He will report to Chidsey and is based in the company's Shelton, Conn. headquarters.
"Jeff has a well-earned reputation for driving strong financial results for global brands, bringing nearly 30 years of financial and accounting experience to our organization," Chidsey says.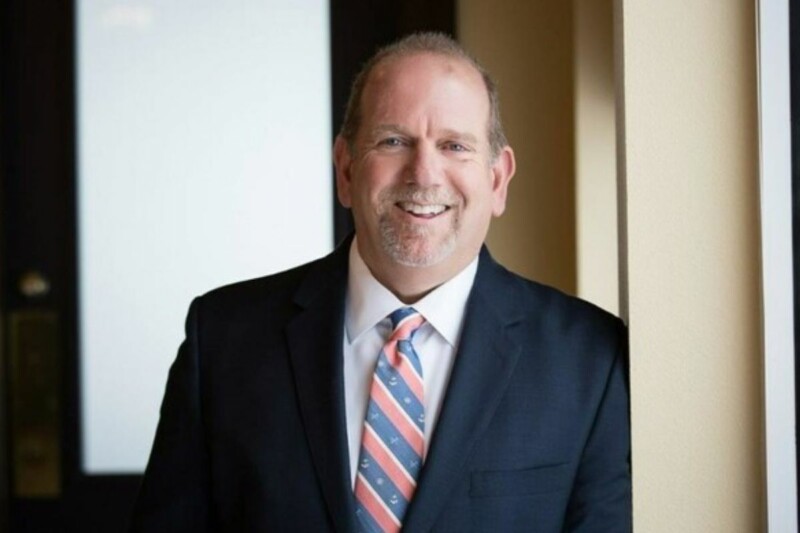 Appointments
Stak's career includes time spent at ACP Inc. and HC Duke. In his new role, he will focus on sales growth at Victorinox.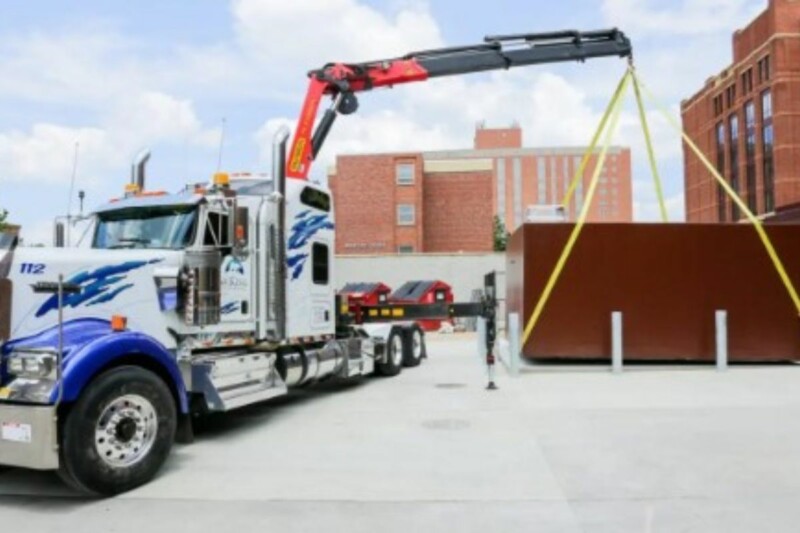 Appointments
Tommie Cornwell will play a part in the delivery of the manufacturer's walk-in cold storage units to customers around the country.