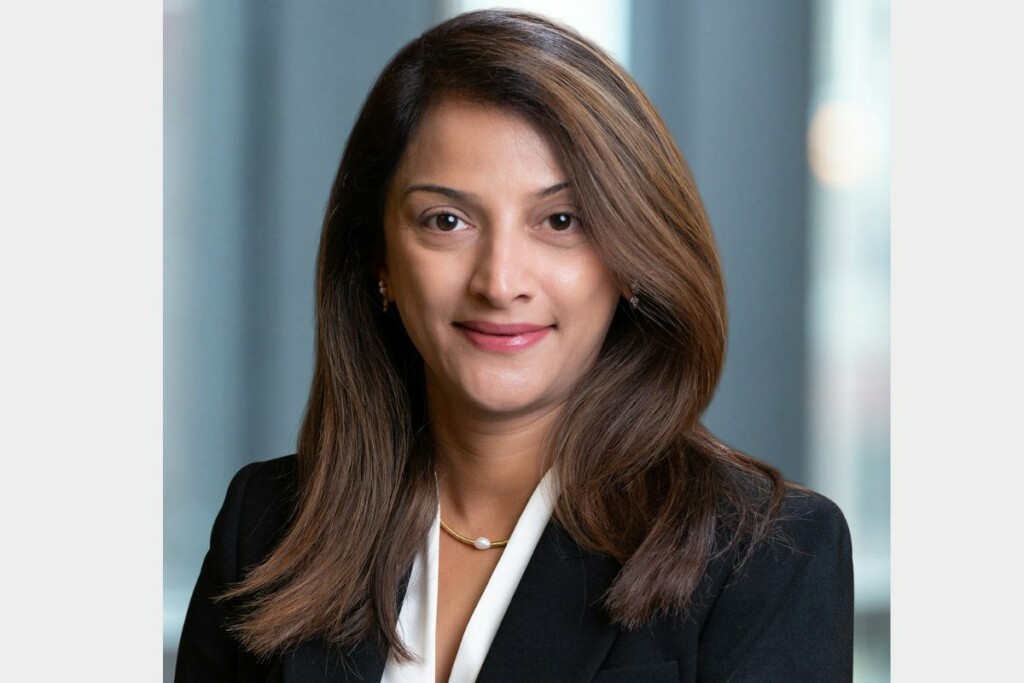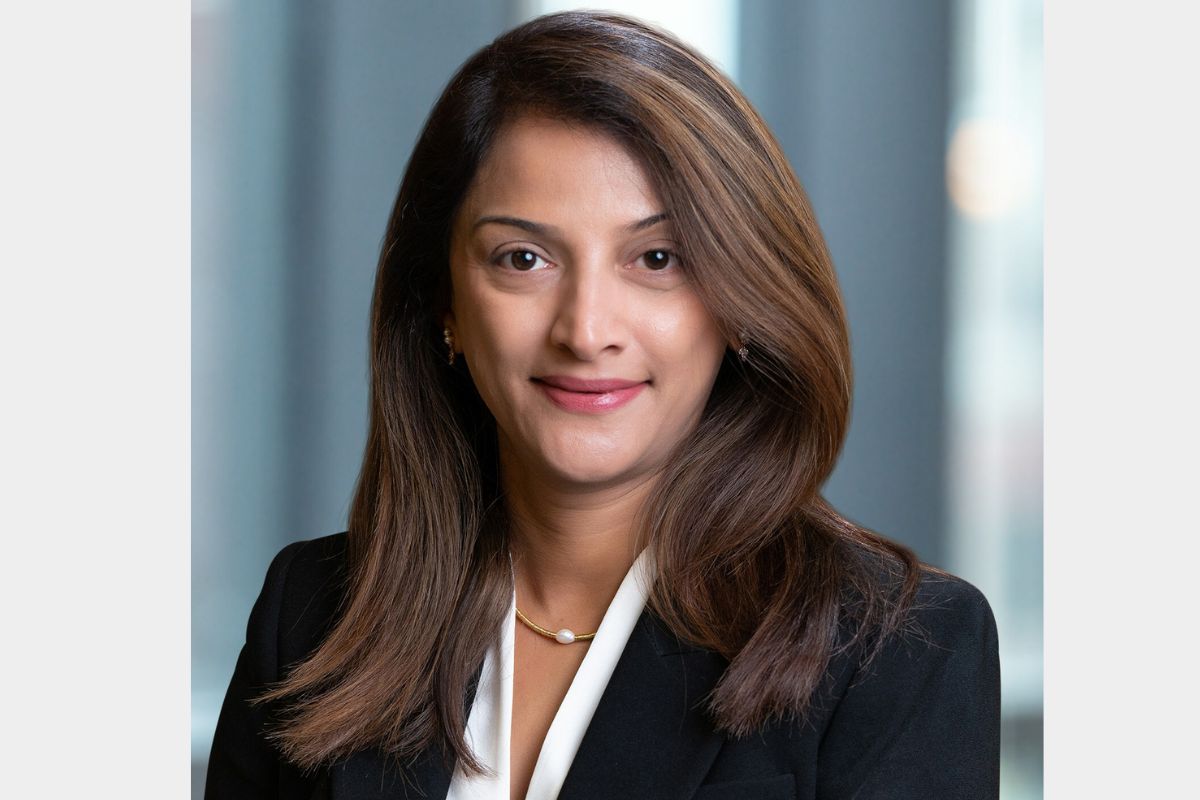 Tabassum Zalotrawala will join McDonald's USA as senior vice president and U.S. chief development officer, effective April 24.
McDonald's USA President Joe Erlinger announced the appointment today in a message to the McDonald's U.S. system. The move follows news of the brand growing its number of restaurants across the U.S.
"Having spent the past five years investing our capital and energy in modernizing our business, we've earned the right to build new restaurants and set aggressive goals, and Tabassum is the right leader to advance our ambitions," Erlinger writes. Zalotrawala will report directly to Erlinger.
Prior to joining McDonald's, Zalotrawala served as chief development officer at Chipotle Mexican Grill. Prior to that, she held several leadership positions focused on real estate, design and construction at Panda Restaurant Group and Arby's Restaurant Group.
McDonald's USA operators about 13,500 U.S. restaurants.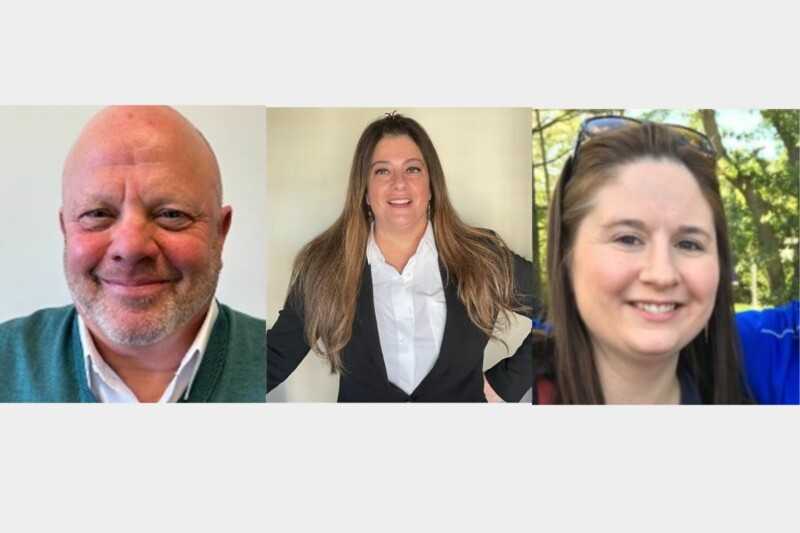 Appointments
The dealer also announces an upcoming promotion and another new hire set to join next month.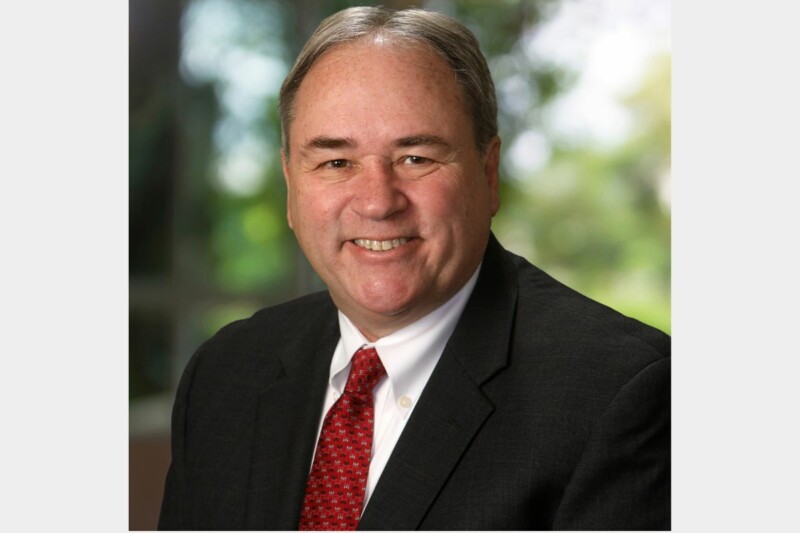 Appointments
The manufacturer's new senior regional sales manager takes his post after eight years with the company.