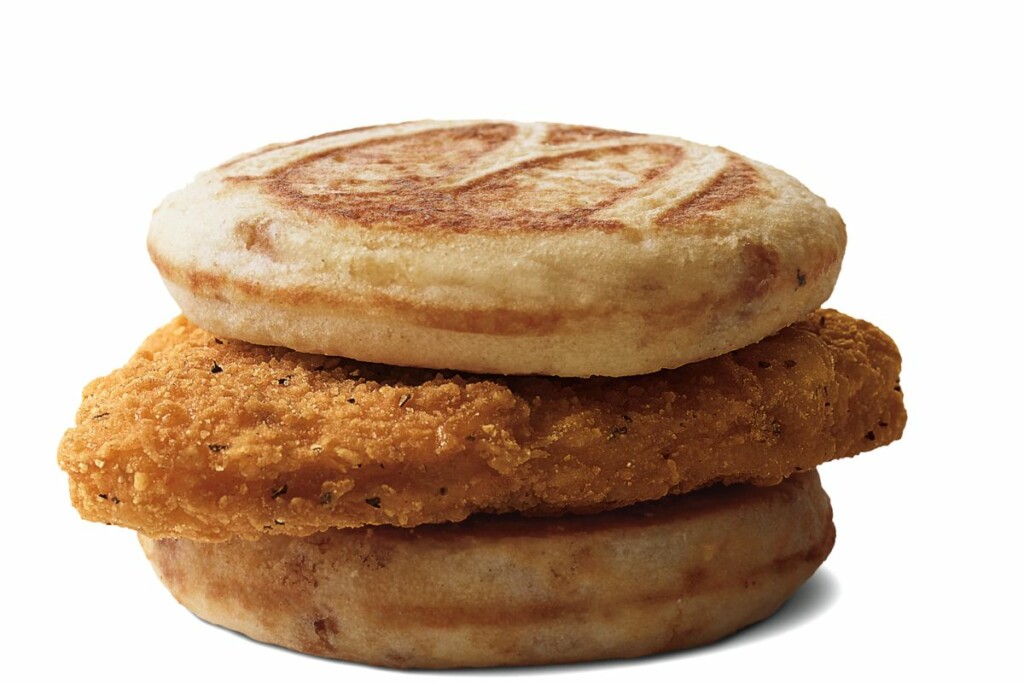 Growth plans, digital opportunities and inflation were just a few of the points McDonald's leaders covered in a Q4 earnings call with investors on Jan. 31.
Here are some highlights:
McDonald's plans to spend up to $2.4 billion in capital expenditures this year, with half the amount allocated to new units. The chain says it aims to open 1,900 restaurants globally, including 900 in China. Further, for the first time since 2014, the chain plans to add new units in the U.S. Overall, leaders say they anticipate an accelerated pace of openings ahead. "For sure, I think there's certainly some inflation on the construction and development costs like we're seeing across almost every sector today," said EVP and CFO Ian F. Borden on the call. "But we also know we've got opportunity, I think, to be more efficient and effective in our investments that we're making in some of the restaurant formats and how we can get more efficient and effective as we bring those formats up."
Digital represents a big opportunity. In Q4, digital systemwide sales in McDonald's top six markets totaled $7 billion, representing more than 35% of sales. "For us, going forward, the opportunity for us to continue to make our brands more and more beloved is going to be on this digital opportunity," commented President and CEO Christopher J. Kempczinski. " … Digital gives us such an unlock to get more tailored in the experience, the offer, the products that we're delivering to our customers." Further, Borden noted, "while delivery is still elevated, it's come back a little bit as customer's kind of revert to more typical ordering channels."
In the U.S., inflation is "heading on that downward slope," says Borden, but still having an impact. In 2022, Borden says food and paper products were subject to inflation in the mid-teens. This year, Borden says he anticipated food and paper inflation in the "mid- to high-single digits." "So [that inflation level is] still obviously very elevated from where it's been for a long time," Borden said. "And so in combination with that, you've also got energy prices that are up and interest rates and things like that, that are impacting us."
Chicken and coffee could grow, leaders say. Kempczinski pinpointed these menu items as having opportunity for growth. "And we're going to be focused on that with some very specific products as opposed to having that maybe be something in the past that was a little bit more left to individual markets to kind of chart their course," he teased.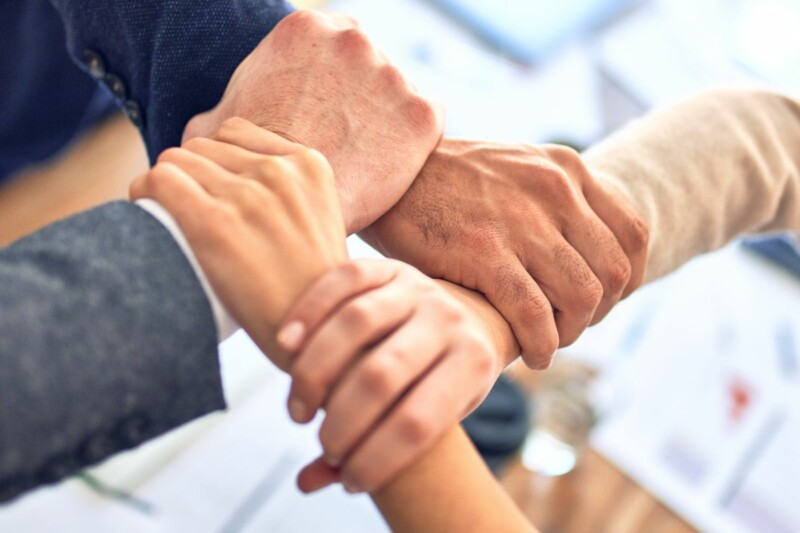 Company News
Effective Jan. 1, the Kansas-based manufacturers' rep firm will represent the refrigeration manufacturer.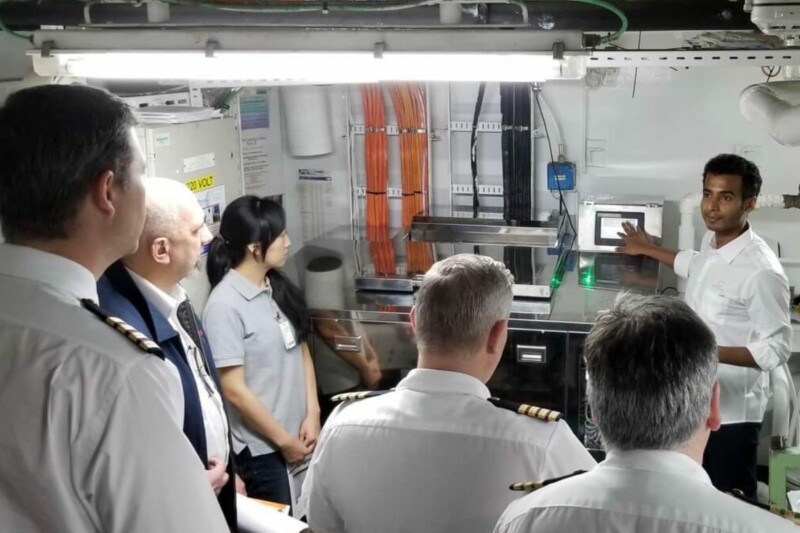 Company News
As the company works toward its sustainability goals, it points to the supporting roles of biodigesters and dehydrators.