Taco Bell's Next CEO Announced
The brand's next leader has been with the company since 2022.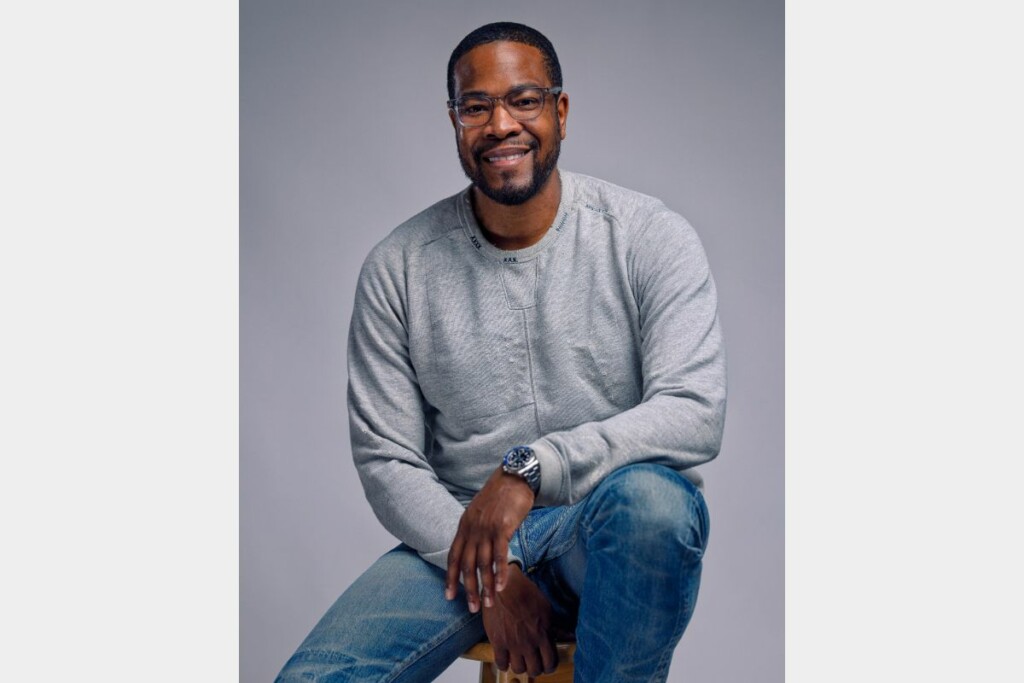 With Taco Bell Division CEO Mark King set to retire at the end of this year, his successor has been announced.
Sean Tresvant, who's been with the brand since January 2022, will take the role starting Jan. 1. In the position, he will assume global responsibility for driving the brand's growth strategies, franchise operations and overall performance, a release notes. He will report to Yum Brands Chief Executive Officer David Gibbs.
Currently, Tresvant serves as the global chief brand and strategy officer for Taco Bell. Gibbs calls him "a visionary business leader and best-in-class brand builder." Prior to joining Taco Bell, Tresvant spent over 15 years in leadership roles at Nike, serving as the chief marketing officer of the Jordan Brand and more.
King has been CEO since 2019 and previously served as the president of Adidas Group North America
This month, fellow Yum Brands company The Habit Burger Grill also got a new CEO following the prior CEO's retirement.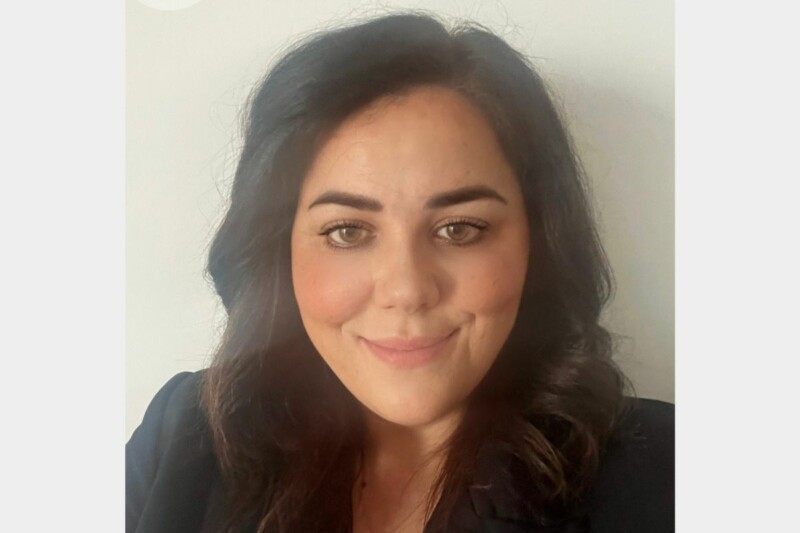 Appointments
Part of the brand since 2019, Leandra Olivotti brings "experience, knowledge and passion" to the role.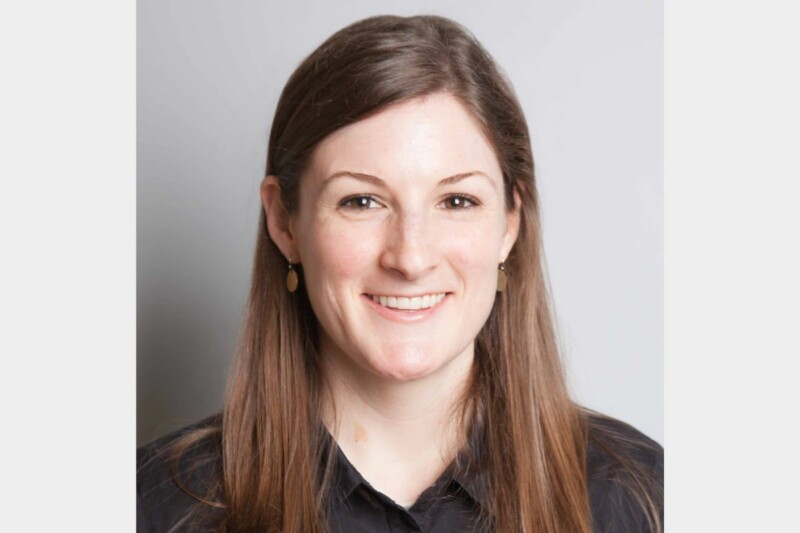 Appointments
Hurst currently serves as vice president–sales and marketing and will take over the responsibilities of Chris Stern, who will retire in February.