Tech24 Gains New Investor to Fuel Added Growth
Plus, the company announces its 19th acquisition in step with the new investment.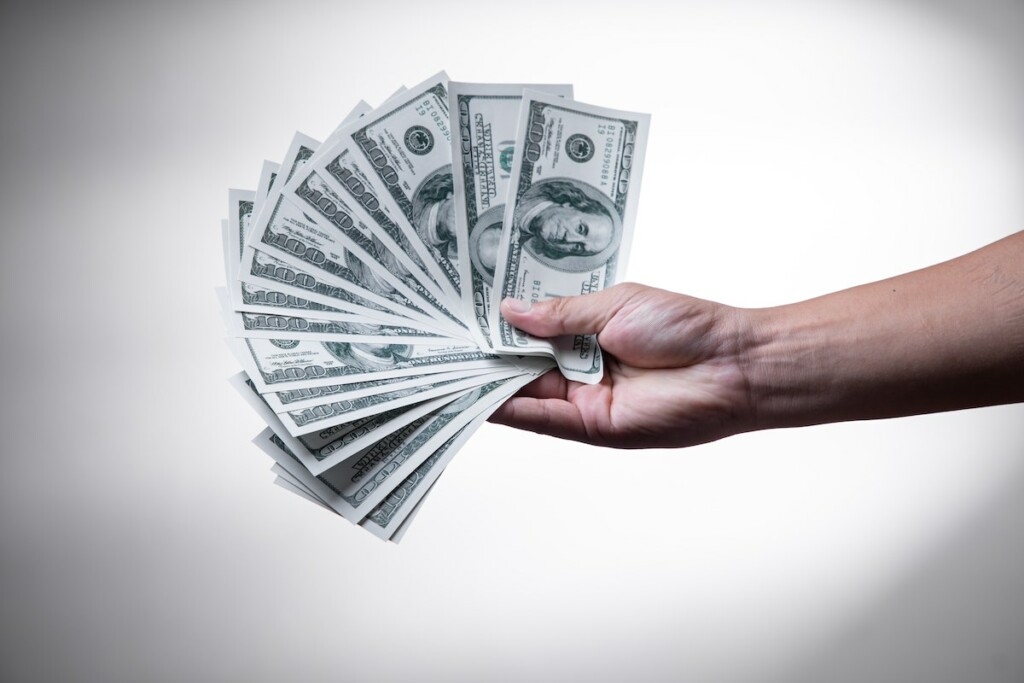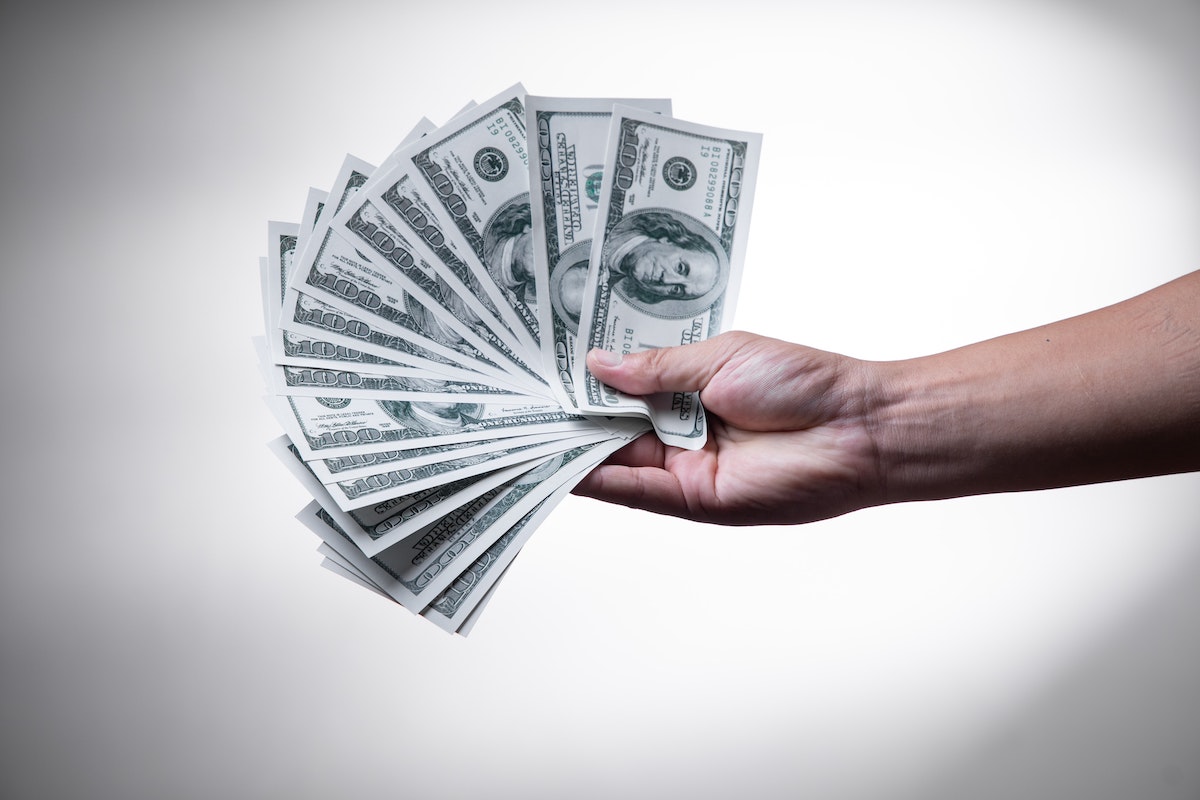 Greenville, S.C.-based service company Tech24 has a new investor.
On Oct. 5, the company announced that Vestar Capital Partners joins its existing shareholders HCI Equity Partners to accelerate strategic growth initiatives.
The investment will support Tech24's continued organic and acquisitive growth in new and existing geographies and end markets.
Tech24 currently services over 50 major markets in 26 states, with a customer base that includes restaurants, grocery and convenience stores, retailers, schools and universities, and corporate and government facilities.
Since 2020, the company has completed 19 acquisitions. Its 19th add-on, also announced Oct. 5, is that of Big Fish—a Buda, Texas-based provider of  commercial HVAC, refrigeration and kitchen equipment installation and repair service throughout Texas. Big Fish services restaurants, hotels, hospitals and other commercial facilities in Austin, San Antonio, Houston and surrounding areas.
"Partnering with Tech24 will provide Big Fish even greater access to the resources we need to continue delivering high quality service to all our customers," says Daryl Mika, president of Big Fish, in the press release. "We look forward to working with Tech24's other Texas-based companies to offer the best technical training in the industry."
Before that, in August, Tech24 acquired Pronto Repairs, a provider of foodservice and commercial HVAC equipment repair and maintenance services for hospitals and medical centers in the New York City area.
Vestar boasts 35 years of investing experience, with its portfolio of companies including Edward Don & Co.
All told, Vestar funds have invested over $11 billion in 92 companies, as well as more than 200 add-on acquisitions, with a total value of approximately $52 billion.
"Vestar's deep experience in both commercial facilities services and the foodservice end market, as well as its track record in partnership-oriented sponsor recapitalizations, positions the firm as a perfect partner for Tech24 as we look to find new ways to accelerate growth," says Tech24 CEO Dan Rodstrom. "We are pleased to welcome Vestar and are eager to work alongside their team and our existing investor HCI as we focus on our active acquisition pipeline."
Founded in 1982, Tech24 provides comprehensive repair and planned maintenance solutions for commercial refrigeration, cooking, beverage and HVAC equipment.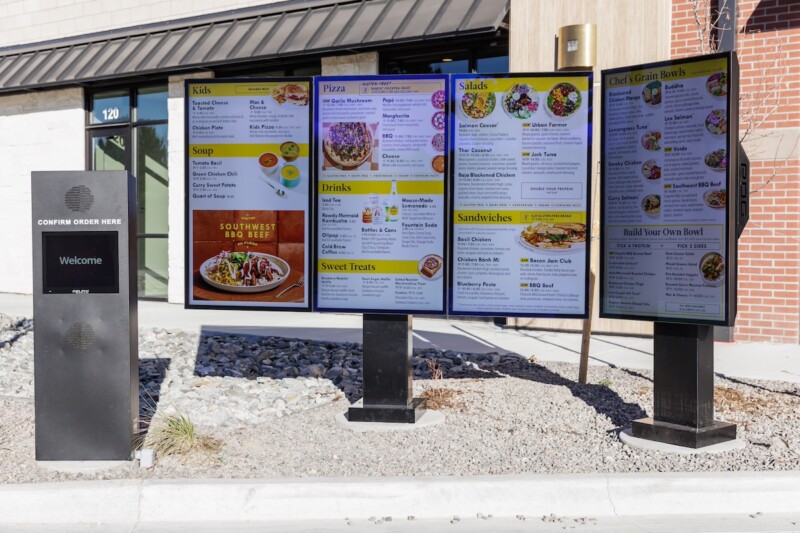 Company News
The newest Modern Market Eatery location in Colorado Springs features a brand first.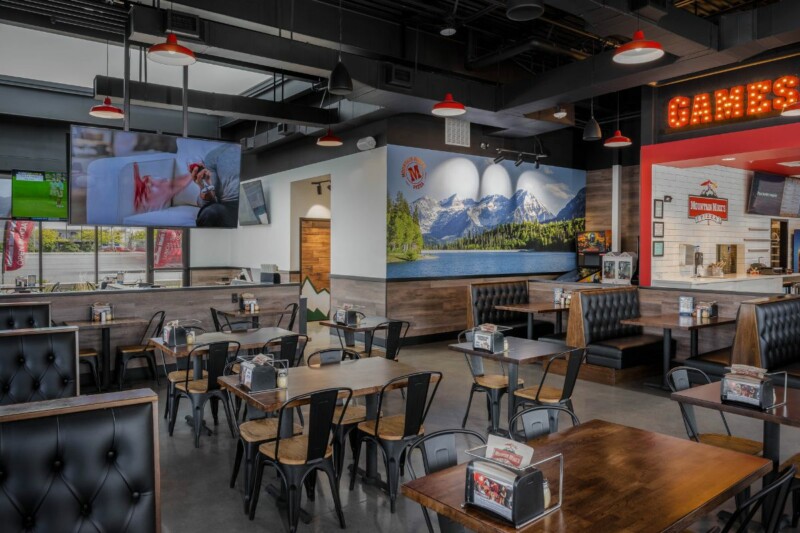 Company News
The California-based brand operates nearly 300 restaurants and continues national expansion.