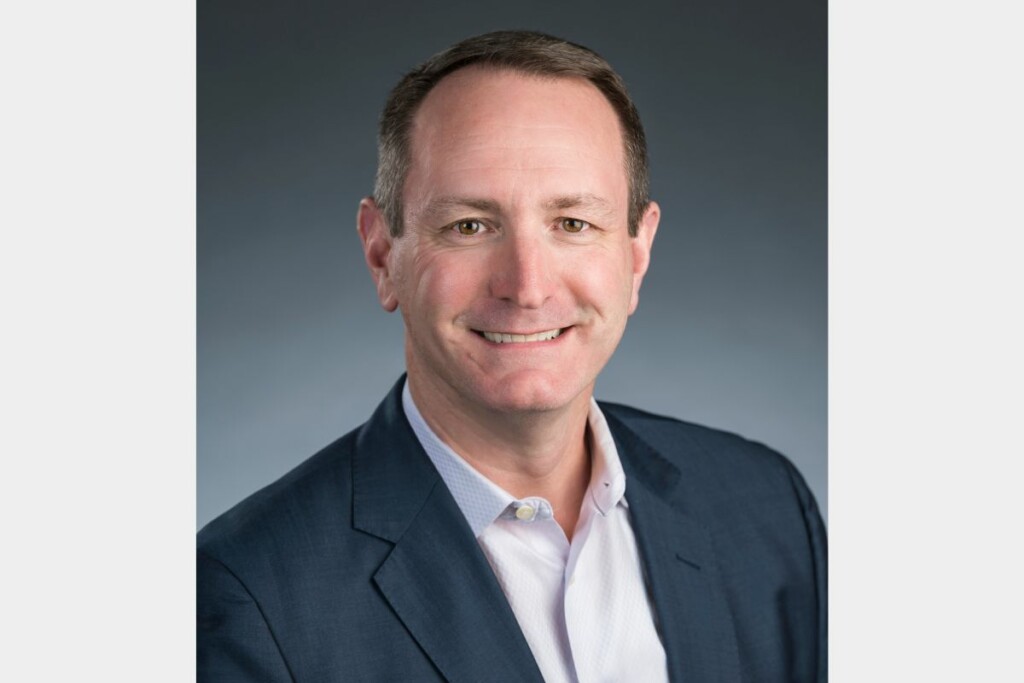 Back by popular demand, David Henkes, senior principal of Technomic, will present at FER's Multiunit Foodservice Equipment Symposium. He'll pull from the research firm's rich data and intelligence to provide a state of the foodservice industry report. Attendees can expect stats and trends to help their businesses thrive.
Henkes leads the beverage practice at Technomic and has a broad portfolio of clients and interest areas in food, beverage and nonfoods. He has done work across nearly every vertical within the industry and has led a wide variety of client engagements and strategic assignments. He also has led much of Technomic's custom international work in the past decade.
MUFES will take place Jan. 29-31, 2024, at the B Ocean Resort in Fort Lauderdale, Fla. Register today by clicking HERE and attend Henkes' live presentation.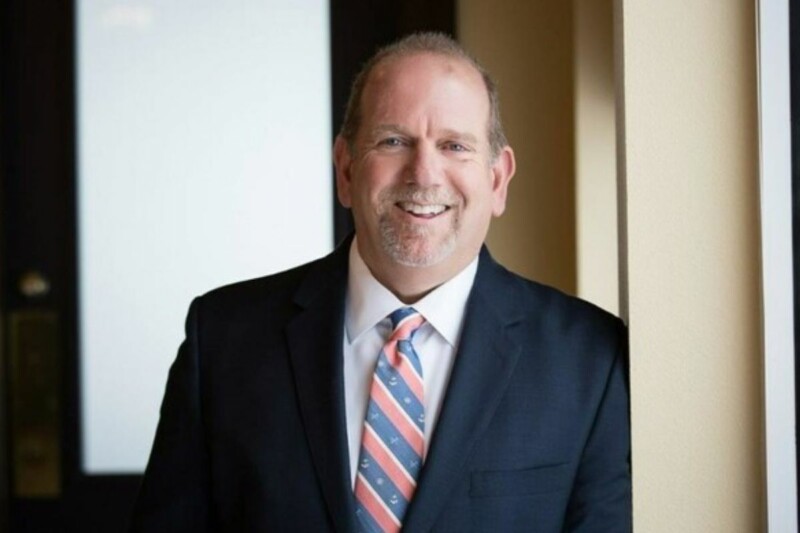 Appointments
Stak's career includes time spent at ACP Inc. and HC Duke. In his new role, he will focus on sales growth at Victorinox.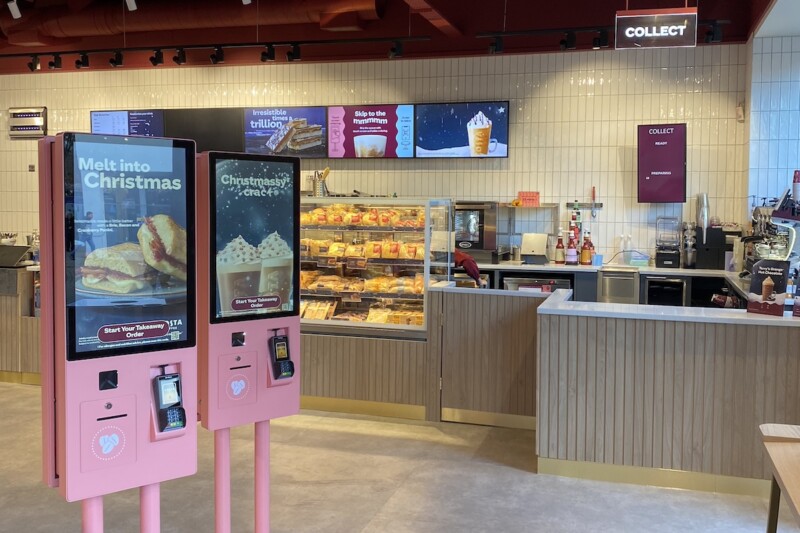 International News
Customers gain ordering avenues, more at the 4,000-plus unit chain's recently updated store in England.