Tropical Smoothie Cafe Opens Double Drive-Thru Design With Mobile Order Lane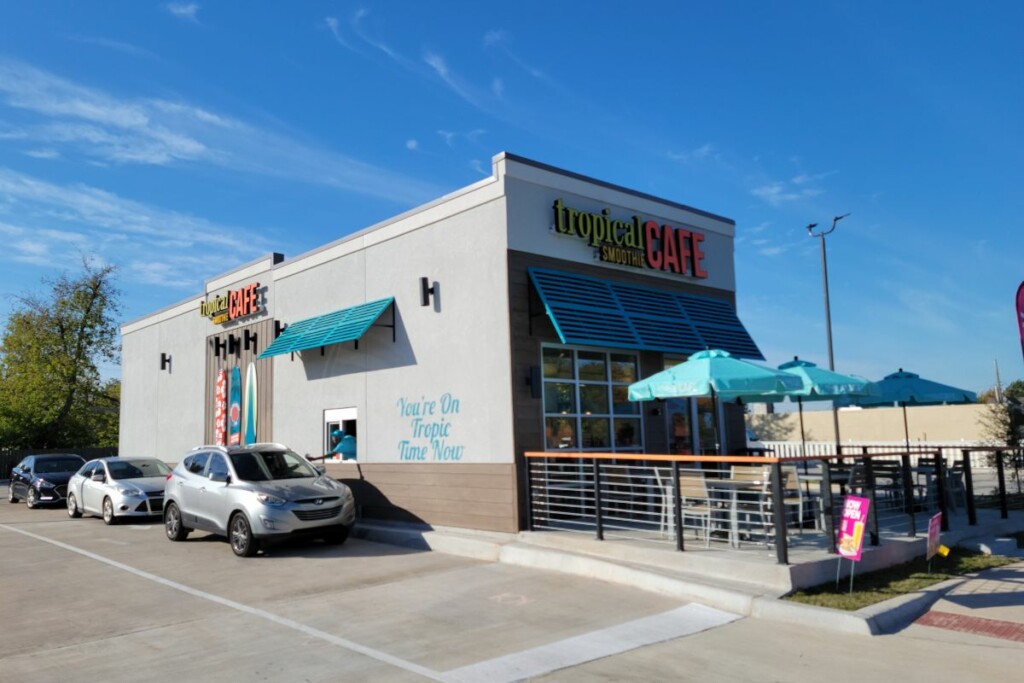 As digital ordering has picked up, Tropical Smoothie Cafe is looking to make the drive-thru experience more convenient by opening the brand's first double-drive thru design.
Located in Oklahoma City, the smaller-footprint store has a drive-thru lane dedicated to traditional customers and one designated for online, third-party and curbside ordering pickup. The elevated drive-thru design, opened by franchisee Rohit Patel, also aims to give off-premise customers "an experiential few moments," with visuals paying homage to the "born on a beach" history of the brand.
"I am so honored to be the first franchisee to launch a double drive-thru for Tropical Smoothie Cafe, signifying growth for the brand's tech-driven operations," says Patel, who was part of the design team that developed the plans for the model, in a press release. "Not only is it a fantastic opportunity to meet the demand for digital ordering, the new model also offers more convenience and a unique guest experience."
For customers looking to dine on-premise, the over 1,150-unit brand's new design has "a few" dining tables inside.
With the opening of the store, Tropical Smoothie Cafe joins other brands that have added dedicated mobile order drive-thru lanes to accommodate the rise of digital ordering. A pioneer in the area, Chipotle led the way several years ago with the opening of "Chipotlanes," drive-up windows where customers can pick up food preordered and paid for via mobile apps.
Other brands like Taco Bell, Sweetgreen, Jimmy John's and Chick-fil-A have followed, opening stores with dedicated mobile order lanes.
A December 2021 report by Bluedot, titled "State of What Feeds Us," revealed that customers prefer the drive-thru for mobile order pickups. The biggest complaint from customers in the survey was that they had to wait in a traditional drive-thru lane to retrieve their mobile order.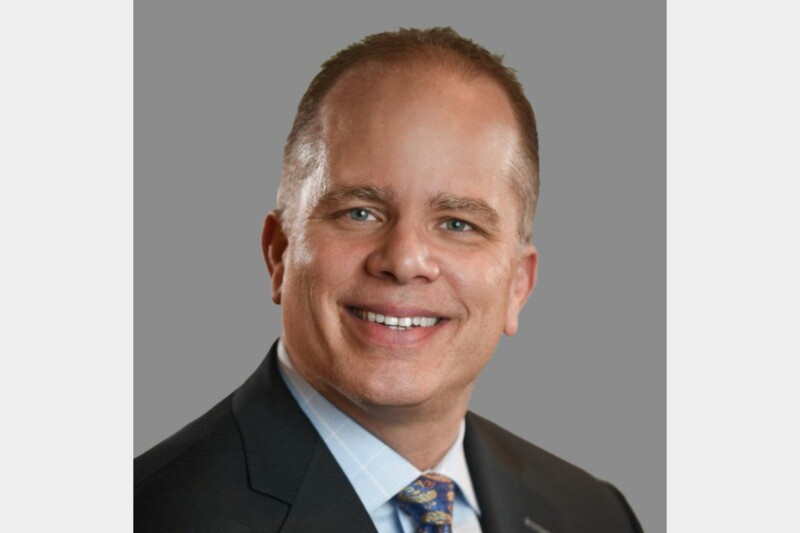 Appointments
CEO Tom Wienclaw says the individual 'will be instrumental in making a huge impact for TriMark's customers.'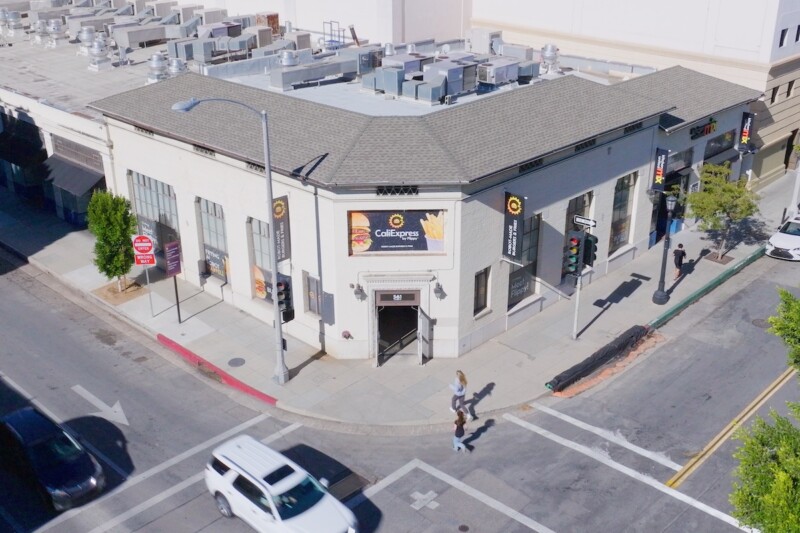 Company News
The new concept's robotic grills, fryers, kiosks and more look to deliver advantages for staff, customers alike.