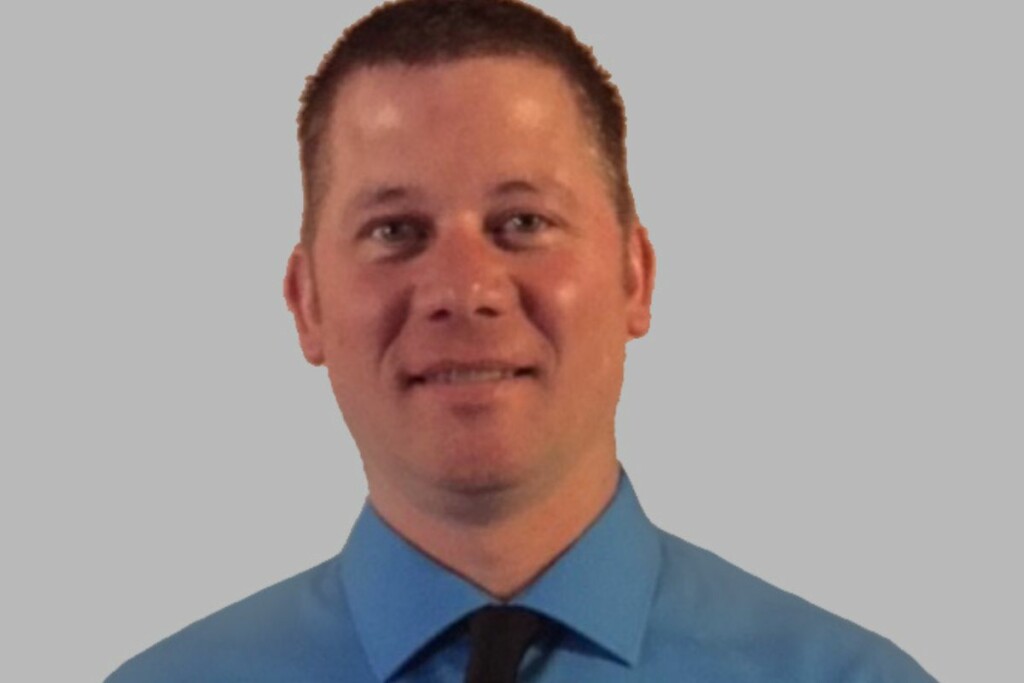 The foodservice equipment manufacturer Unified Brands has promoted Denny Berryhill to vice president of sales for the central U.S. territory.
In this role, Berryhill will drive sales through dealer and channel partners for Unified Brands' institutional sales and manage independent manufacturers' representatives in the central territory.
Berryhill has over 13 years of experience in the foodservice industry. He most recently served as design manager for Unified Brands, a position he held for the last five years.
Unified Brands' central territory consists of North Dakota, South Dakota, Nebraska, Kansas, Minnesota, Iowa, Missouri, Arkansas, Louisiana, Wisconsin, Illinois, western Tennessee, Mississippi, Michigan, Indiana, Kentucky, Ohio, West Virginia and western Pennsylvania.
Owned by Electrolux Professional, Unified Brands is headquartered in Vicksburg, Miss., and has manufacturing operations in Michigan and Mississippi.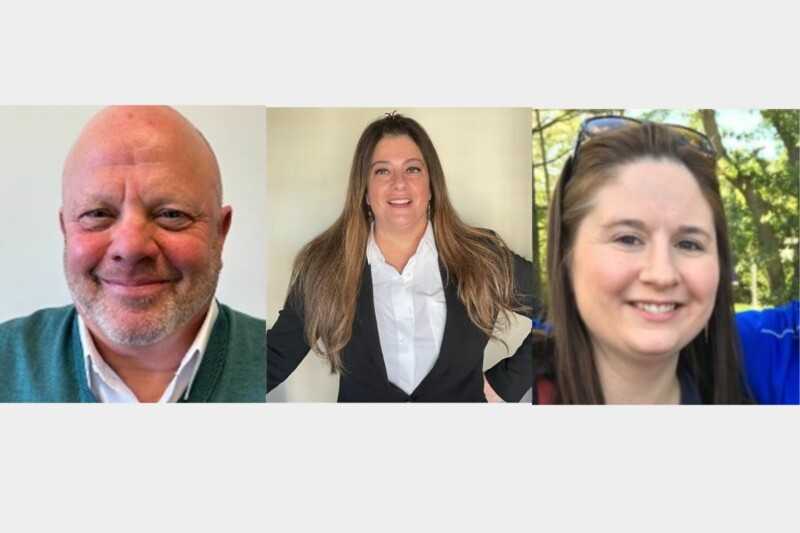 Appointments
The dealer also announces an upcoming promotion and another new hire set to join next month.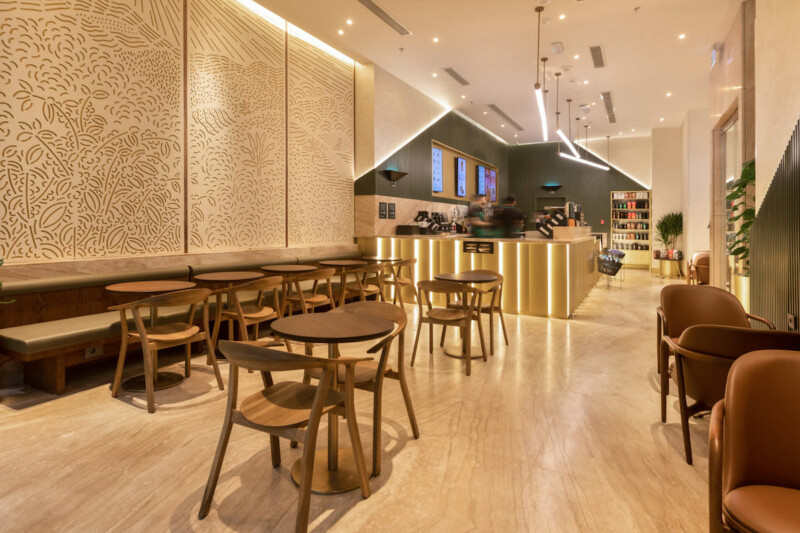 Company News
The two well-known coffee chains debuted new international locations in March, each with their own significance.