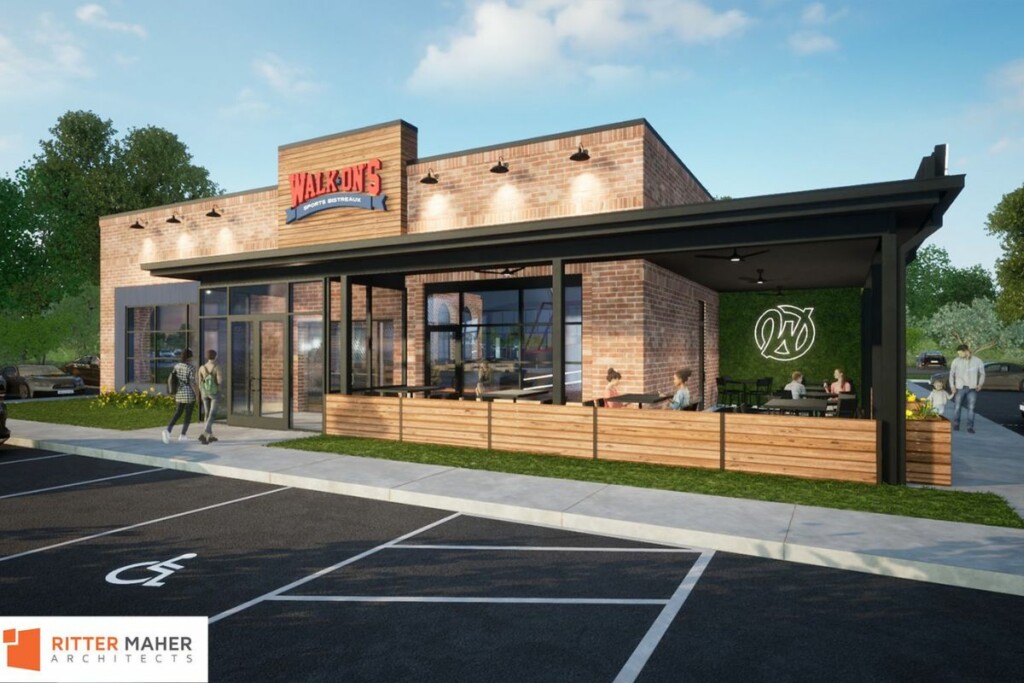 Walk-On's Sports Bistreaux is launching a prototype that, while smaller, maintains its focus on the dine-in experience.
Dubbed the Wildcat, the new design will debut at a DMBC franchise in Central, La. The design will serve as a blueprint for DMBC's remaining six Walk-On's locations currently in development.
Clocking in at 6,000 square feet, the Wildcat is smaller than its big brother, the Bulldog, a design the brand introduced last year, but still offers spacious dine-in seating. The Wildcat has room for more than 200 guests inside and on the exterior patio and features a modern aesthetic.
DMBC President Jason Gisclair says the smaller, updated design will allow the company to expand to more communities. DMBC, with 16 Walk-On's locations currently, is scouting real estate options that will feature the Wildcat by the end of 2023.
Walk-On's was founded in 2003 and features a Louisiana-inspired menu of food and drinks.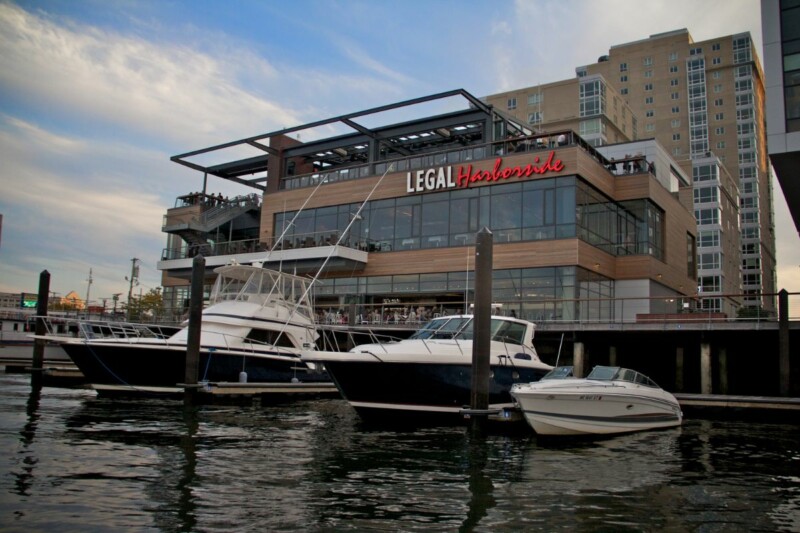 Company News
The East Coast brand, part of Boston-based PPX Hospitality Brands, recently announced a slew of updates.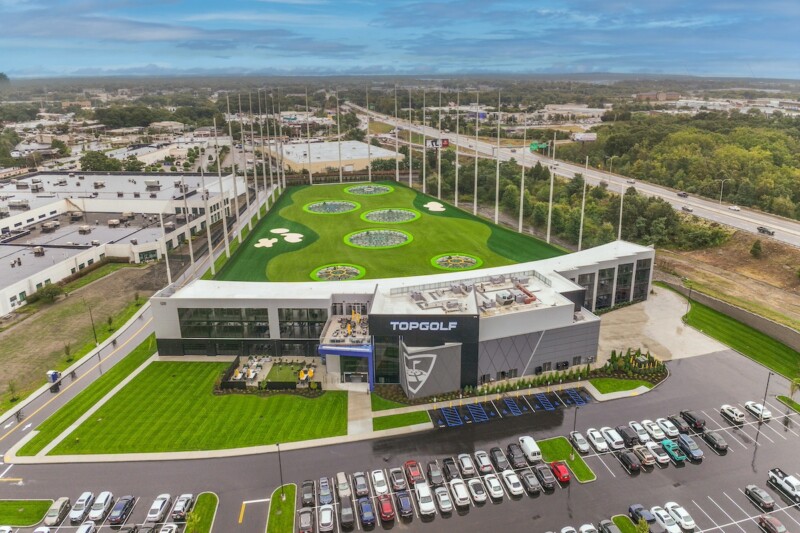 Company News
This Friday, the brand is set to open its 91st location and, in doing so, make its New England debut.