Walk-On's Adds VP of Franchise Sales, Two Others to Leadership Roles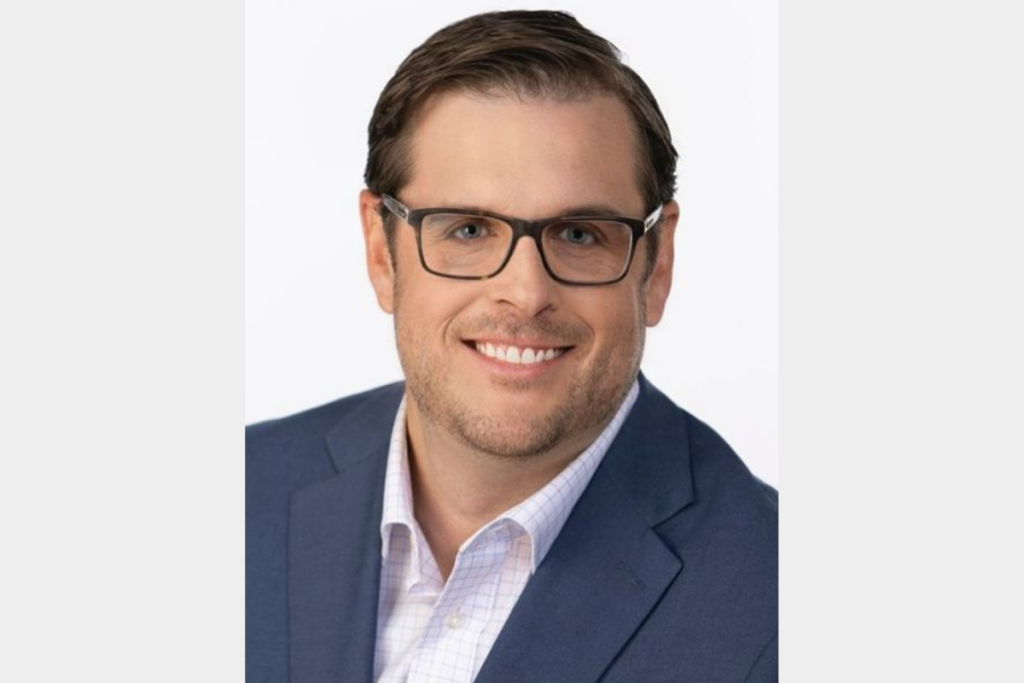 Baton Rouge, La.-based Walk-On's Sports Bistreaux has hired Mike Wootton as vice president of franchise sales and tapped a new CFO and director of loyalty and e-commerce.
Wootton joins the brand with over 15 years of experience in franchise development roles. Previous positions include serving as franchise developer for the southeast for Dairy Queen for seven years where he was responsible for existing and new franchise growth, sales activities and real estate selections and working on the franchise development team with Domino's Pizza for seven years.
In addition, the chain added industry veteran Sam Patterson as CFO and Kelsey Cipriano as director of loyalty and e-commerce. Patterson most recently served as CFO for Global Franchise Group and, before then, spent 11 years with Focus Brands. Cipriano also brings experience working with restaurant concepts, most recently working for Inspire Brands for four years in marketing.
"Walk-On's is in a hyper-growth phase, and it is a privilege to be surrounded by such talented individuals as we continue to expand throughout the country," says Brandon Landry, CEO and co-founder, in a press release.
Founded in 2003, Walk-On's has 65 locations with over 15 in the development pipeline.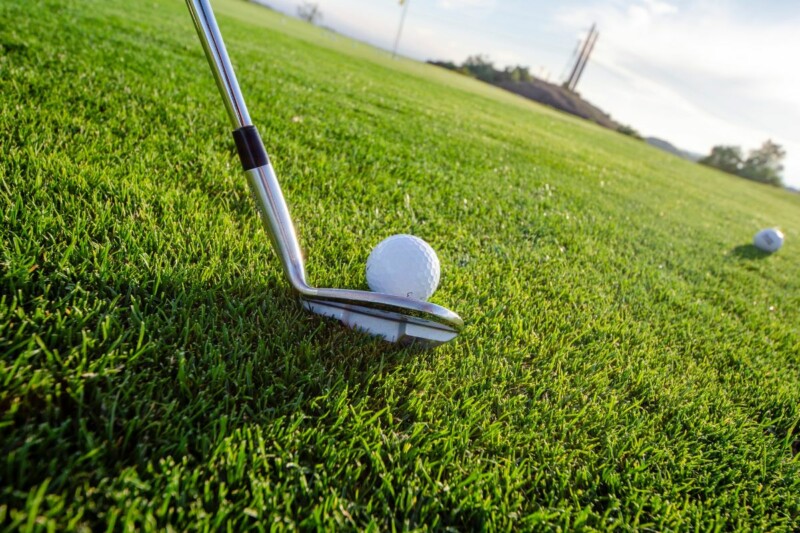 Event Coverage
Operator insights, equipment technology and a special presentation by General John Kelly round out the program.