Welbilt Appoints President for Lincoln Brand
The brand also will move production from Canada to Louisiana to increase capacity and improve lead times.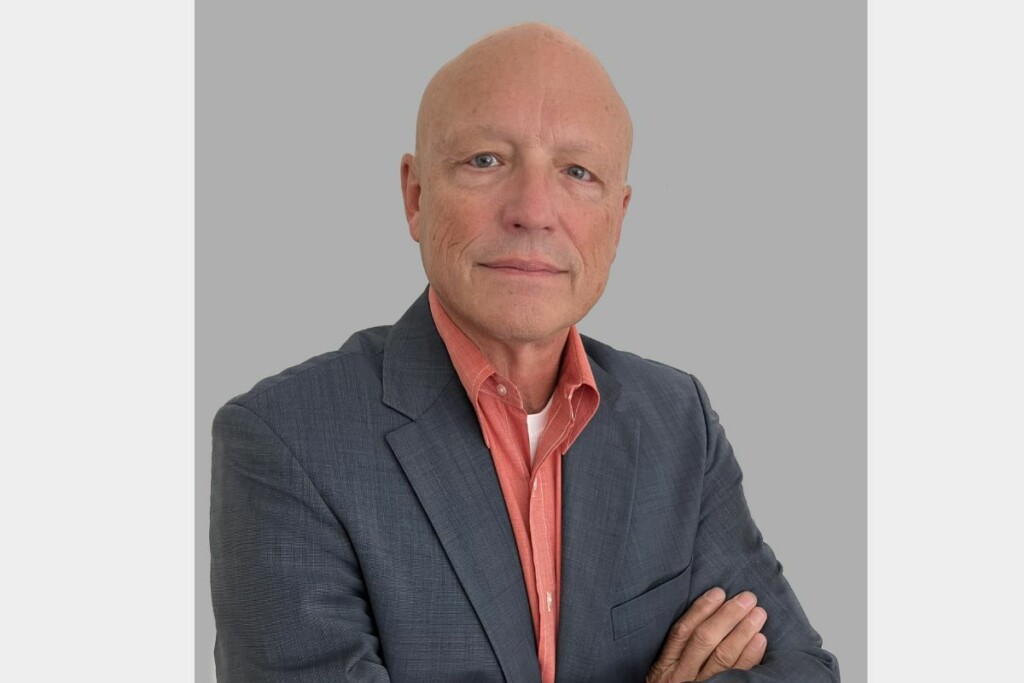 Matt Kampert will step up to the role of president of Lincoln Foodservice, a Welbilt brand, effective Sept. 1. In this role, Kampert will be responsible for the day-to-day management of the Lincoln brand, which focuses on conveyor ovens.
Most recently serving as vice president of operations for Beverage-Air, an Ali Group company, Kampert brings more than 30 years of engineering and operational experience from the foodservice industry to this new role.
In addition to this new appointment, Lincoln's manufacturing plant will transition into the Shrevepark facility in the Shreveport, La., area. Moving Lincoln production from Canada to the U.S. will increase capacity and improve lead times. Additionally, it will allow Lincoln's sister brand, Garland, to continue to expand its business.
In the release, Welbilt CEO Kevin Clark says, "I am pleased to announce this appointment and the transition of the Lincoln plant location. I'm confident these transitions will improve Lincoln's growth in the market."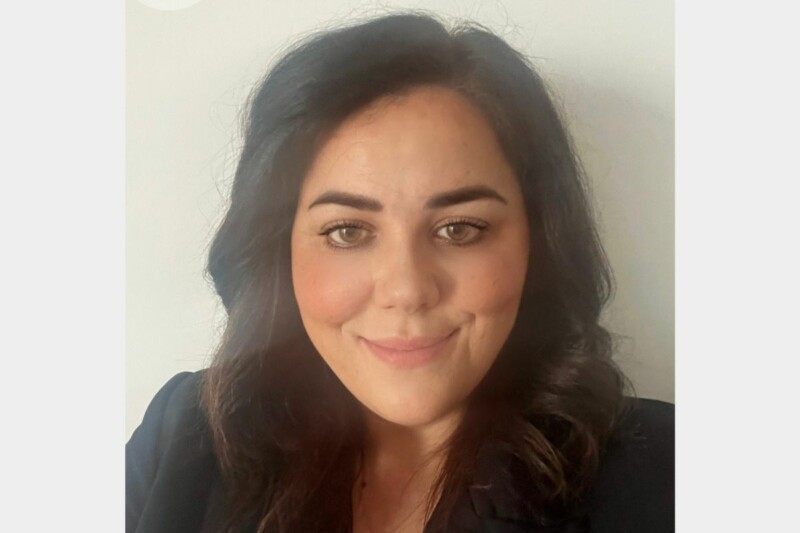 Appointments
Part of the brand since 2019, Leandra Olivotti brings "experience, knowledge and passion" to the role.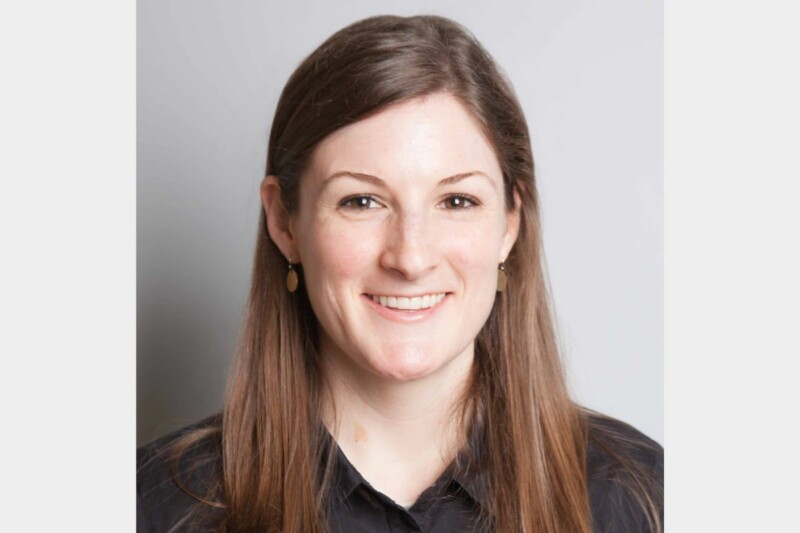 Appointments
Hurst currently serves as vice president–sales and marketing and will take over the responsibilities of Chris Stern, who will retire in February.