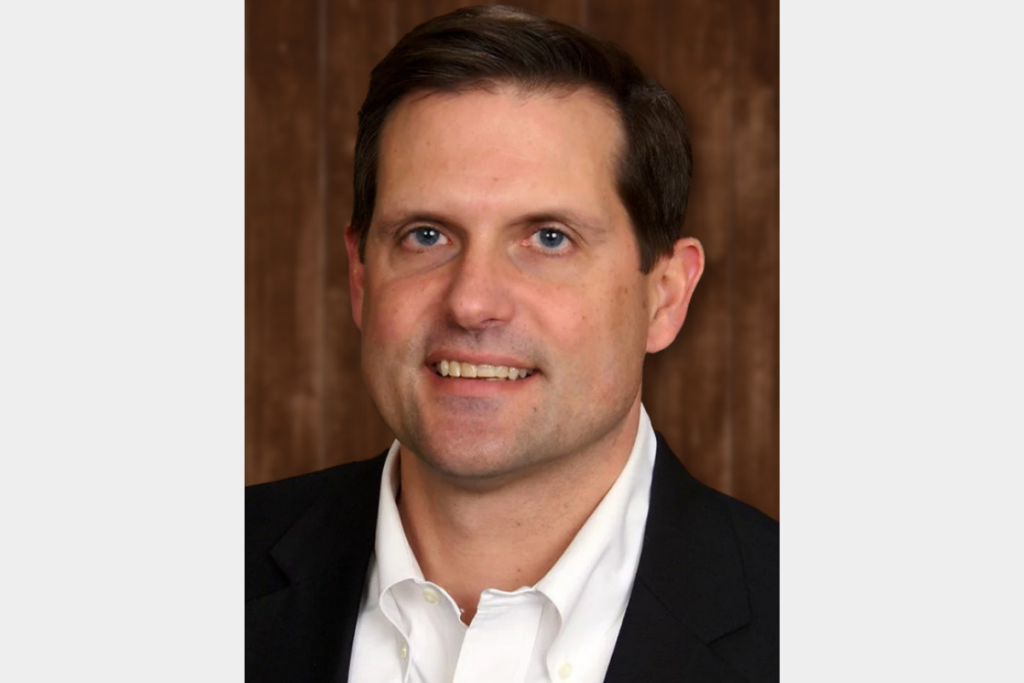 The quick-service brand Zaxby's has appointed industry franchising veteran Mike Mettler as chief development officer.
Mettler joins the chain from Orangetheory Fitness, where he spent the last four years leading development. Prior roles also include seven years in senior franchise development for Dairy Queen and four years for Domino's Pizza.
In his new role, responsibilities include developing a more robust recruitment platform and delivering options that provide flexibility while maximizing profit. "Mike Mettler will guide these targets, cultivate relationships and collaborate with our franchisees to continue scaling the brand," says Zaxby's CEO Bernard Acoca.
In addition, Zaxby's announced former interim chief digital and technology officer Mike Nettles will move into the position long term. Nettles joined the brand in 2021, focusing on developing a digital infrastructure that improves the guest experience. He is leading the development and design of a new mobile app, loyalty program and e-commerce platform that are set to launch this summer.
Founded in 1990, Athens, Ga.-based Zaxby's has more than 900 locations in 18 states.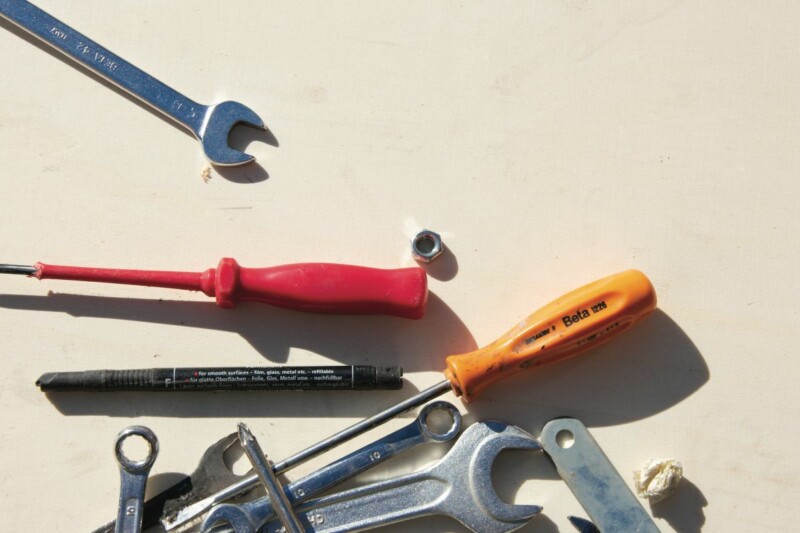 Appointments
Launched in 2022, the parts distributor continues to make changes to its sales team as it supports service agents.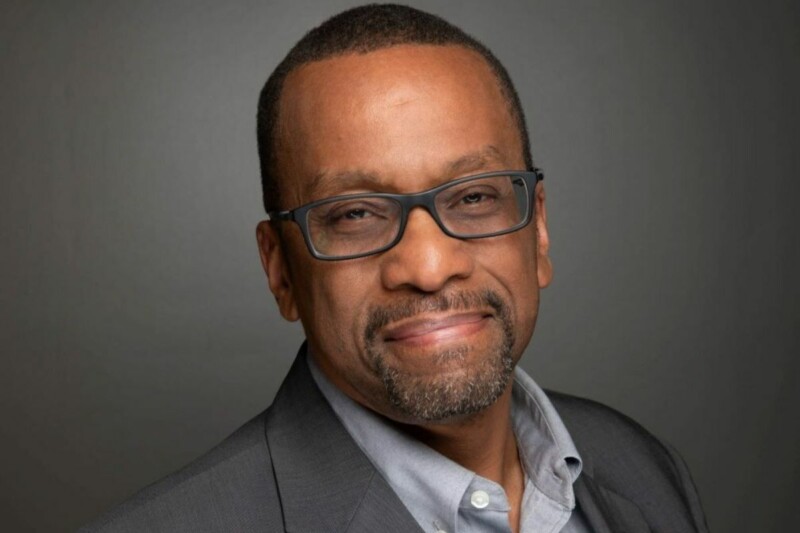 Appointments
The 30-year restaurant industry veteran held roles at Darden Restaurants and Hard Rock Café Int'l. prior to joining the seafood chain.