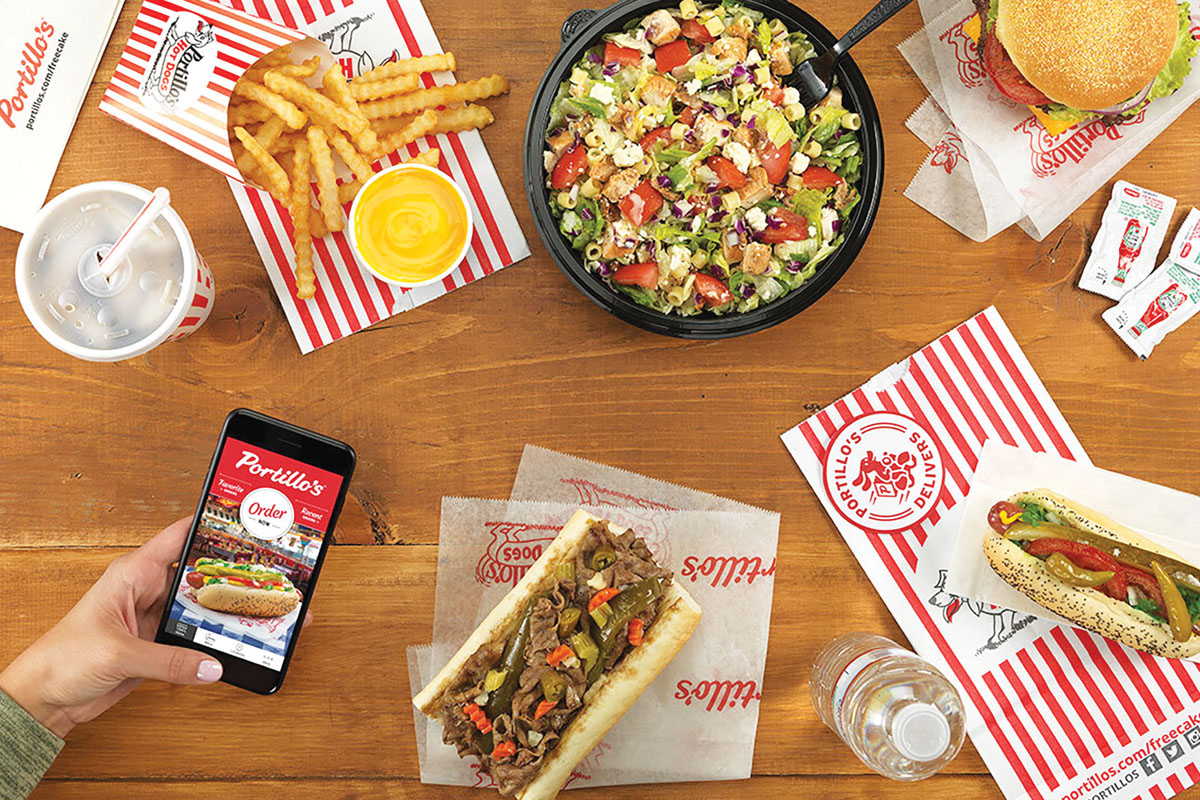 Control what you can and stay agile serve as a few ideas to come from the inaugural FER Virtual NEXT.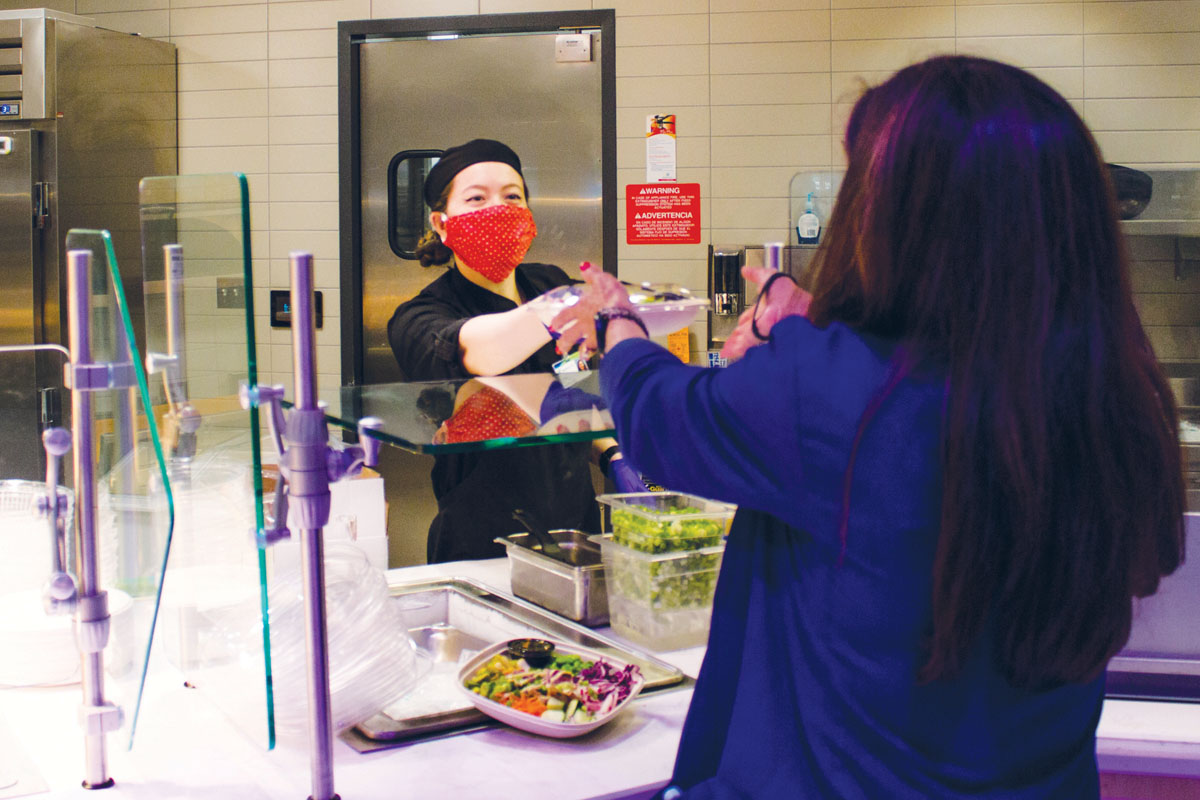 In Coeur d'Alene, Idaho, a flexible layout and smart equipment choices have allowed Kootenai Health's new Kootenai Cafe to morph from self-serve to staff-serve during the COVID-19 pandemic.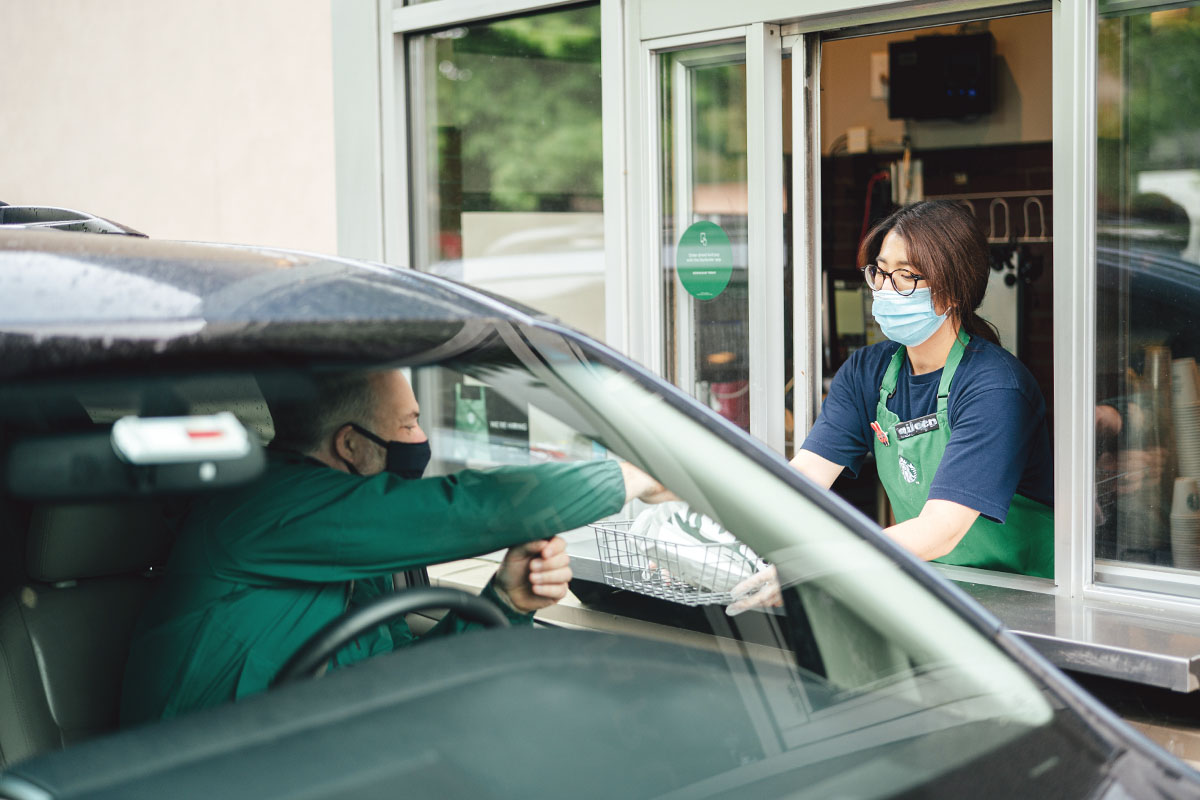 The pandemic accelerates company plans to offer convenience-led options.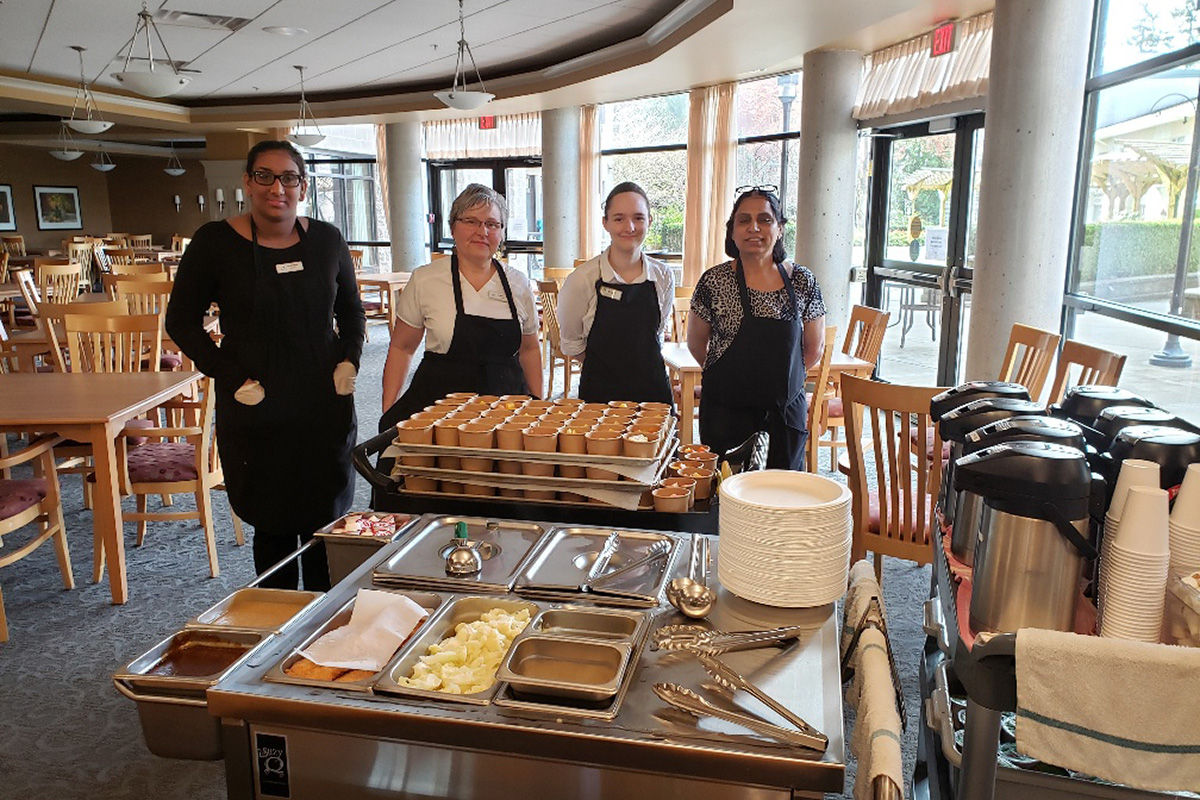 When it comes to foodservice, there can be a tendency to group all healthcare operations into one bucket.