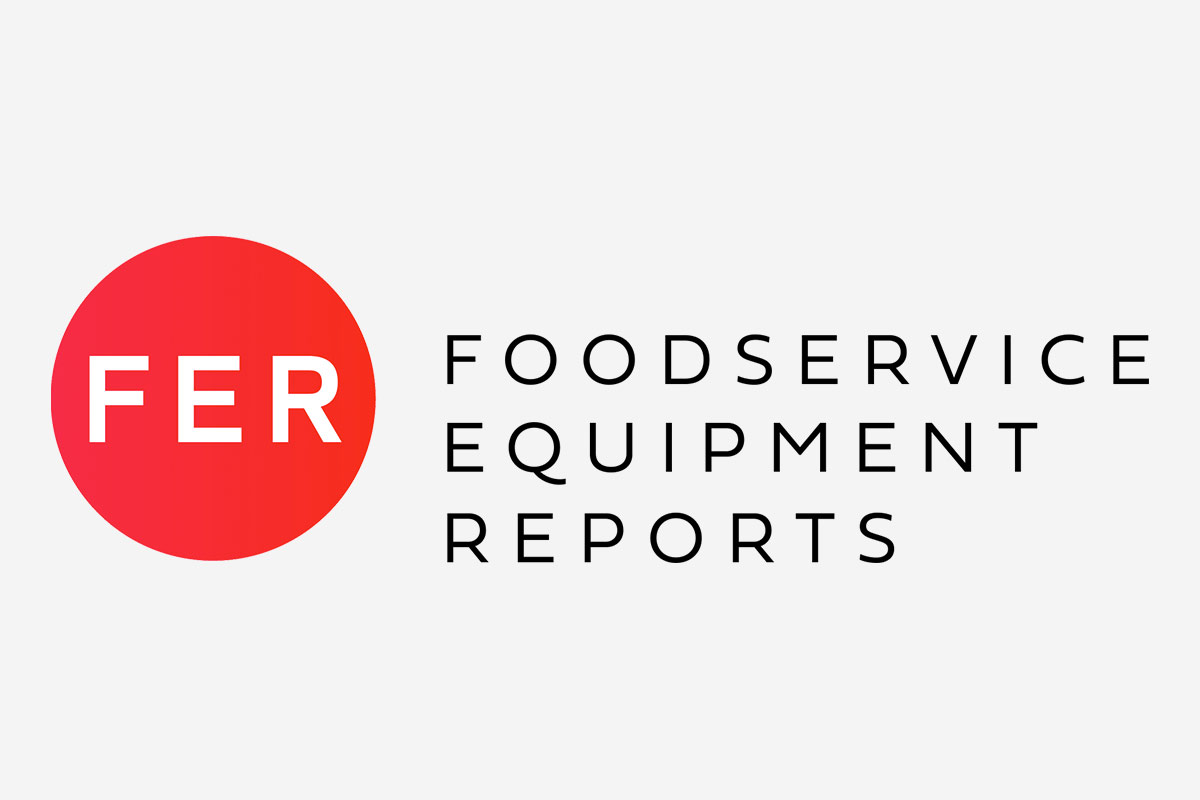 Tony Sacco's Coal Oven Pizza relies on a single, massive oven fueled by the intense heat of burning anthracite. The coal-fired stone-hearth oven is used for practically every dish on the Sacco's menu, from pizza to cake, and soon, pasta. Here's how one artisanal restaurant ekes maximum quality and flexibility from a minimalist cooking battery.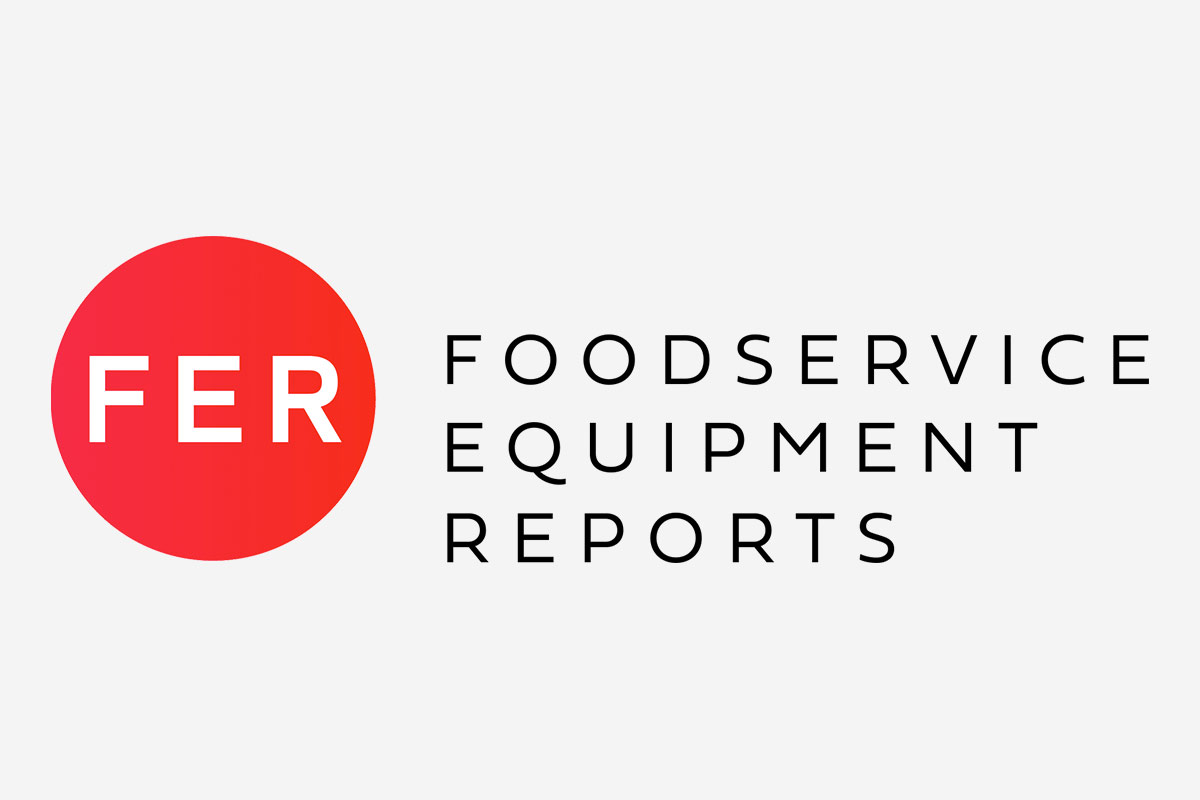 ECA—electro-chemical activation—is emerging as the eco-friendlier future of cleaning and sanitizing solutions. And the future is now.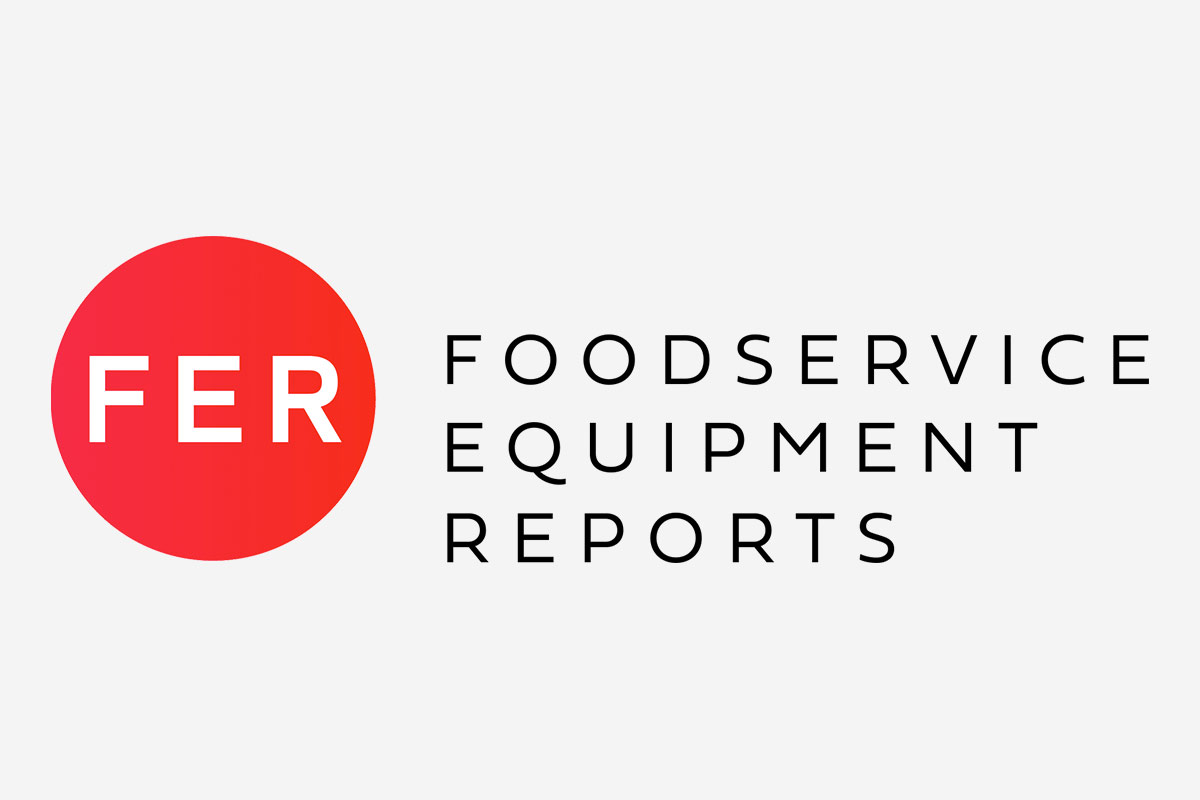 Space constraints dictated a challenging three-floor layout for Baptist Health Lexington's new kitchen, servery and dock. But smart design has linked the floors' back-of-house systems in a ground-breaking feat of integration that covers water, oil, waste and much more.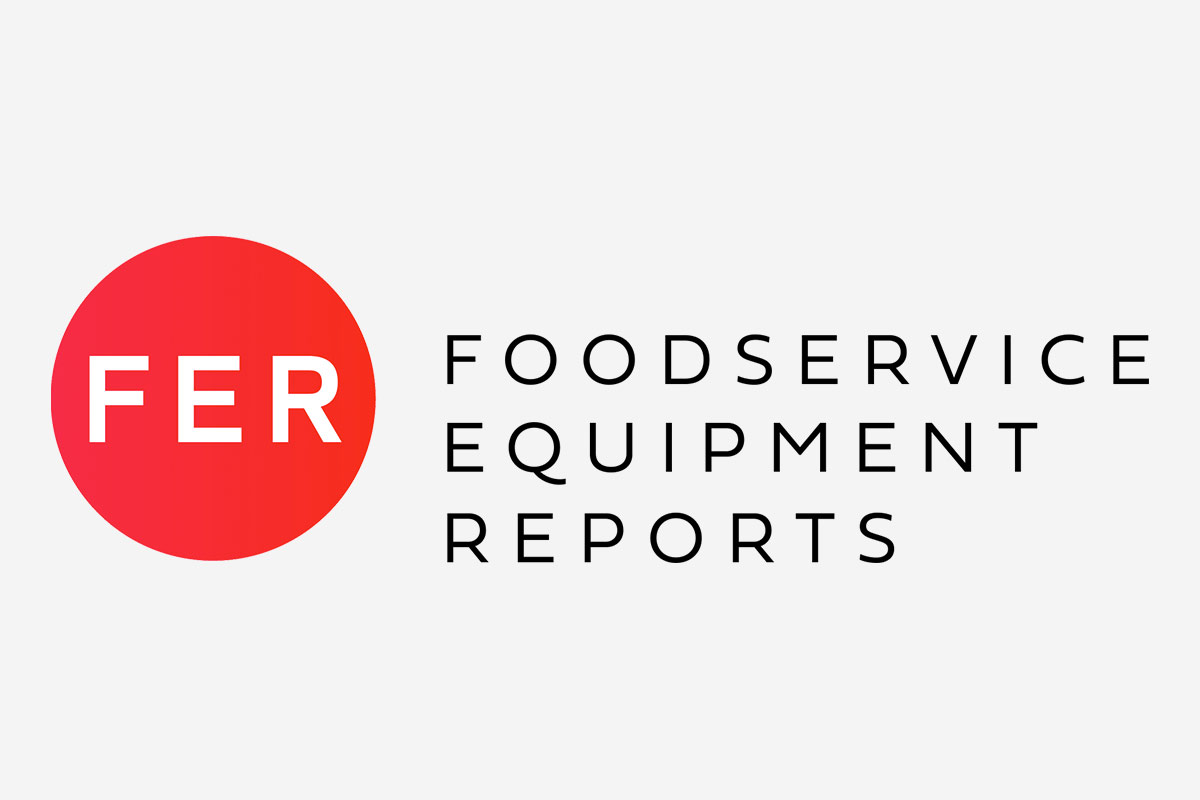 New Energy Star specs have spurred a slew of new ice machines that make more ice in less space with less energy and water than ever.