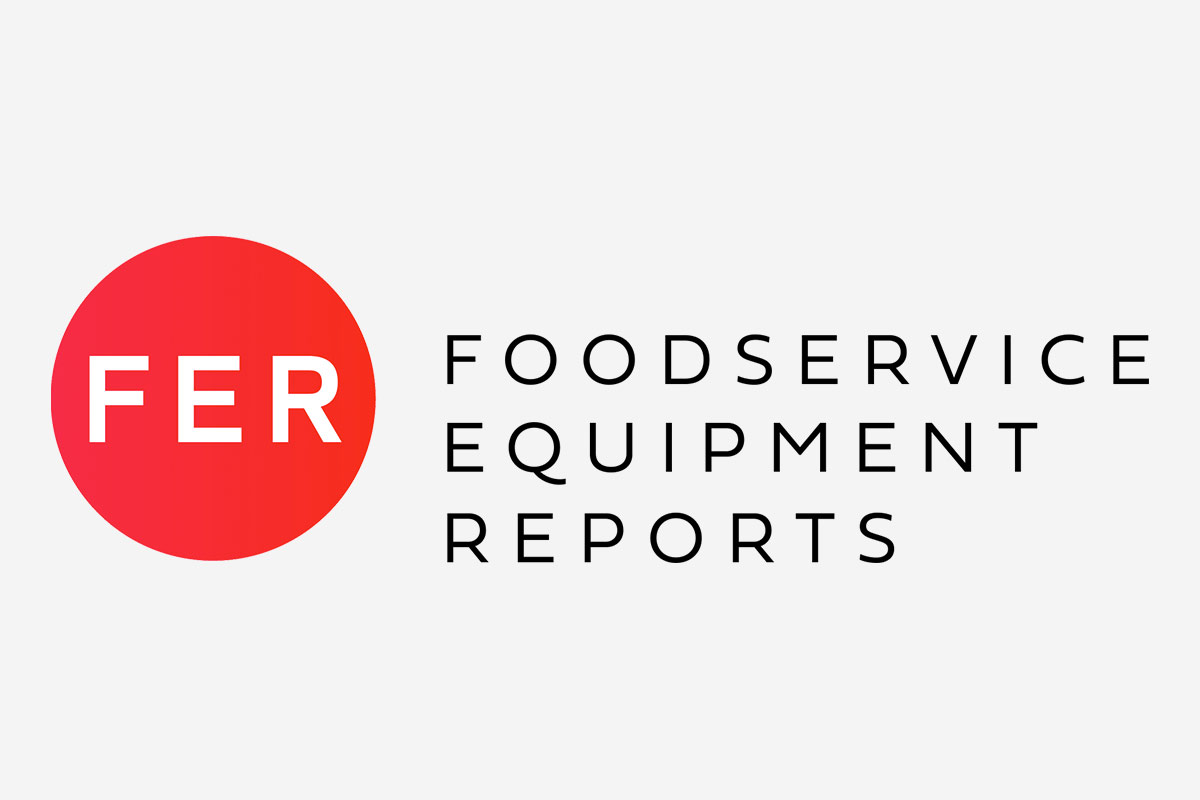 Landfills are filling up, and jurisdictions from sea to shining sea are looking to divert food waste. We look at two new types of systems getting traction in the U.S.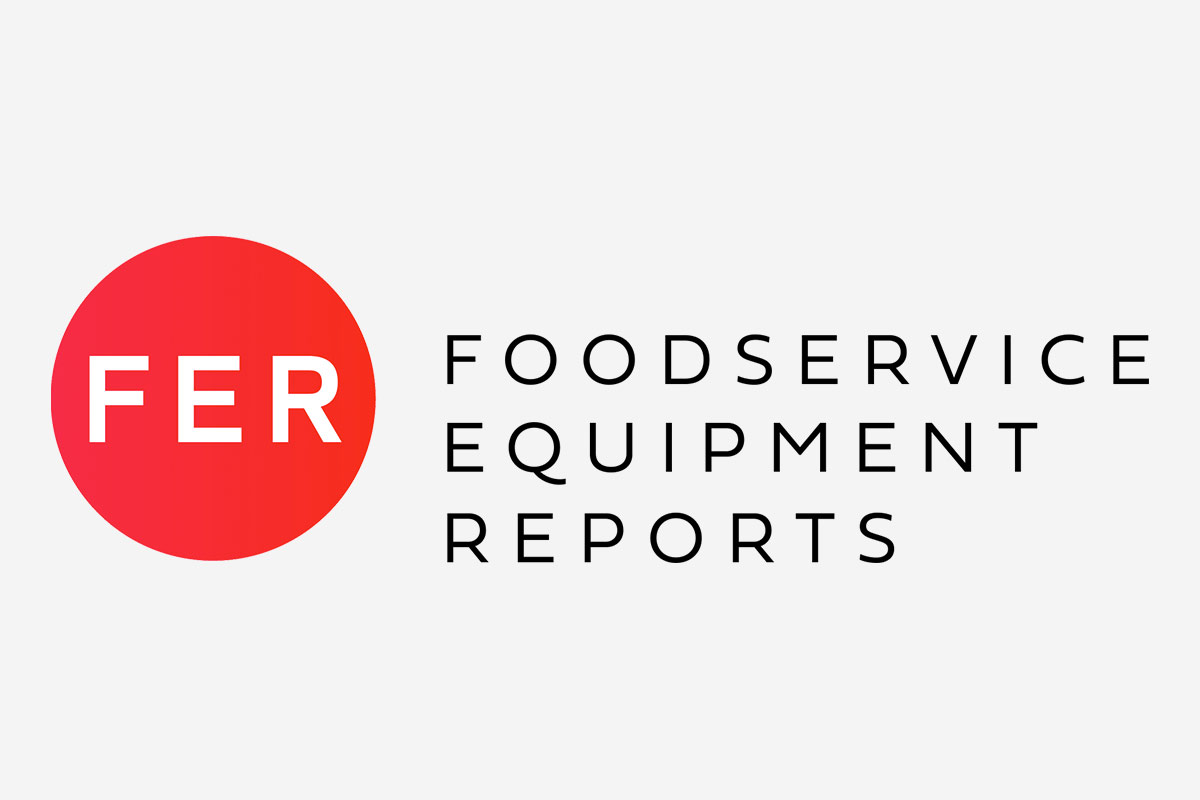 Adding a Buffalo's Express component to Fatburger restaurants took only three extra pieces of big equipment. Then sales took flight to the tune of a 25%-plus increase.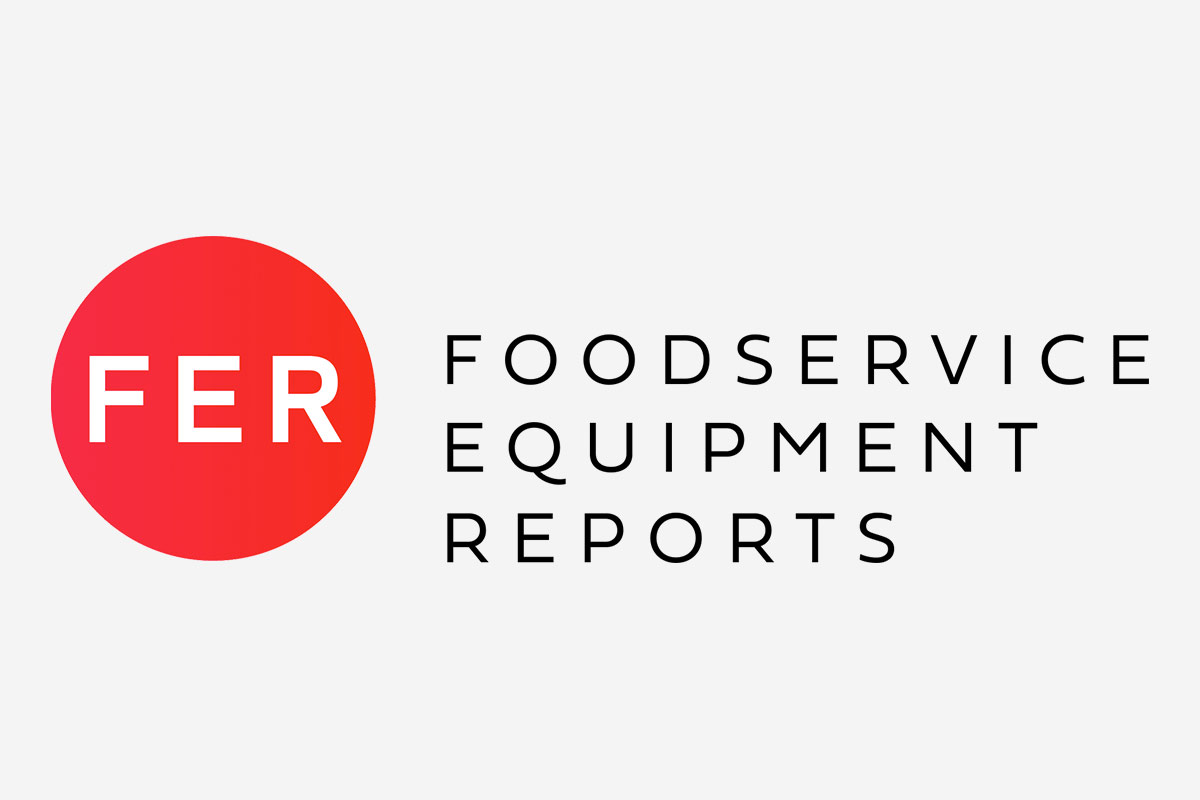 An amazing temporary kitchen feeds 4,500 cadets at the U.S. Naval Academy as the historic King Hall dining facility undergoes renovation.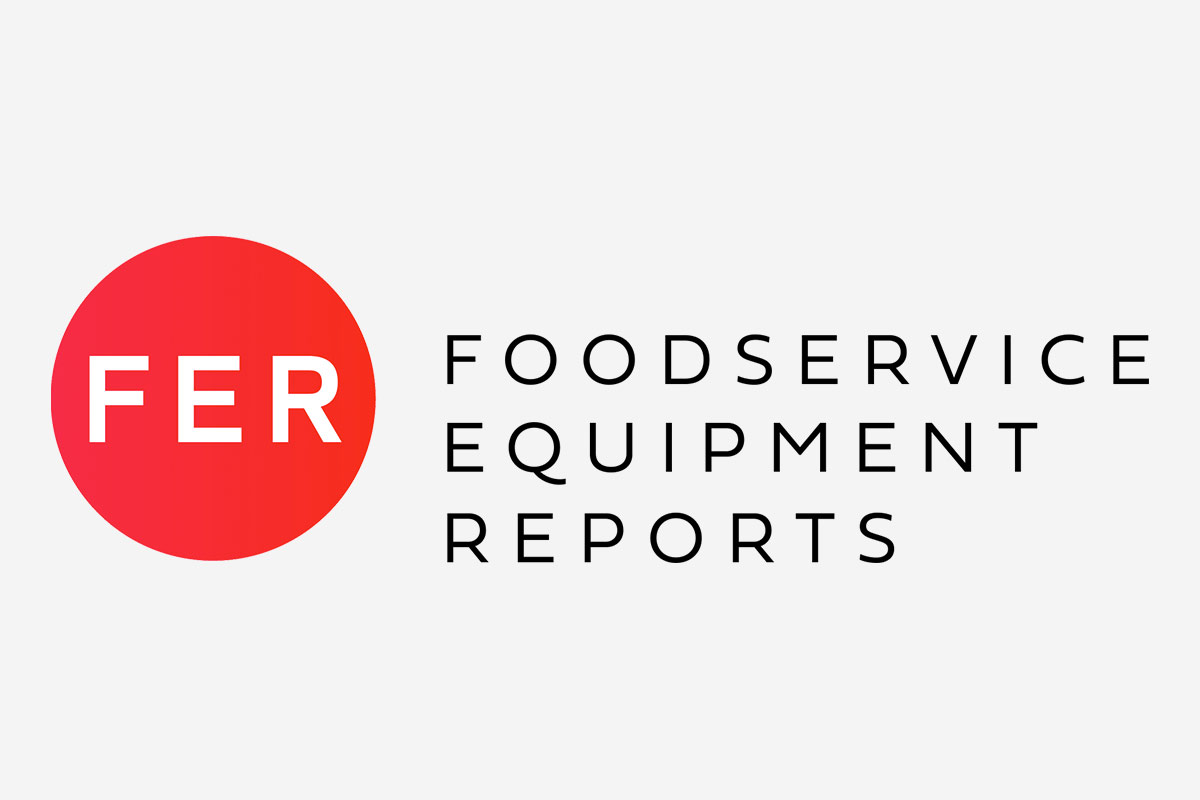 Tony Sacco's Coal Oven Pizza relies on a single, massive oven fueled by the intense heat of burning anthracite. The coal-fired stone-hearth oven is used for practically every dish on the Sacco's menu, from pizza to cake, and soon, pasta. Here's how one artisanal restaurant ekes maximum quality and flexibility from a minimalist cooking battery.