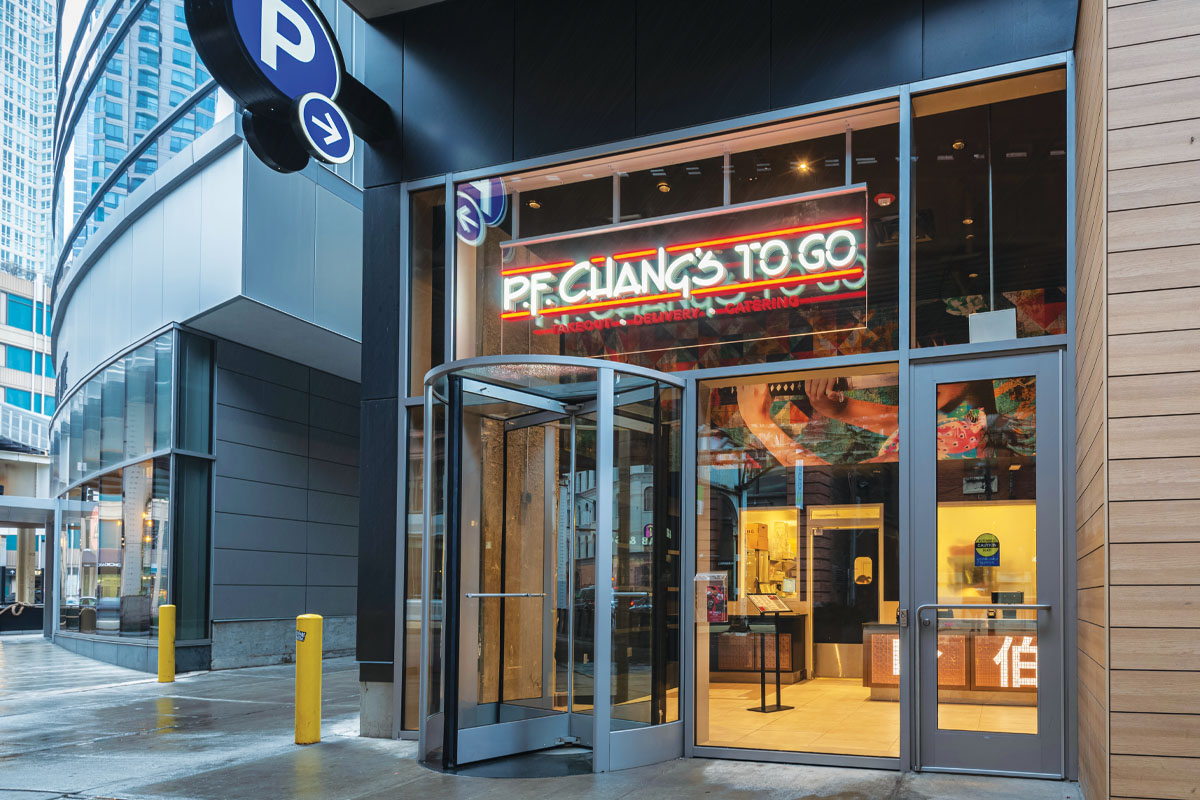 Farm-to-wok chain aims to quickly serve walk-in guests and support third-party drivers.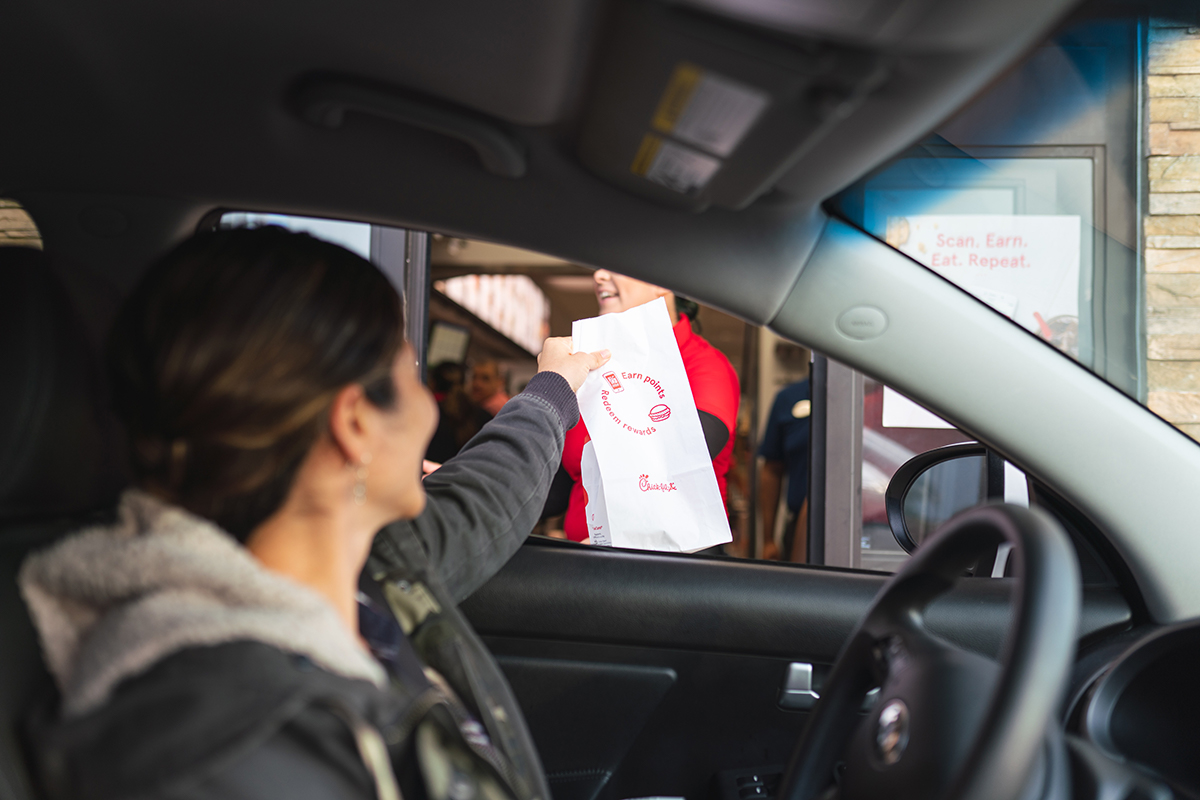 While social distancing has stopped certain foodservice trends in their tracks, the phenomenon is pushing others to the forefront.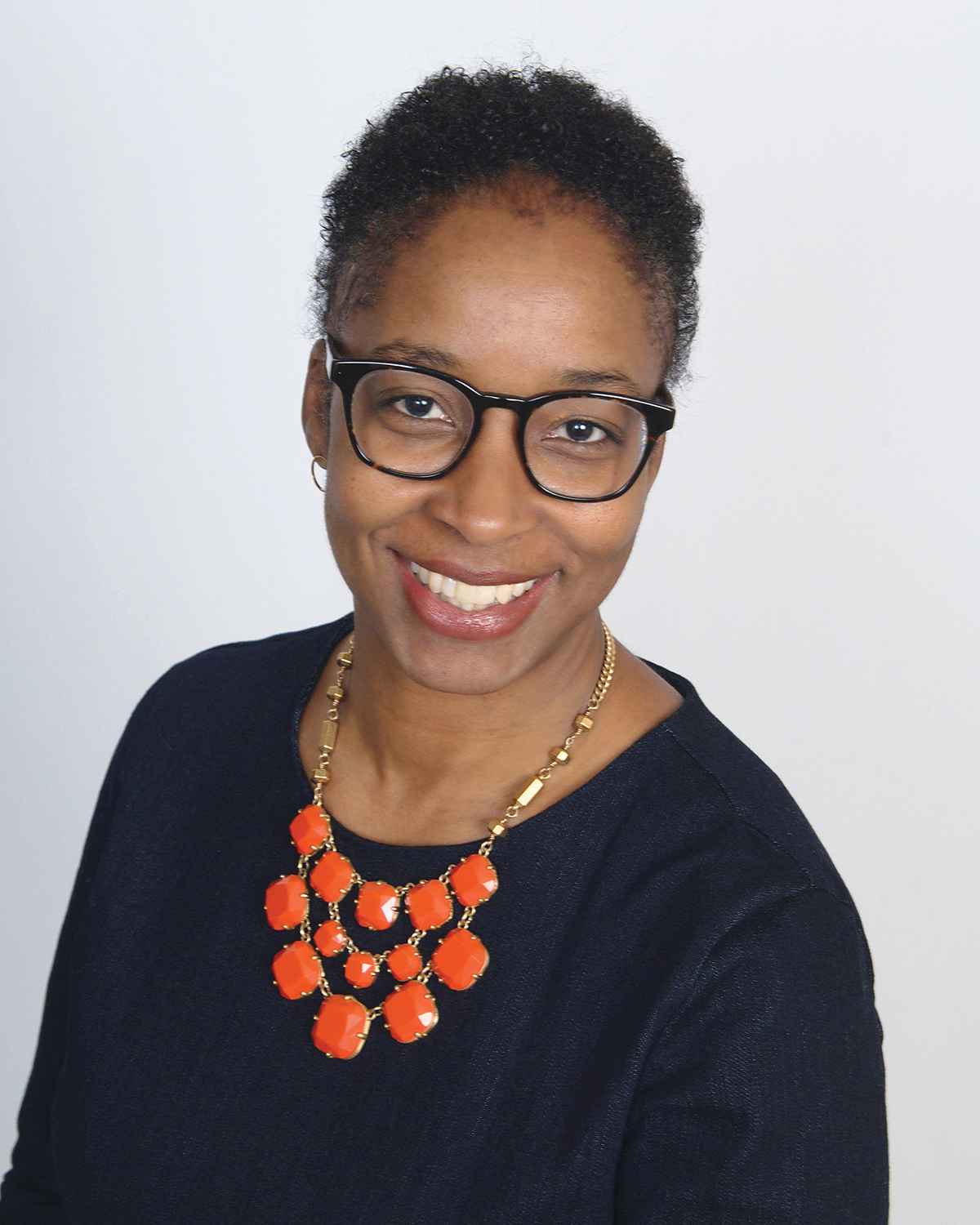 Self-serve stations and the dining room as we know it may be over, at least for the near future.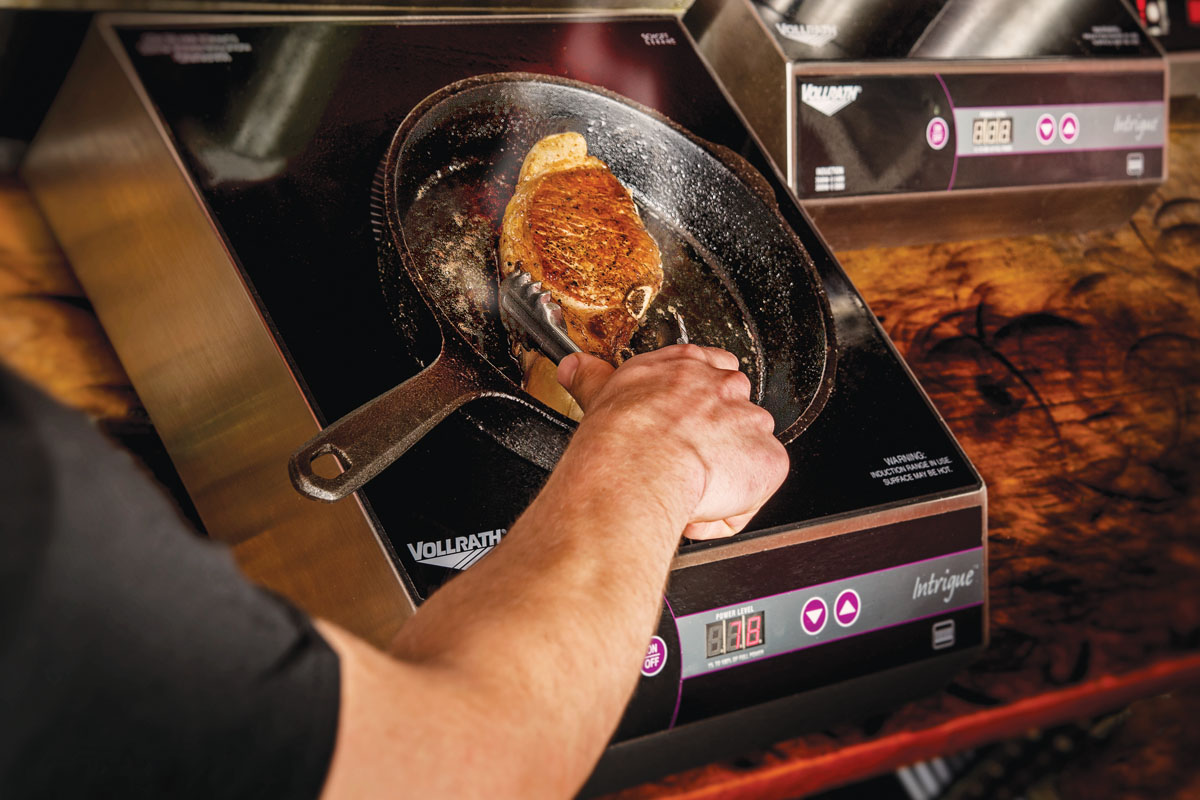 Energy Star-rated equipment mandates in multiple states and gas bans in select U.S. cities signal changes could soon arrive in areas where you design and equip foodservice operations.