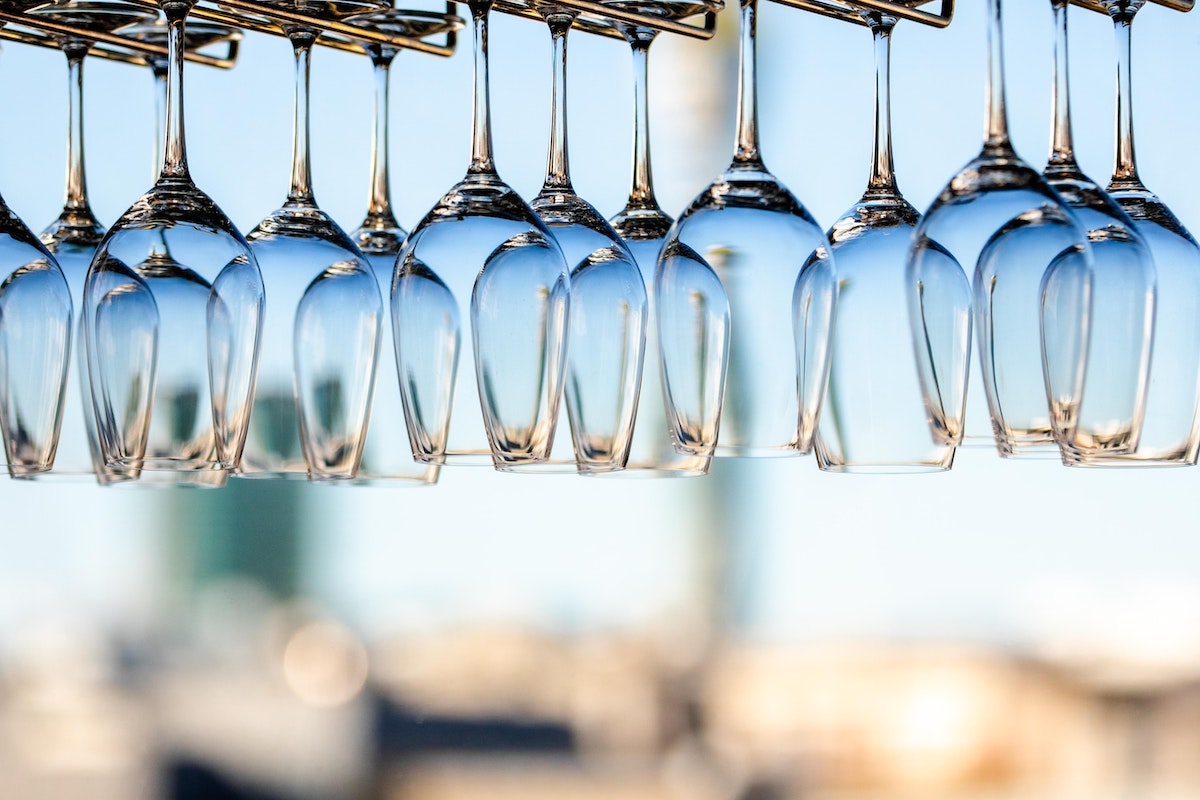 Glasswashers save labor and space while ensuring glass cleanliness and beverage quality, but you'll want to do your homework.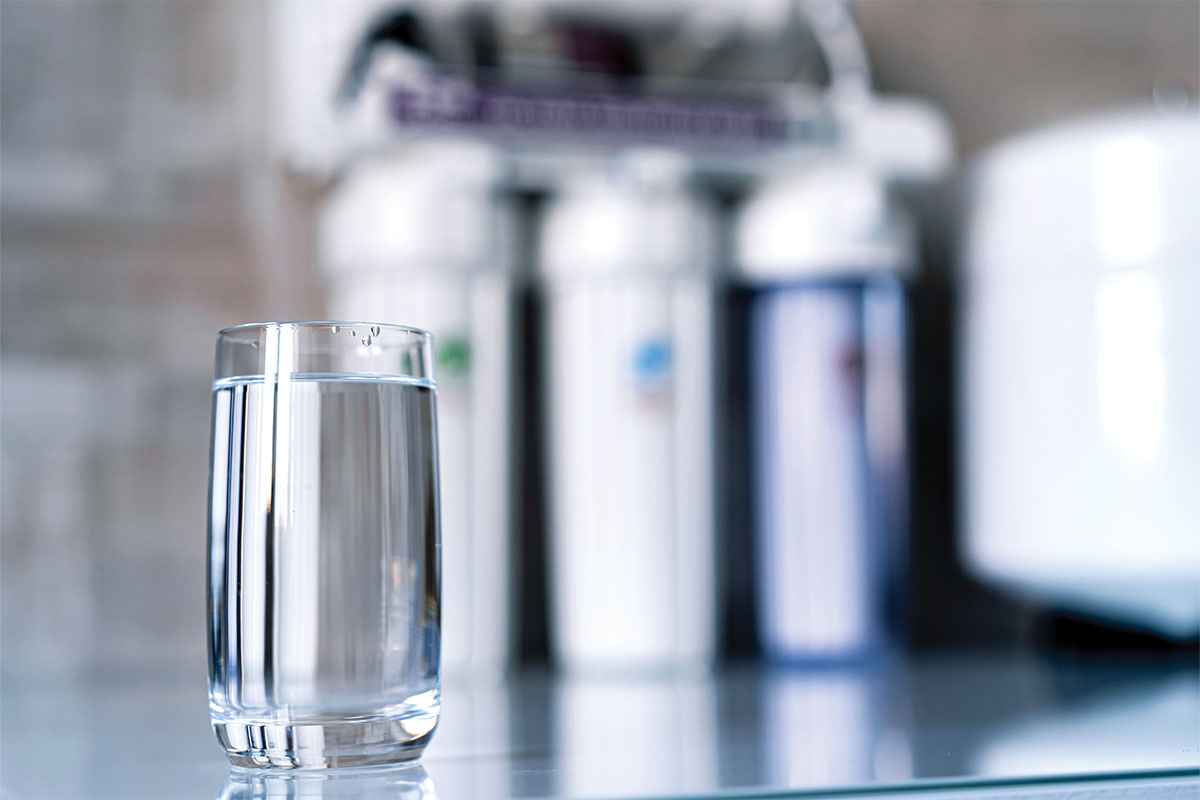 The latest reverse osmosis systems adjust to fit hot beverage flavor profiles and waste less water.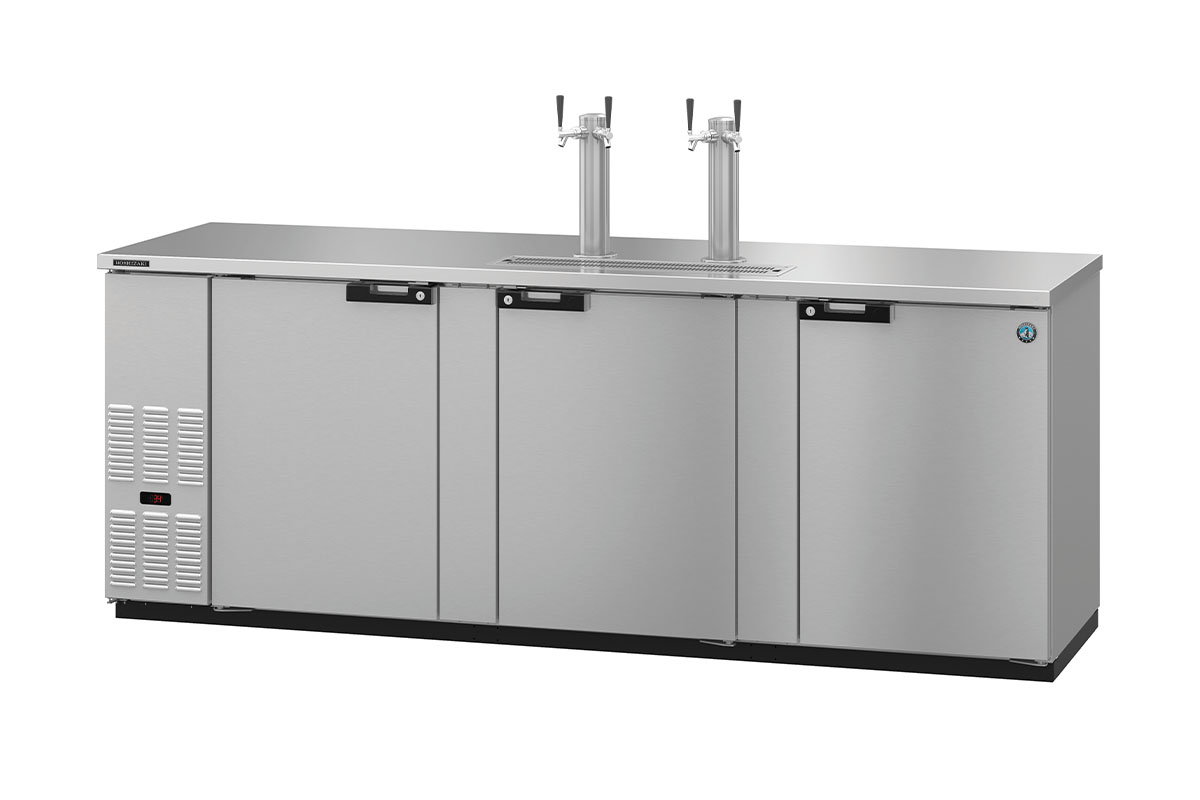 FER compares direct-draw beer dispensers manufactured by Beverage-Air, Glastender, Perlick and Hoshizaki.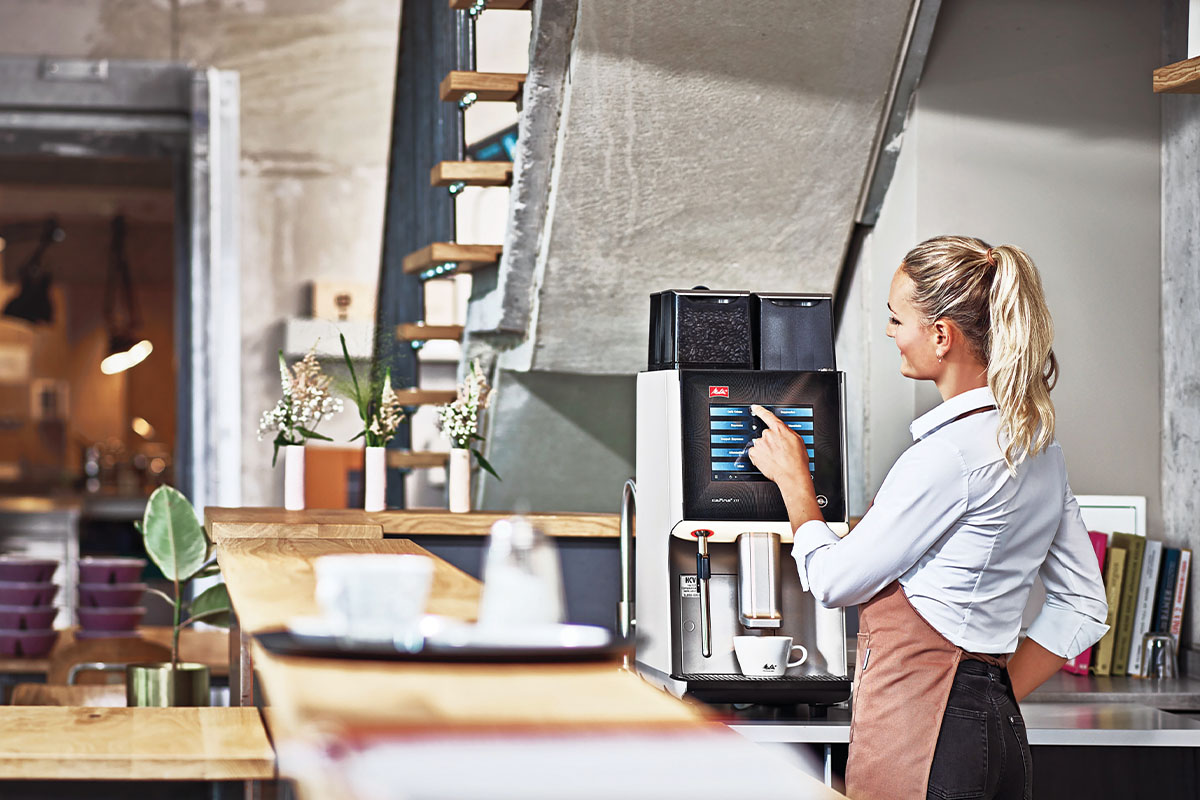 It wasn't just bread people decided to make at home during the COVID-19 pandemic.