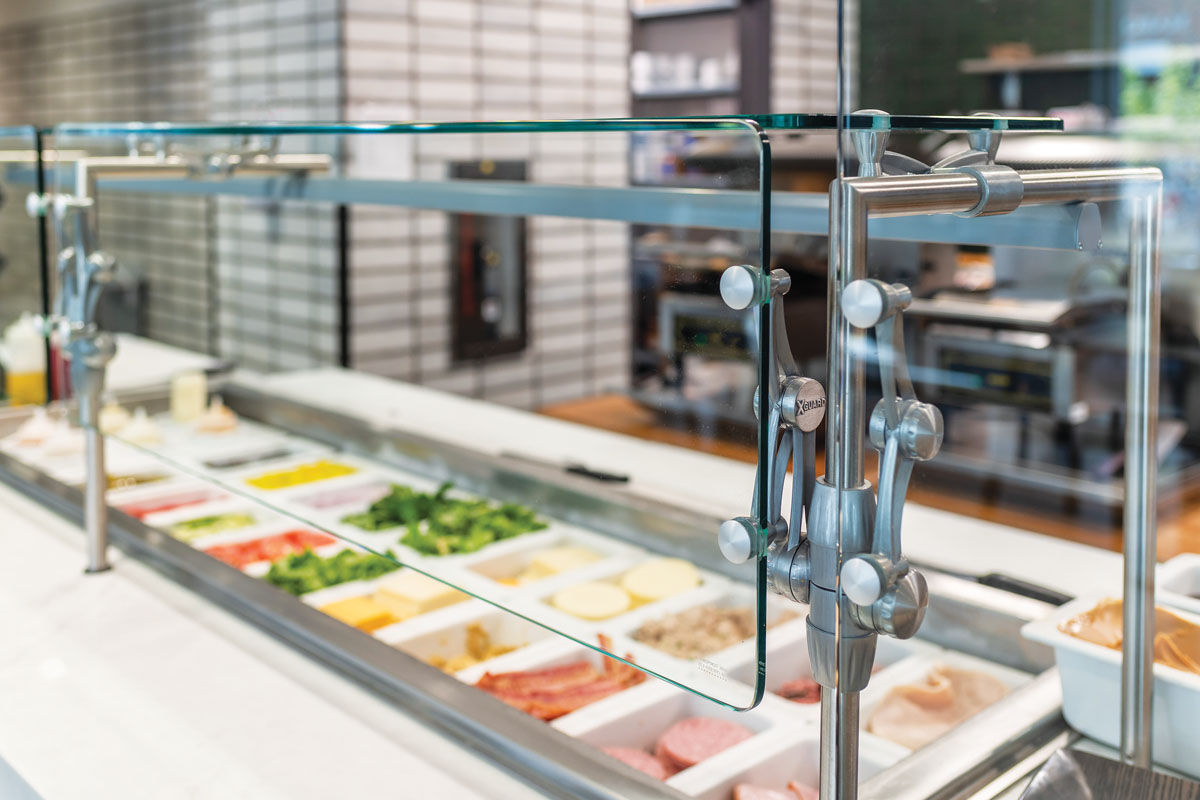 If your facility boasts convertible food shields, and needs to shift from self-service to full-service to increase safety as a result of the COVID-19 pandemic, follow these general steps.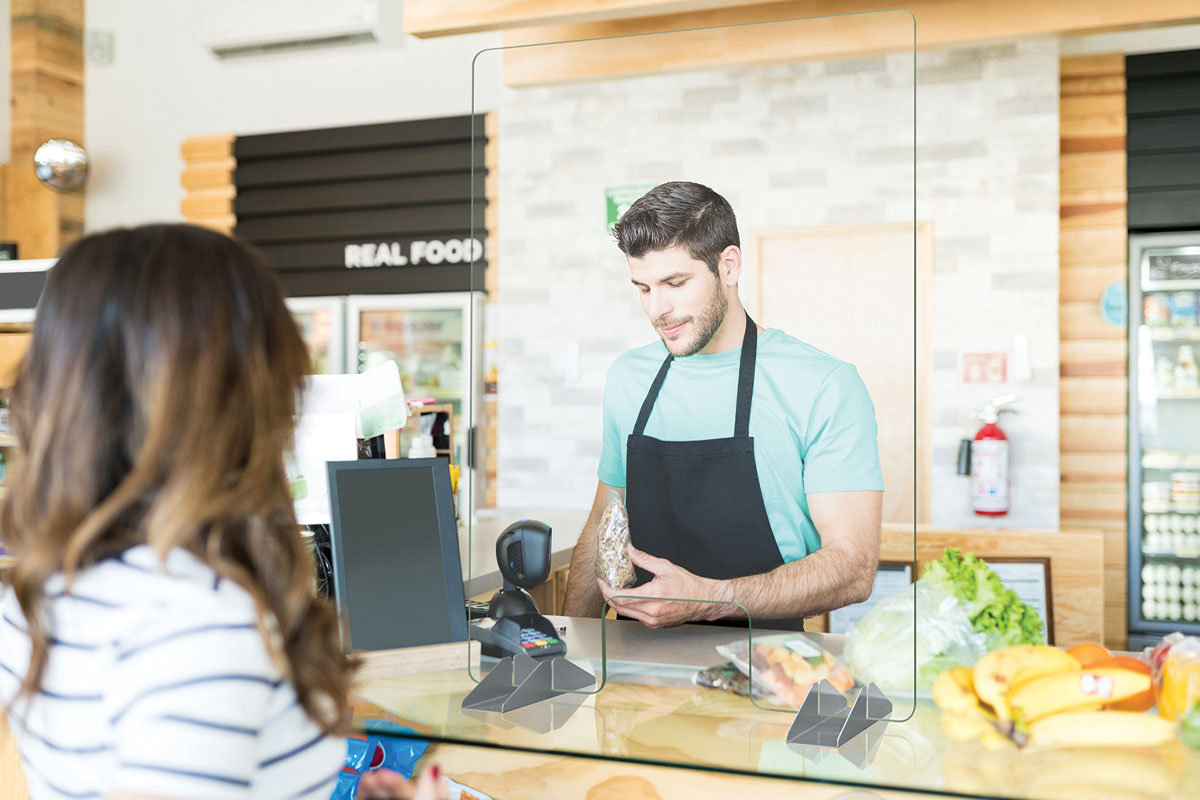 Consider mounting options and construction materials when choosing a barrier.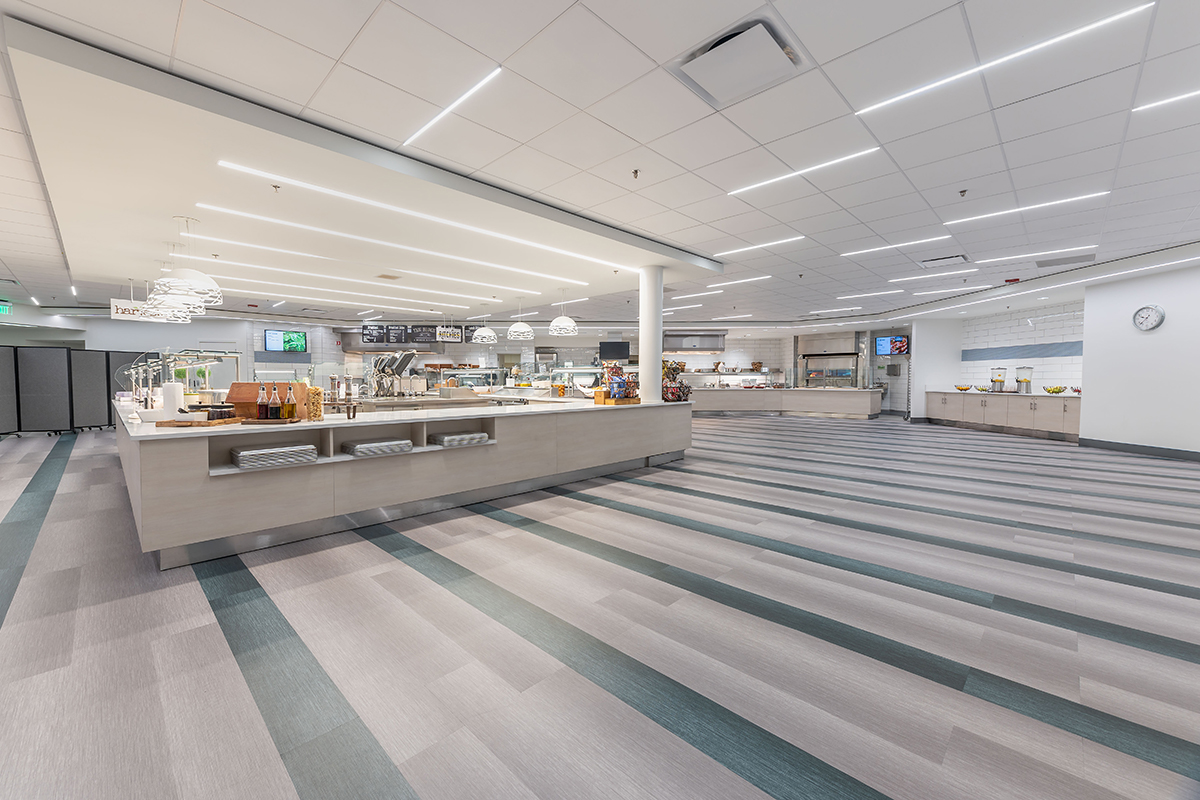 Tips you should know to get custom serving counters in any configuration with shorter lead times.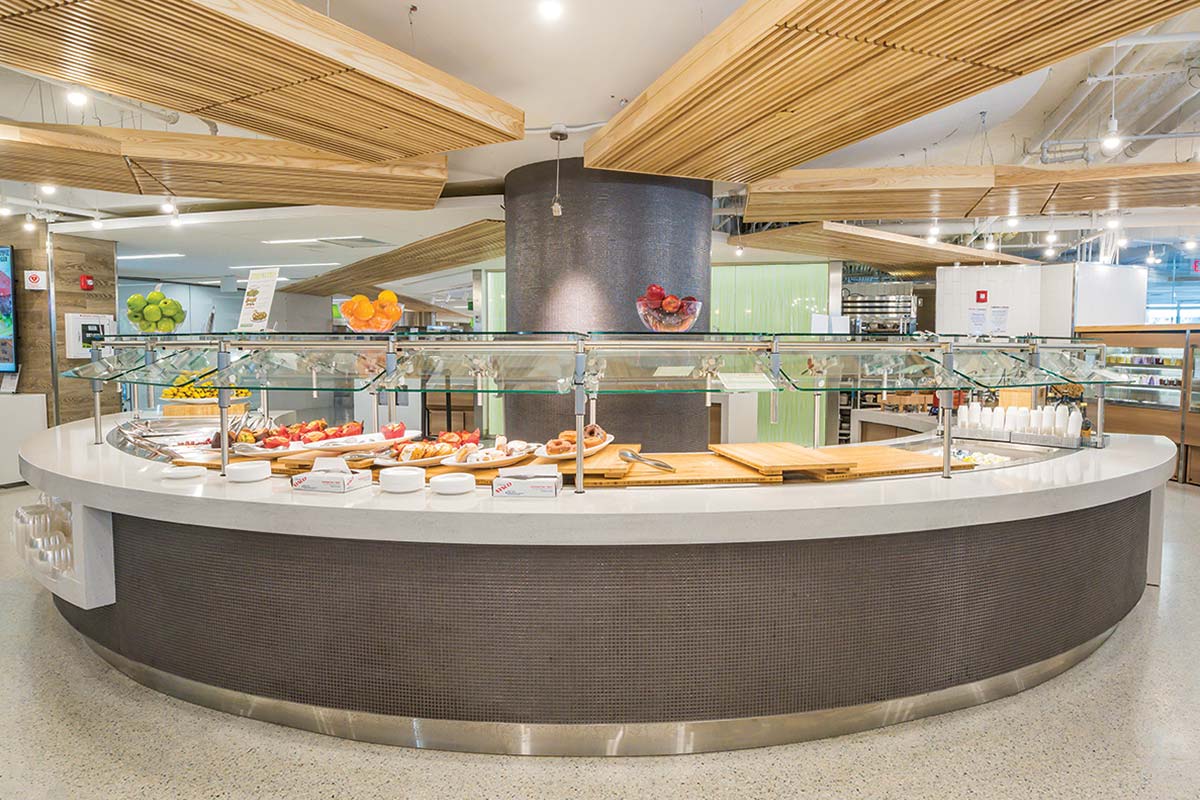 Learn about the different types of shields, mounting options and equipment add-ons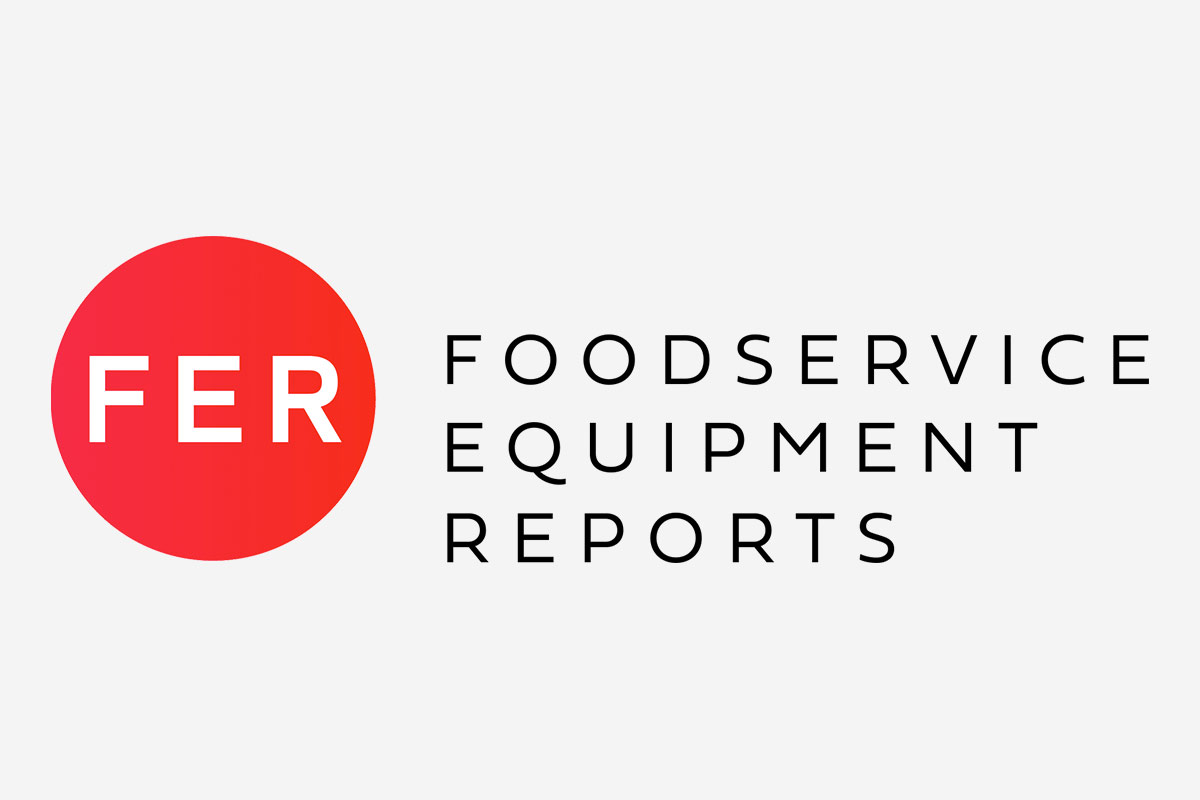 Textiles company expands with purchase of apparel business
[fmsf_search_field search_page="/manufacturers/" placeholder="E.g. Hot Holding Equipment, Ice Machines"]
[fmsf_search_field search_page="/services/" placeholder="E.g. Consultants, Buying Groups"]