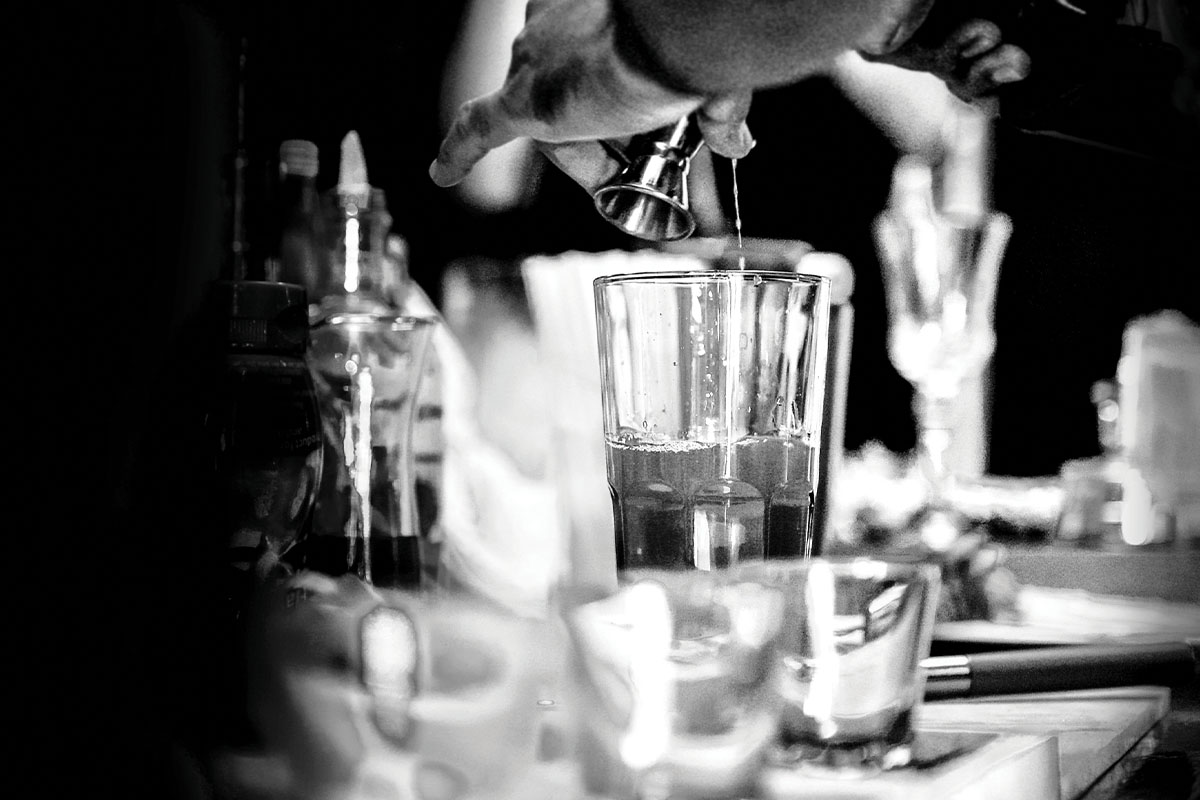 From glassware to syrup dispensers, check out the latest beverage service companions from smallwares and tabletop makers.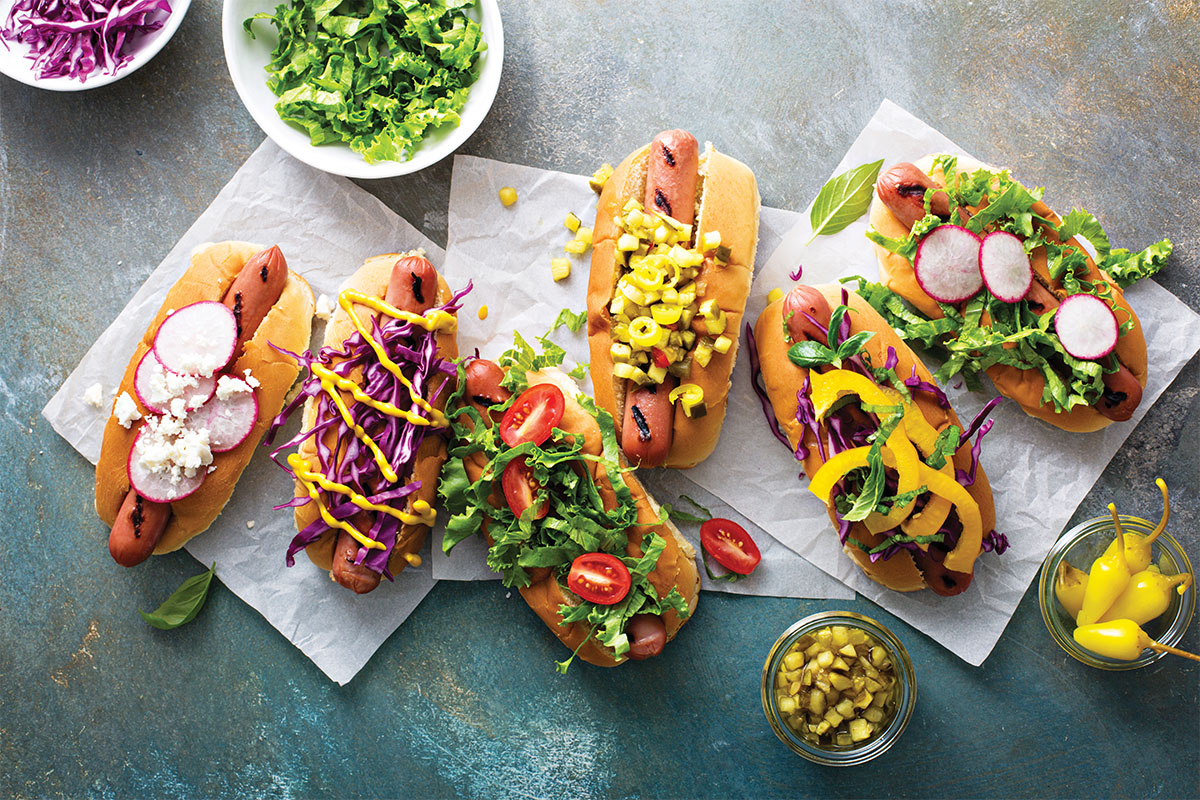 FER highlights new, assorted smallwares from Edlund, Vollrath, CDN, Taylor USA, Nemco and Emile Henry.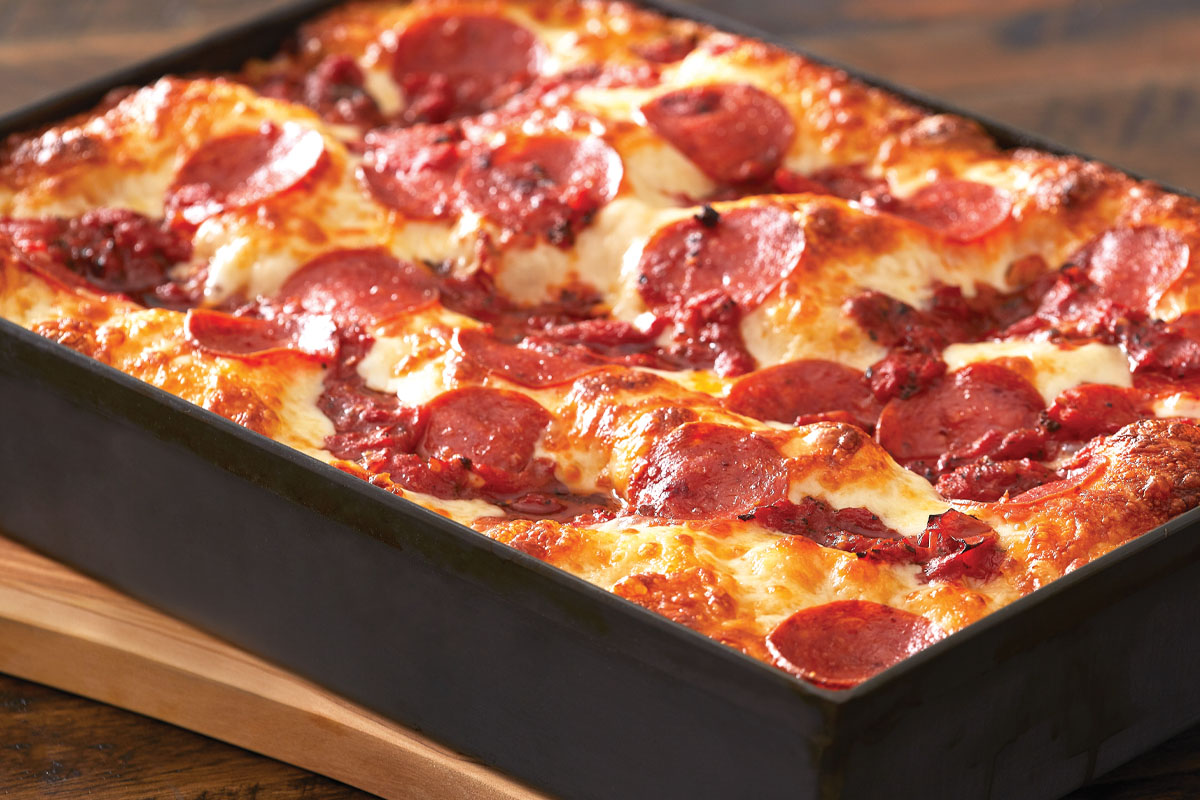 With so many varieties of pizza pans, here's how to select the one that will provide the optimal bake.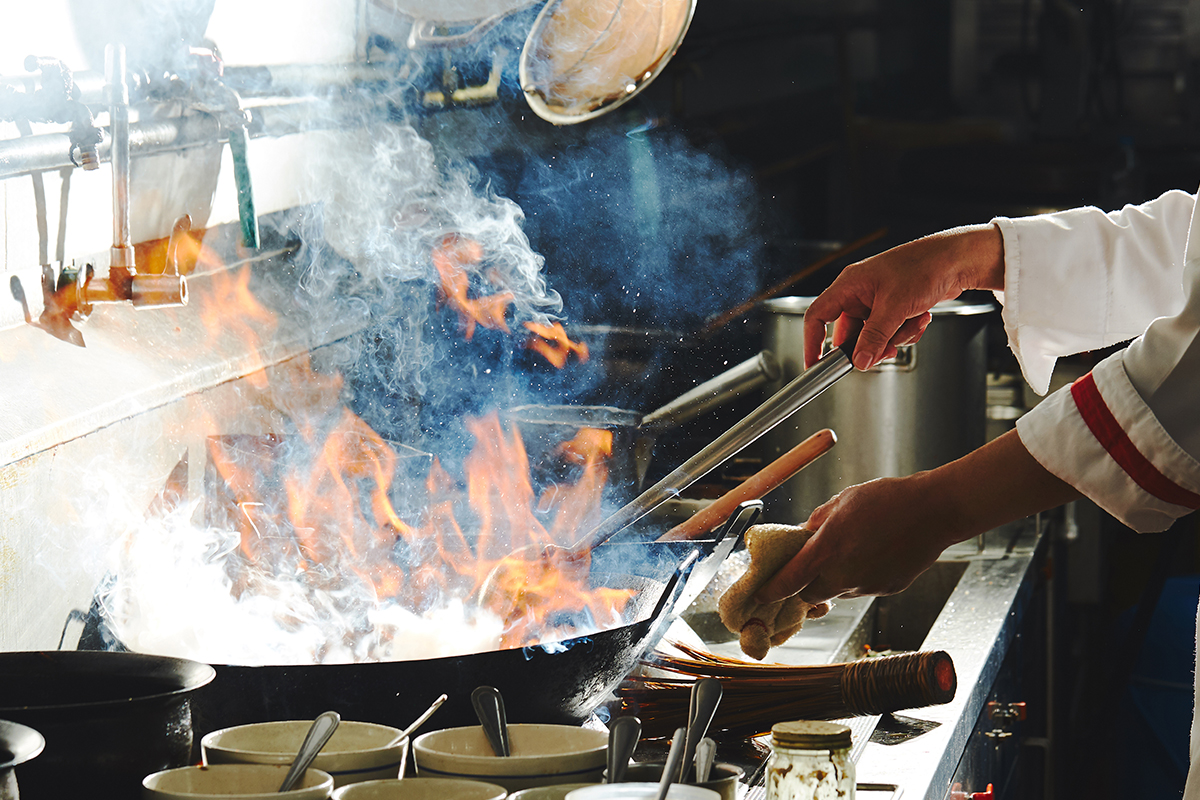 This past year, you learned a lot about your operation and your equipment and supplies needs. You've learned what you can let go of and what you can't do without. Some tools have revealed themselves as real workhorses, while others just became clutter. Get it all done, with safety and savvy So much of the…