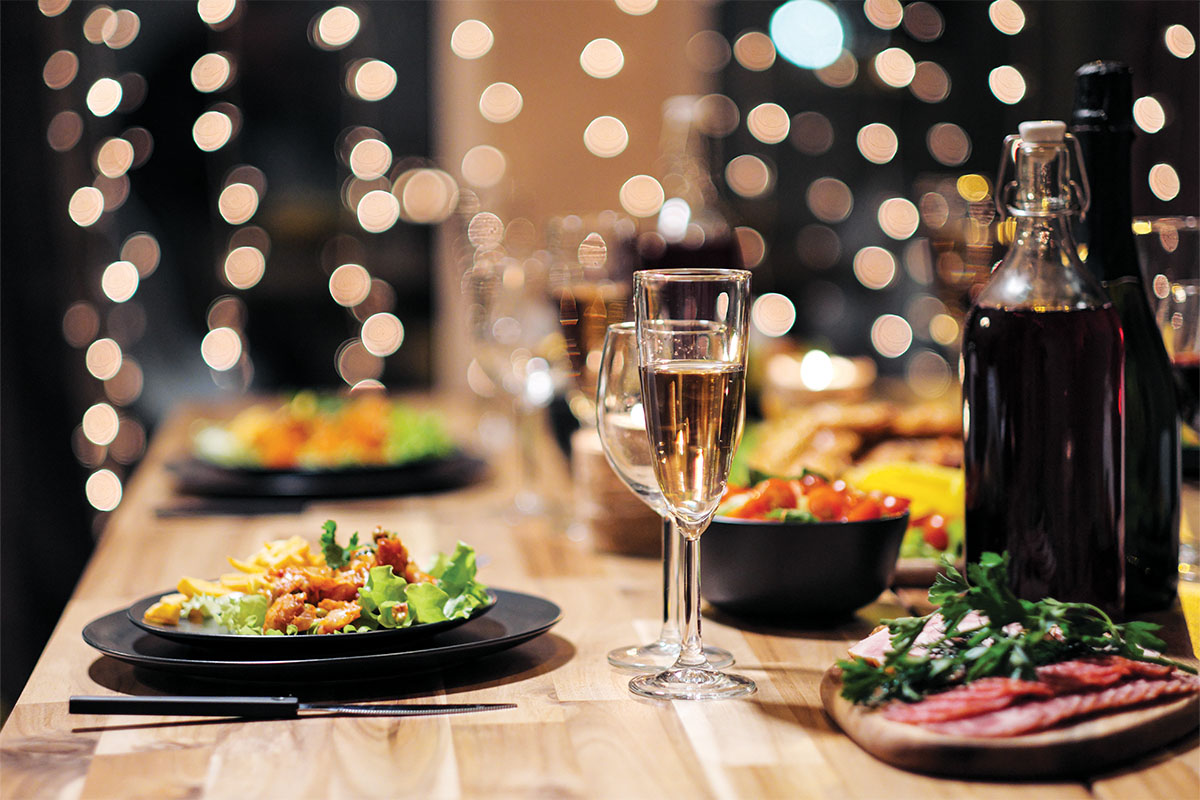 The array of tabletop options is ever-changing. Stay up to date on suppliers' latest rollouts.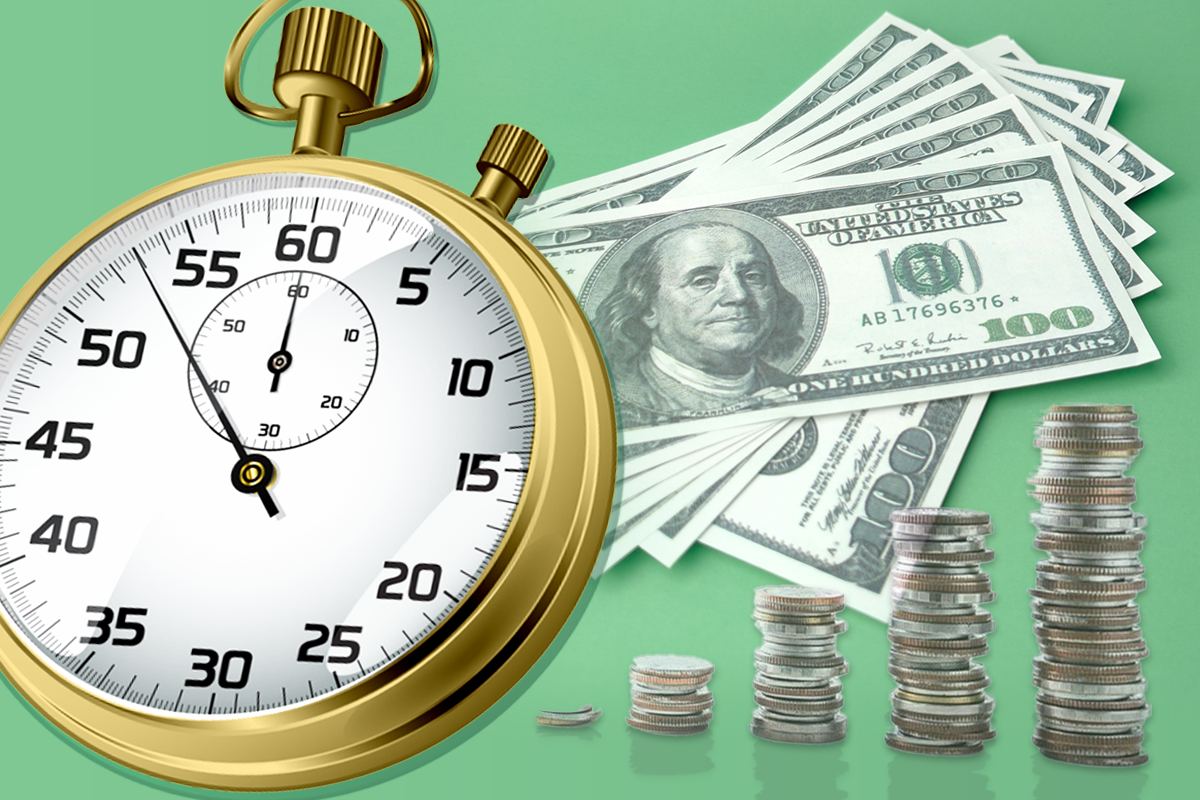 The past couple years have been rough for operators. Despite surviving the pandemic, there still remains significant challenges such as labor shortages, rising costs, and supply chain issues. Needless to say, cutting costs has never been more important. The big question is, how to do so without affecting quality and customer satisfaction? Believe it or…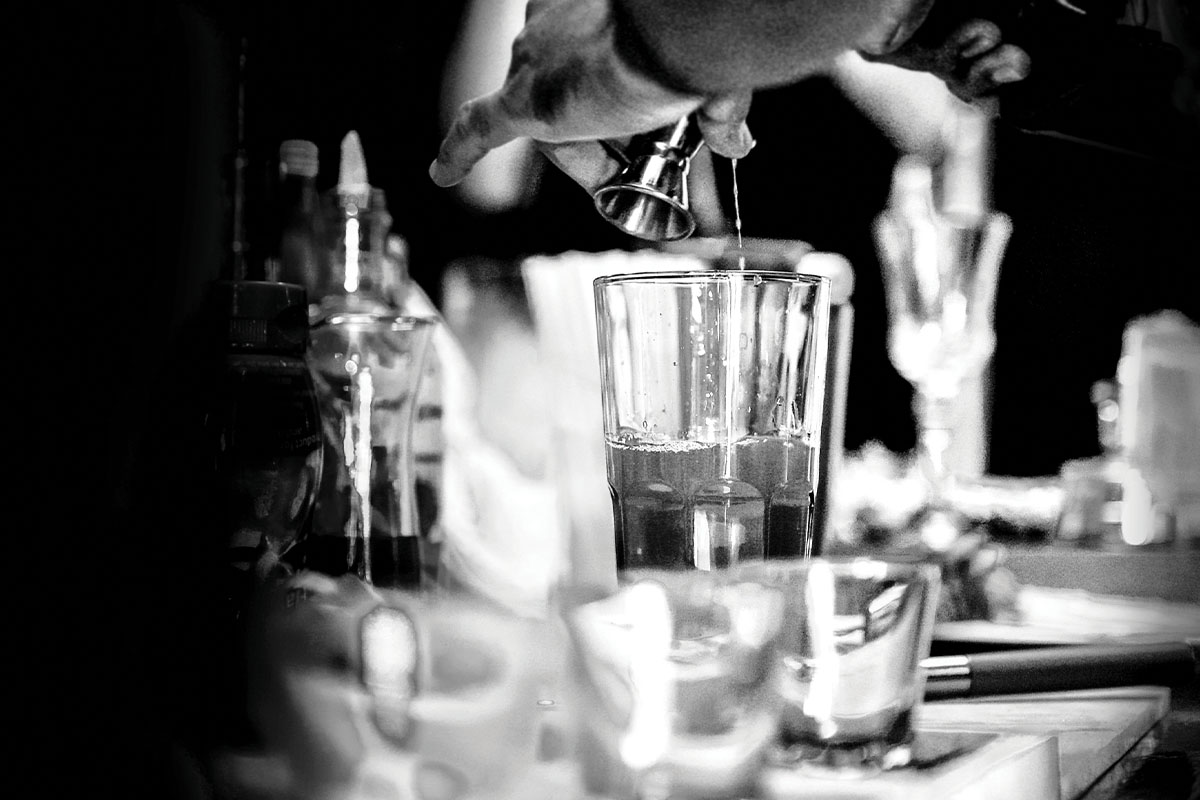 From glassware to syrup dispensers, check out the latest beverage service companions from smallwares and tabletop makers.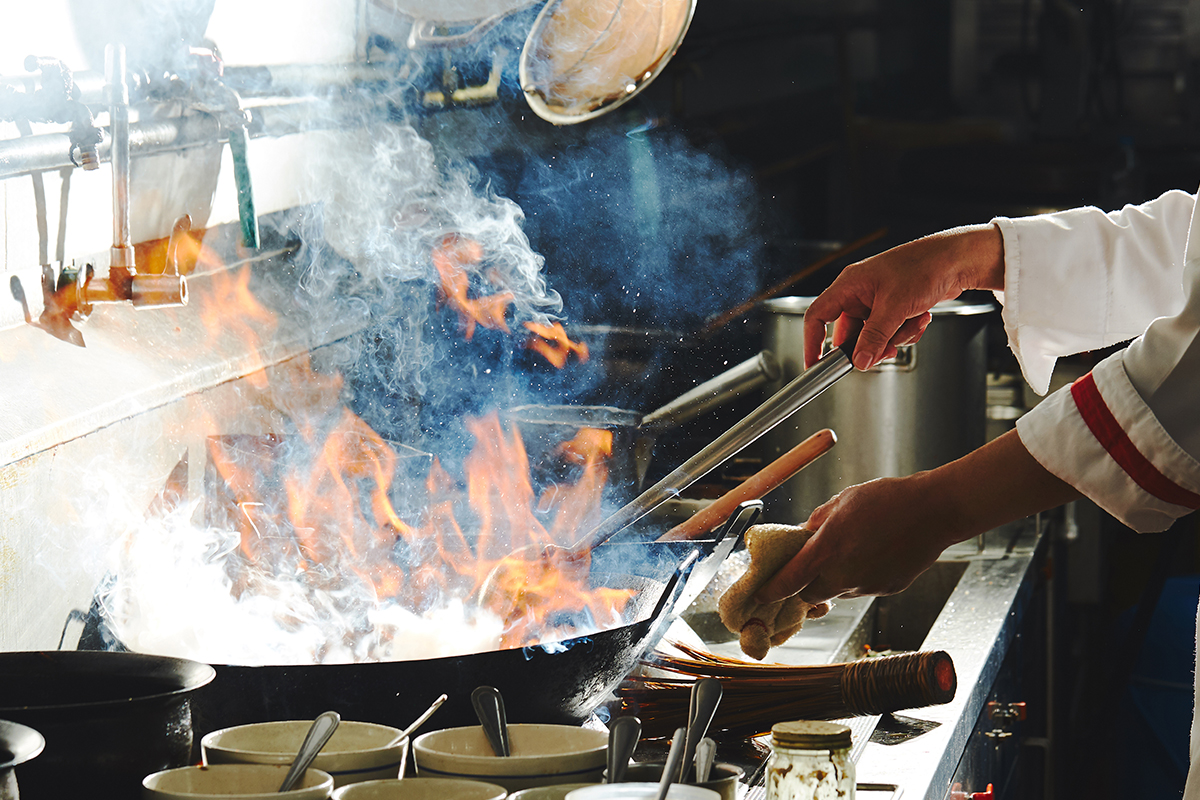 This past year, you learned a lot about your operation and your equipment and supplies needs. You've learned what you can let go of and what you can't do without. Some tools have revealed themselves as real workhorses, while others just became clutter. Get it all done, with safety and savvy So much of the…
[fmsf_search_field search_page="/manufacturers/" placeholder="E.g. Hot Holding Equipment, Ice Machines"]
[fmsf_search_field search_page="/services/" placeholder="E.g. Consultants, Buying Groups"]