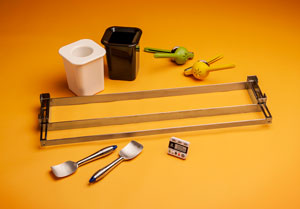 Gorgeous servingware collections; a pair of wildly different buffet display systems; a heavy-duty griddle rail; and a super-effective handheld citrus juicer are just a few of the 12 new products that achieved the winners' circle in FER's 2016 Smallwares & Tabletop Competition.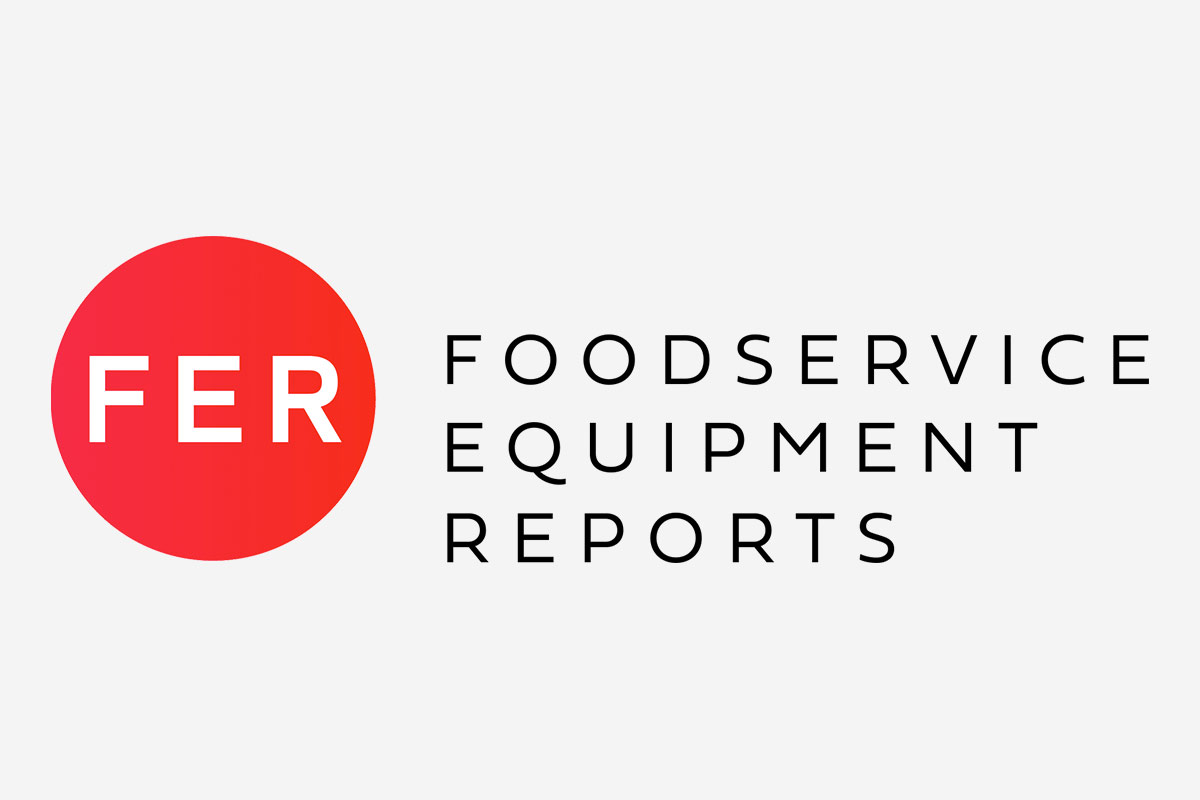 Eye-catching copper barware, an elegant whiskey-tasting set, china-like melamine platters, a graphics-wrapped serving tray, a deep blue pottery collection and not one but two show-stopping buffet display systems comprised the seven winners in FER's 2016 Tabletop Competition.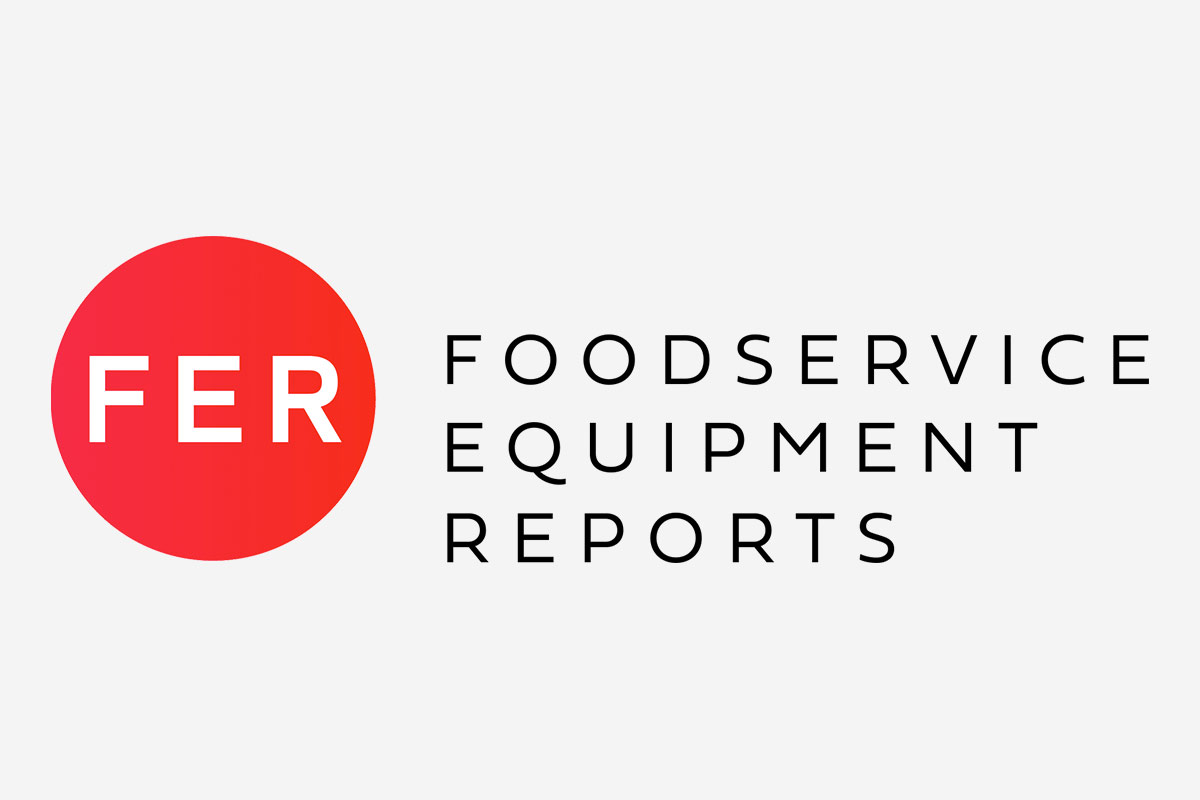 Airpots are remarkably convenient for serving beverages far from the kitchen or to large groups, but they last longer when cared for properly.