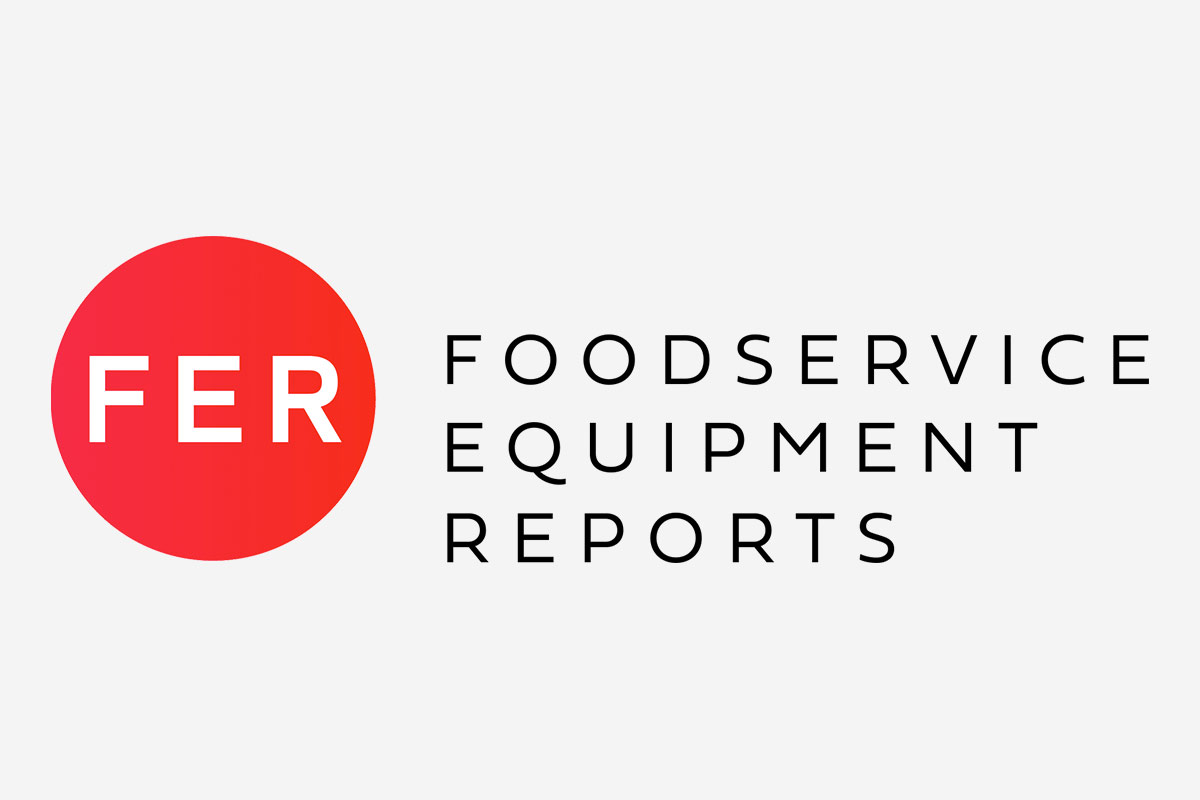 Airpots are remarkably convenient for serving beverages far from the kitchen or to large groups, but they last longer when cared for properly.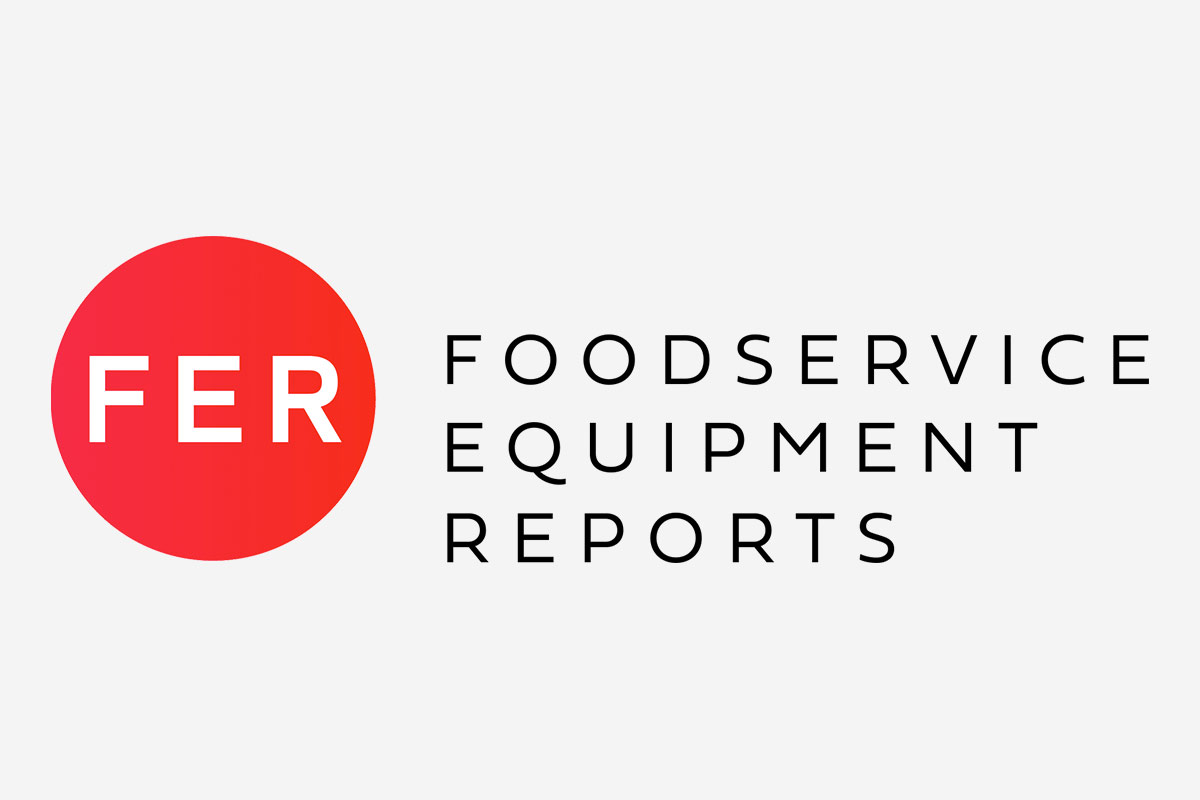 From configuration and construction to installation, there's plenty to study when planning food-holding wells for your serving counters.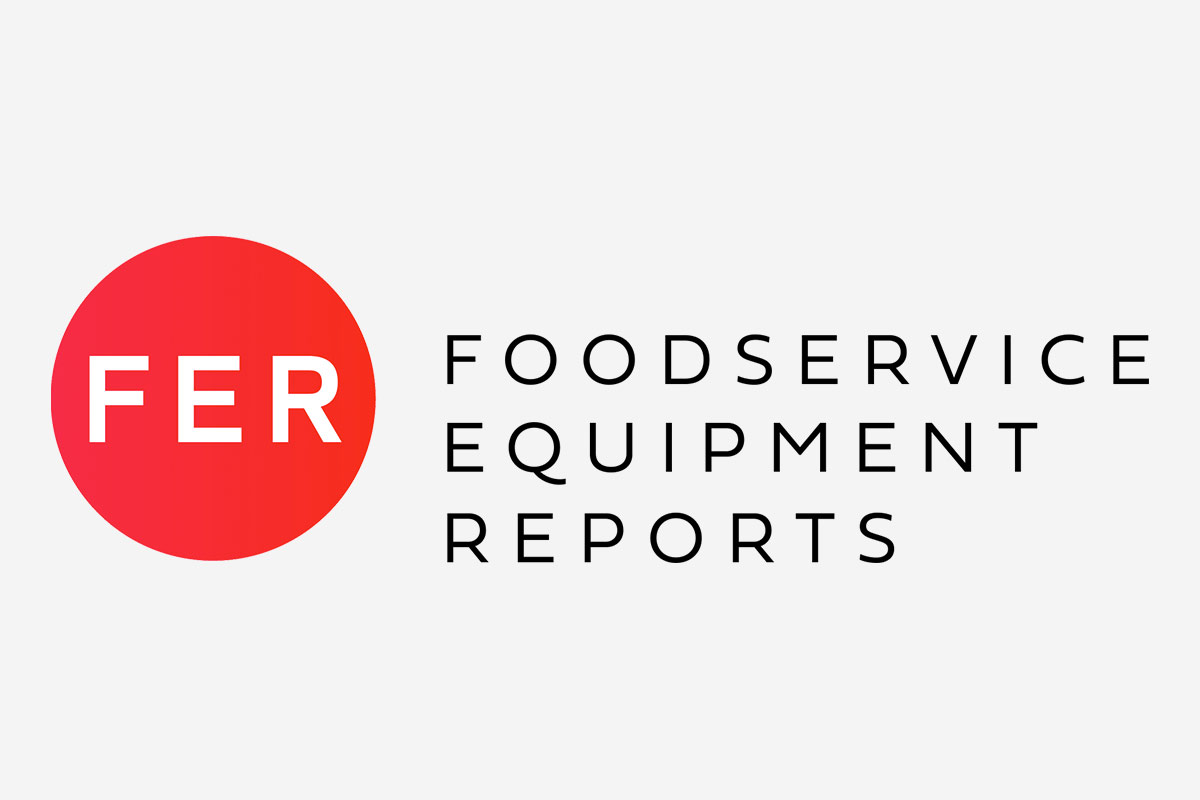 From a new-fangled steam dome to exquisitely formed melamine servingware, 14 noteworthy products emerged from a field of 57 finalists in FER's 2015 Smallwares & Tabletop Awards.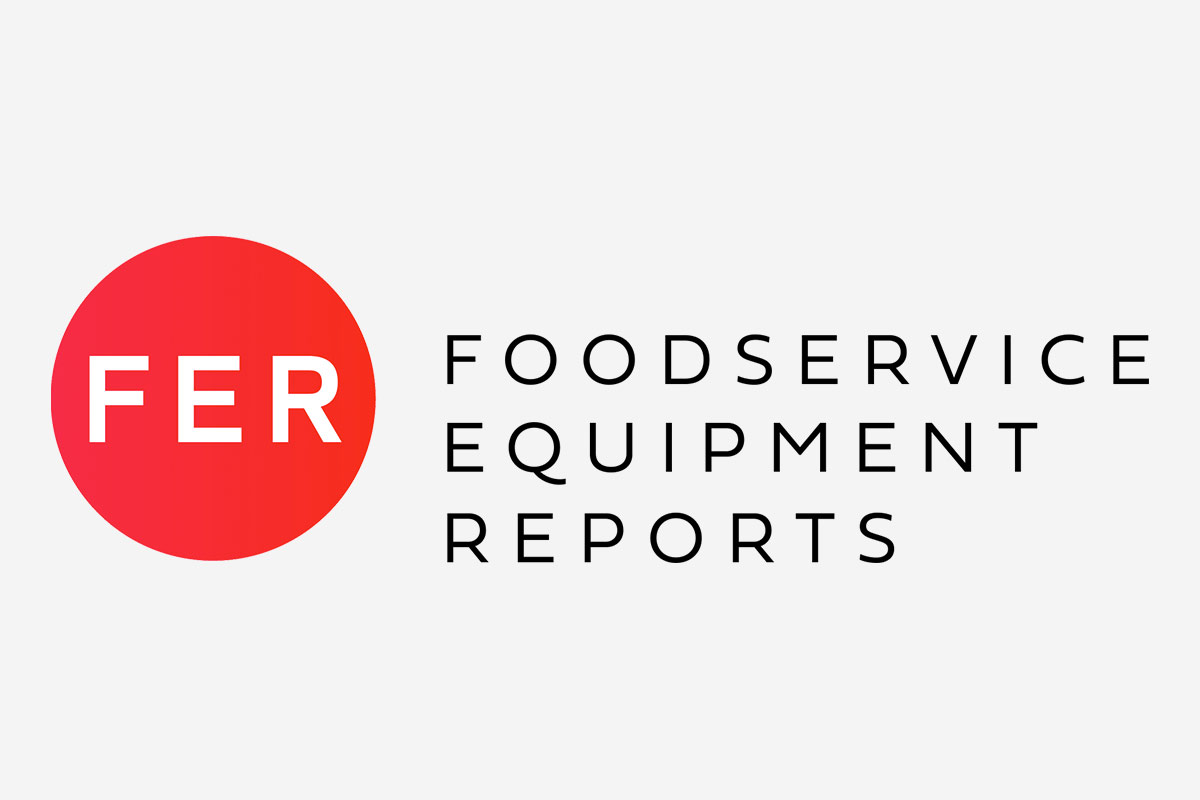 15 expert tips to keep in mind when designing, specifying and installing a bar.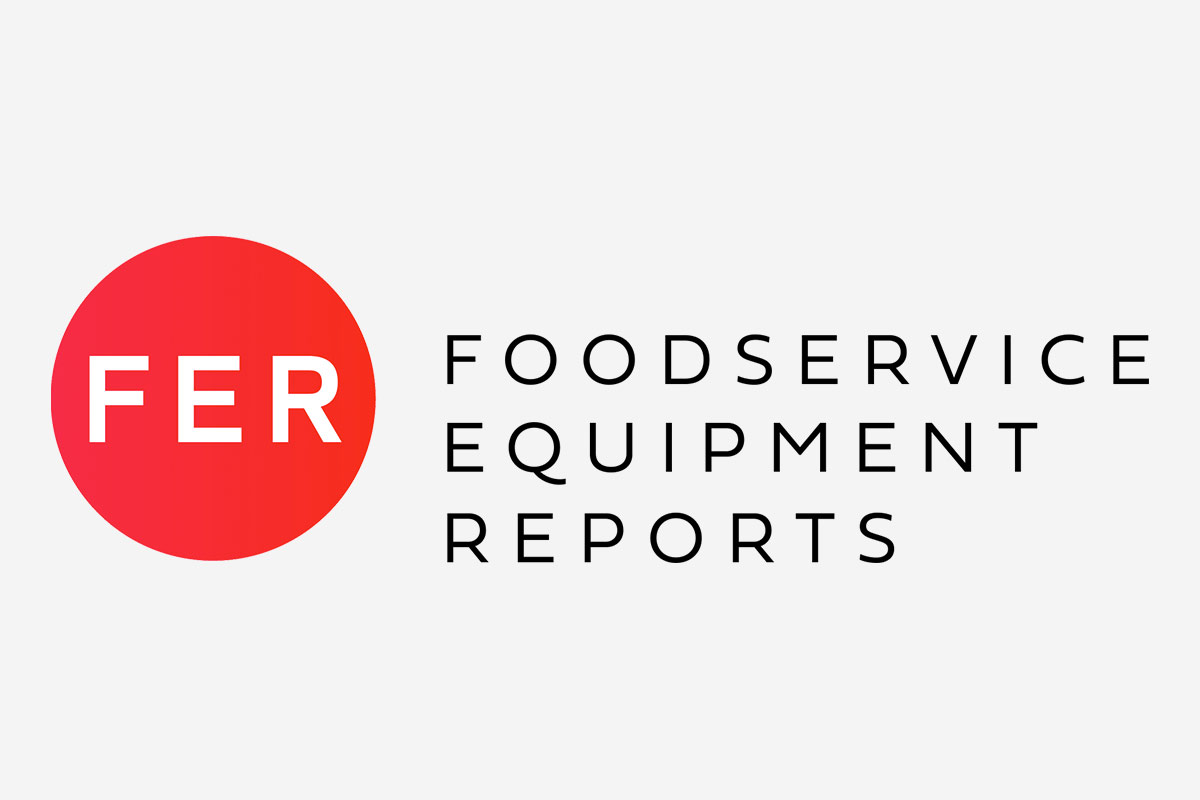 The revenue potential in wines sold by the glass is gaining momentum. Today's wine-dispensing technologies make it more profitable than ever.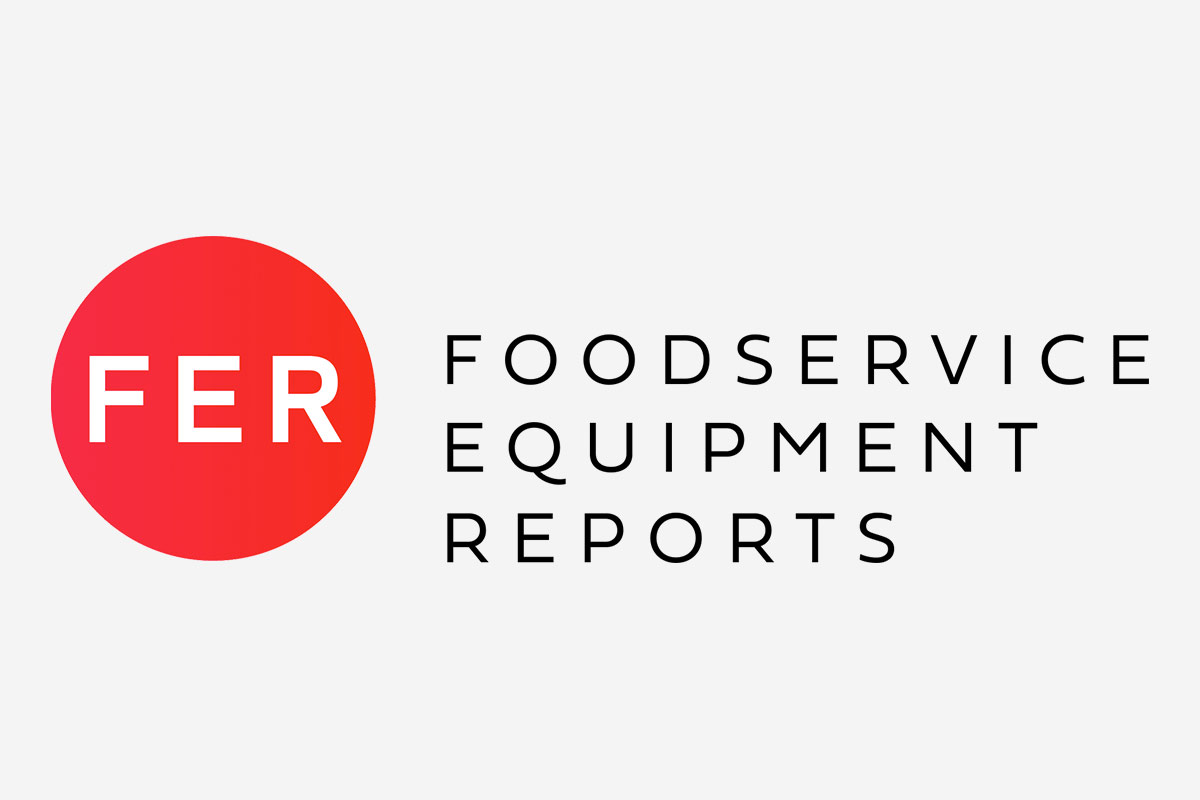 Eleven innovative products from a field of nearly 40 items took top honors in FER's 2013 Smallwares & Tabletop Awards.