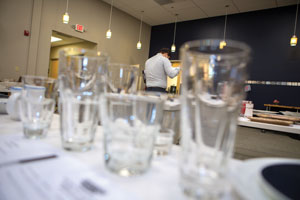 From problem-solving kitchen smallwares to tabletop items that refresh your service, the 62 finalists of the FER Smallwares & Tabletop Competition put your operations ahead of the game.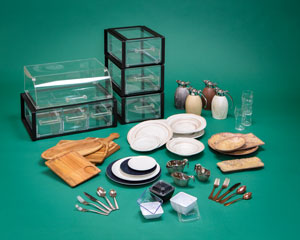 Some 18 noteworthy products made the final cut in FER's 2017 Smallwares & Tabletop Competition. We feature seven smallwares and 11 tabletop champions in the following pages. Watch the December 2017 issue of FER for full coverage on the 62 finalists.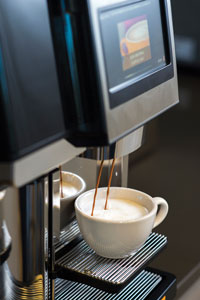 Super-automatics add premium espresso-based beverages to your menu offerings. Pick the right model by first defining your vision of a beverage program, and then researching what equipment technologies and maintenance features matter most.