Anatomy of a Well-Designed Dock
A residence hall's dock meets a university's demands, from recycling to security.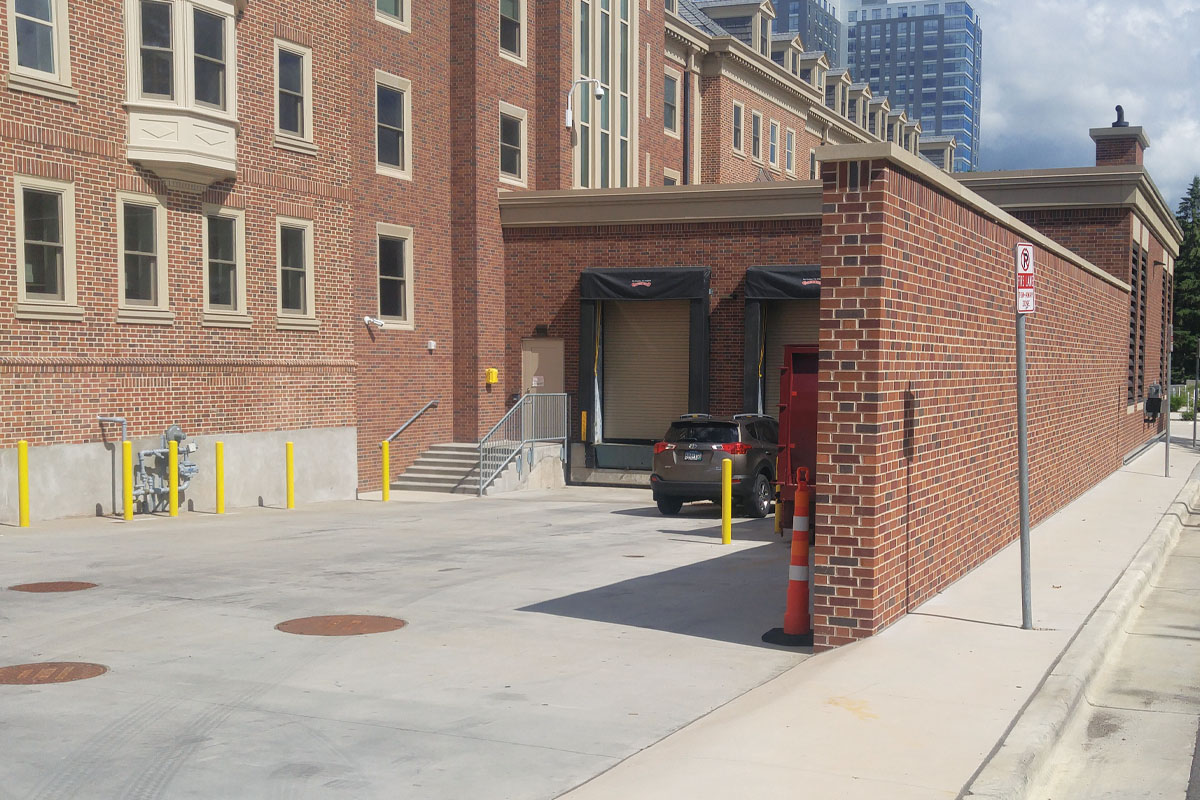 A loading dock's ability to take in food while sending out various waste products in a safe, efficient and discreet manner is especially crucial when the facility is a multiuse operation, such as a residence hall, hospital or hotel.
Pioneer Hall, the newest and largest residence hall at the University of Minnesota, Minneapolis, serves (prepandemic) about 2,800 students daily. Supporting operations for this massive building is a state-of-the-art loading dock.
Dock design advisor Nelson Hard, U of M's assistant director of contract management, took into account the space's storage needs (for pallets, carts, bins, dollies, hand trucks, compacter, empty delivery containers, etc.); flexibility requirements (to be able to accept various delivery truck sizes in a way that saves time for delivery drivers and department employees); and material-handling demands (to promote worker safety, food safety and overall security).
U of M's commitment to recycling also impacted design and equipment choices. This commitment led to the inclusion of a cardboard baler, bin-washing station and climate-controlled compost holding room, among other things.
Supporting the dock's layout are dock protocols and exterior traffic flows. "In multiuse operations such as ours, protocols must be developed to determine who does what [when]," Hard says. "Setting up protocols for safe, separate flows of incoming product versus outgoing waste is critical."
The campus's urban setting required planning adequate space for trucks to maneuver and enhanced security features.
[Best_Wordpress_Gallery id="30″ gal_title="Anatomy of a Well-Designed Dock"]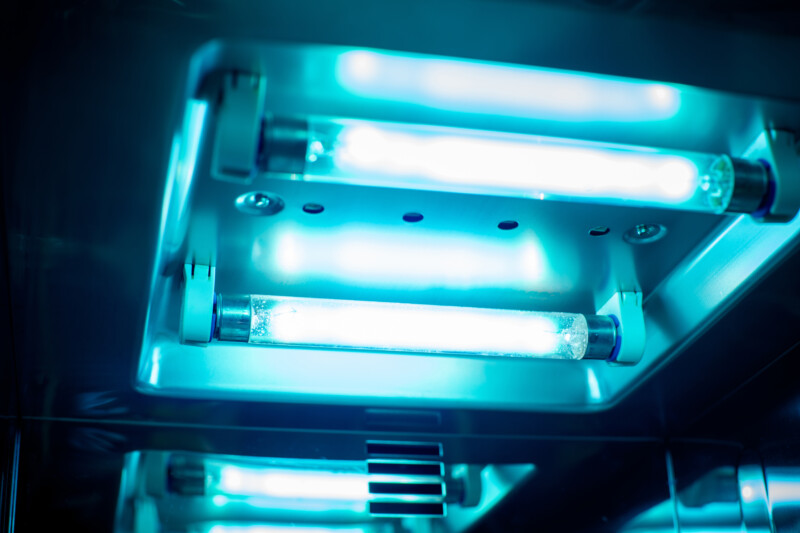 Maintenance
For years, ultraviolet light has been integrated into foodservice equipment. Now its getting a second look as a tool for fighting COVID-19.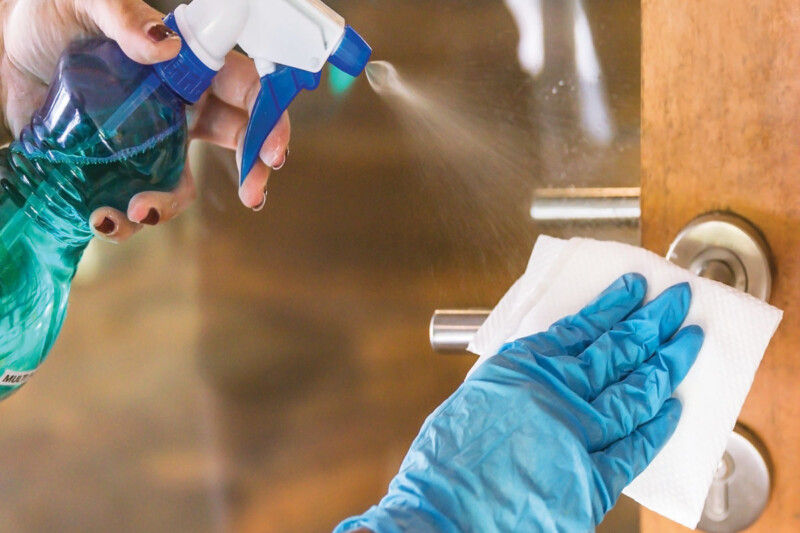 Maintenance
The easiest fixes still are the most effective.