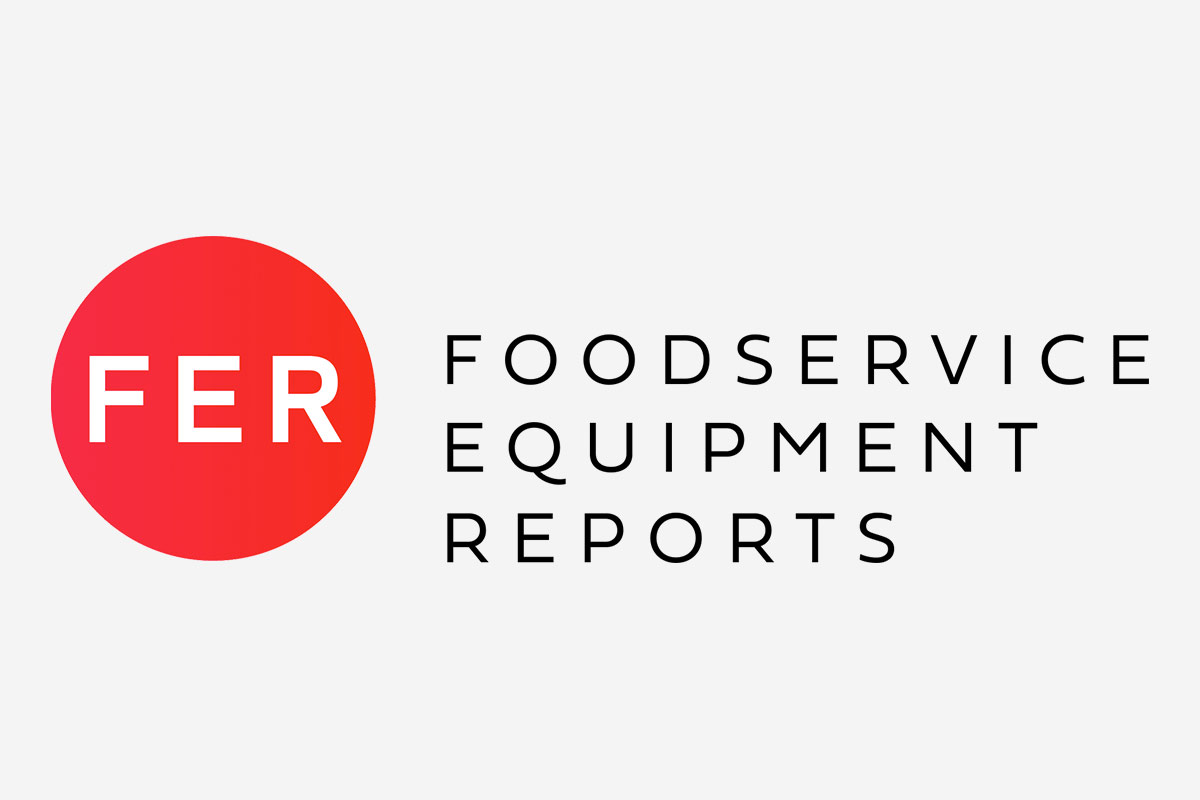 Carpigiani/Ali Group The Magica machine is a self-serve, pump-driven automatic machine that delivers portions from 2- to 6-oz. Unit comes with heat treatment available (for cleaning once every 14 days) and a hopper agitator (for stirring mix to prevent separation). The machine features "Teorema," Carpigiani's patented machine performance tracking and communication system that monitors not…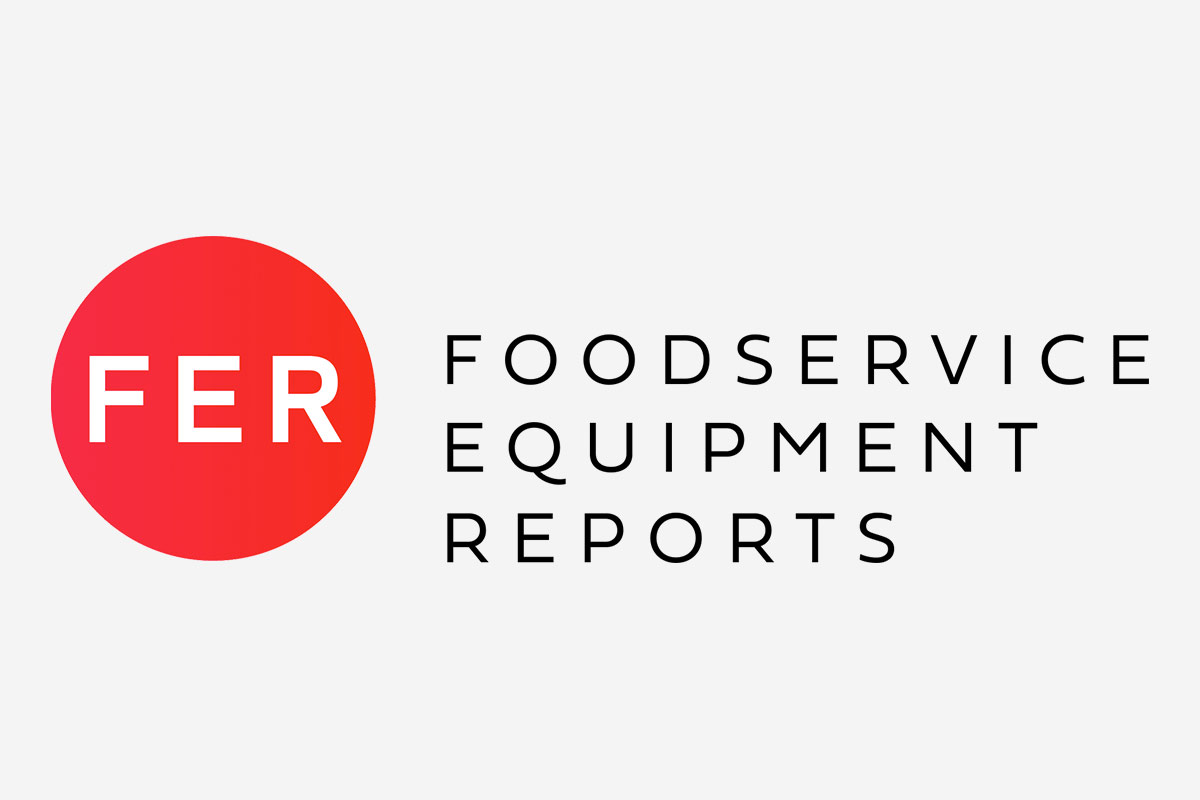 Operators who use tilting braising pans swear they're the most versatile piece of equipment in a kitchen, and you don't have to be a pinball wizard to use them.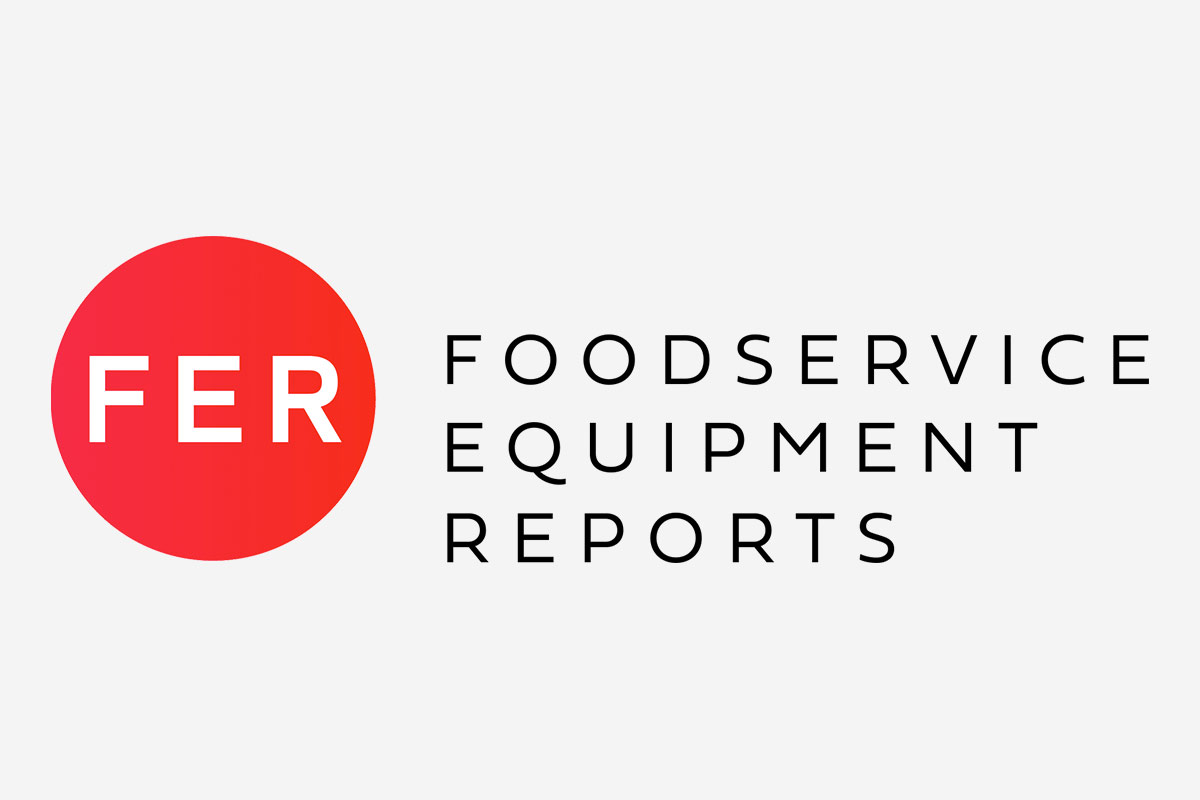 You're reading more and more about the wonderful and authentic ethnic equipment designers specify today, especially in open kitchens and display cooking stations. Here's a closer look at eight categories.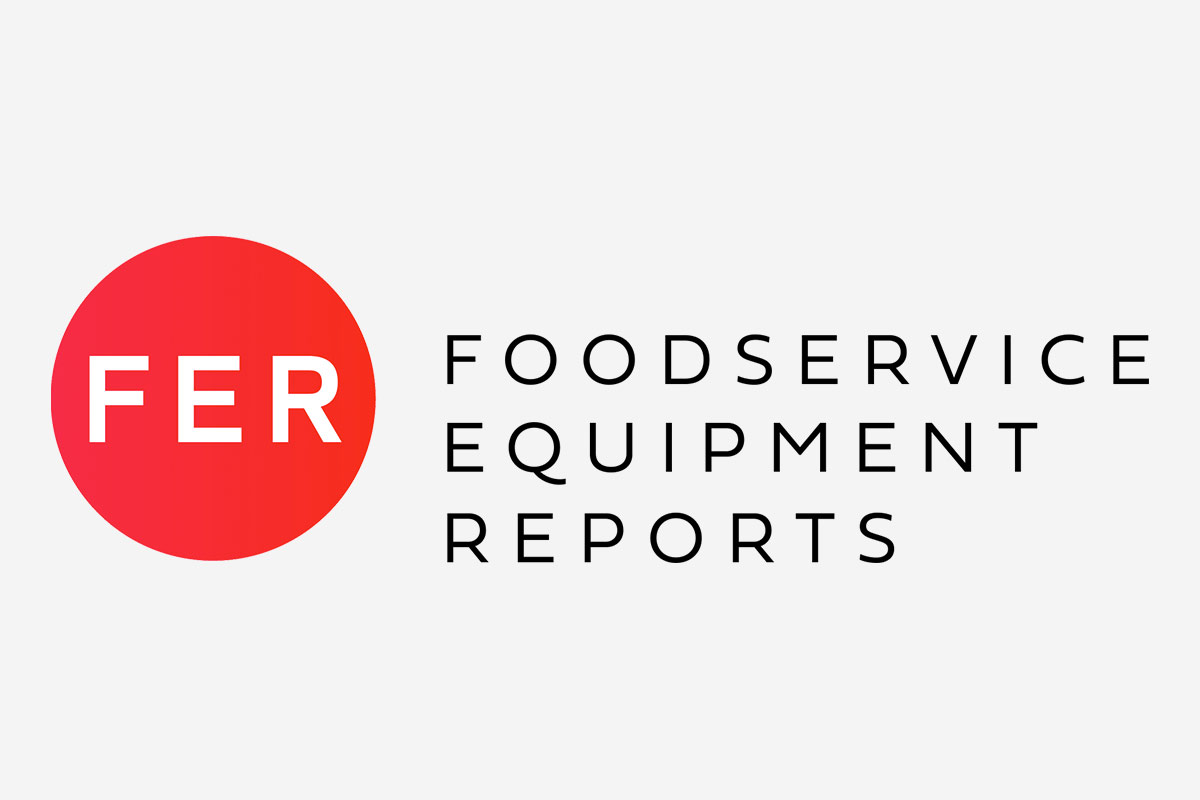 Landfills are filling up, and jurisdictions from sea to shining sea are looking to divert food waste. We look at two new types of systems getting traction in the U.S.