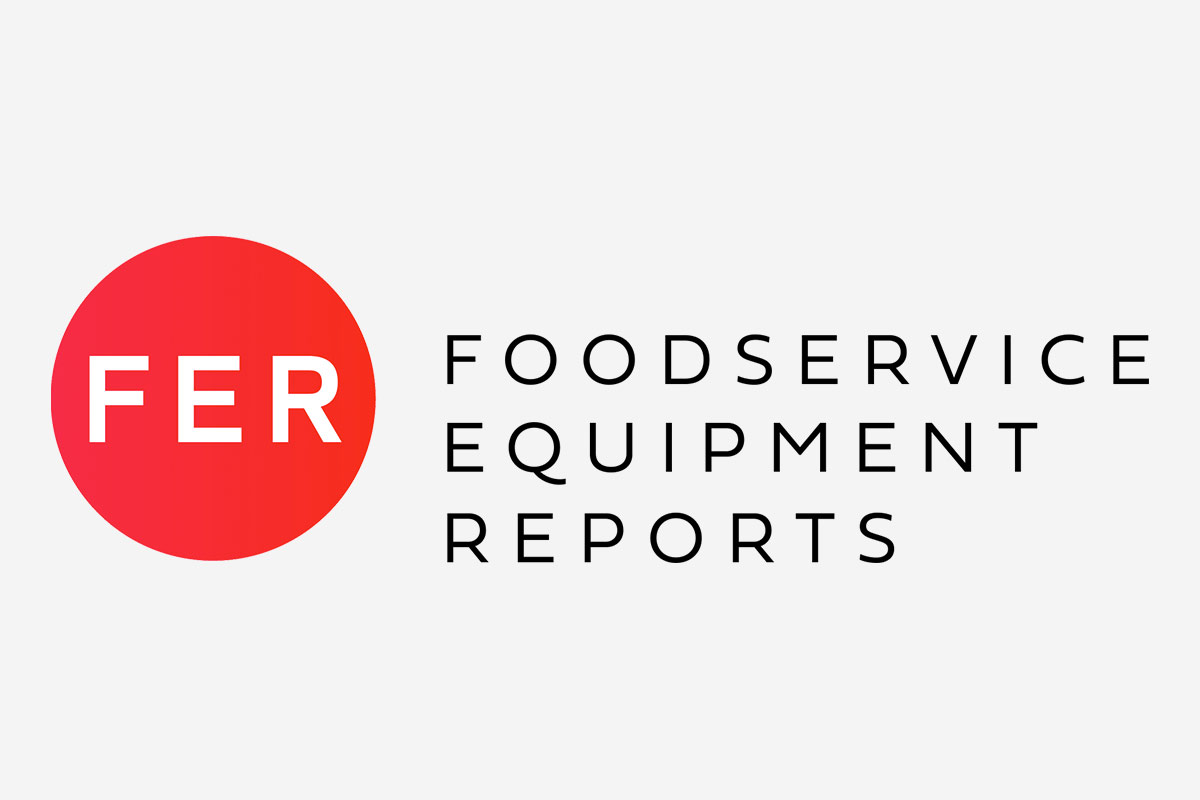 The following manufacturers have introduced new undercounter dishmaachines since the NAFEM Show in 2011.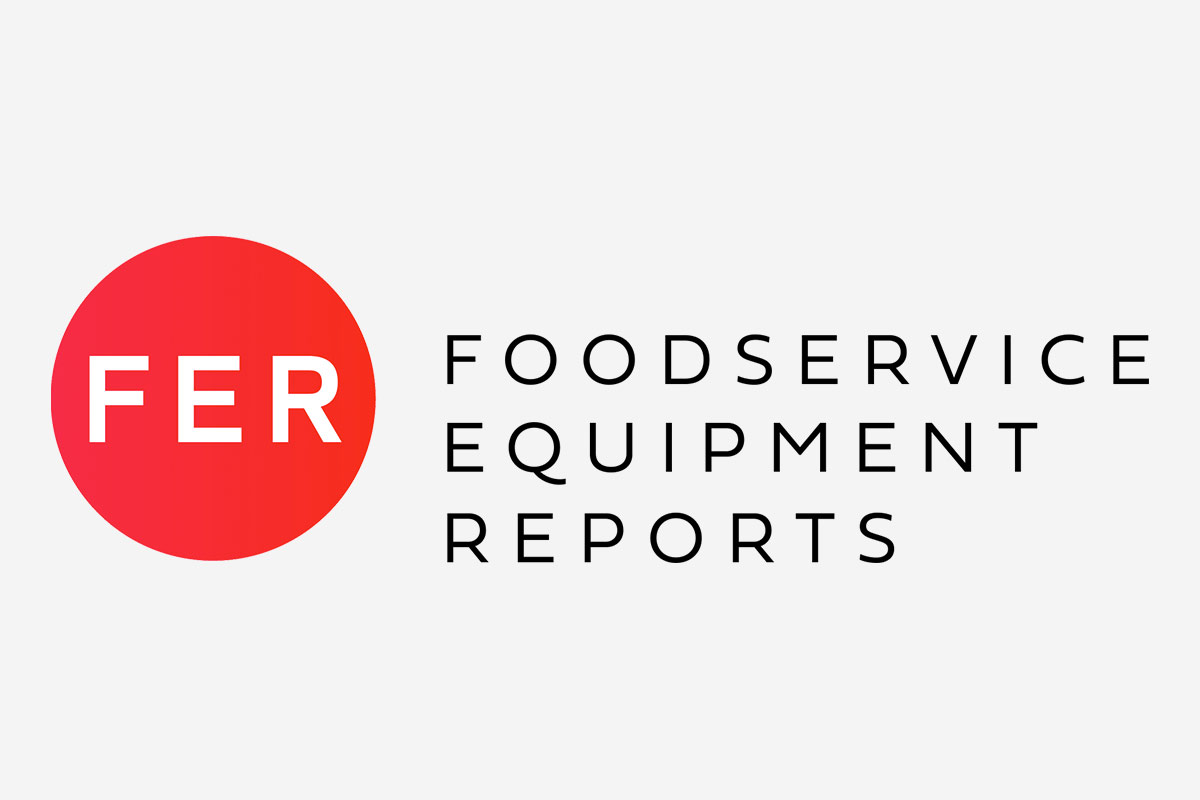 ECA—electro-chemical activation—is emerging as the eco-friendlier future of cleaning and sanitizing solutions. And the future is now.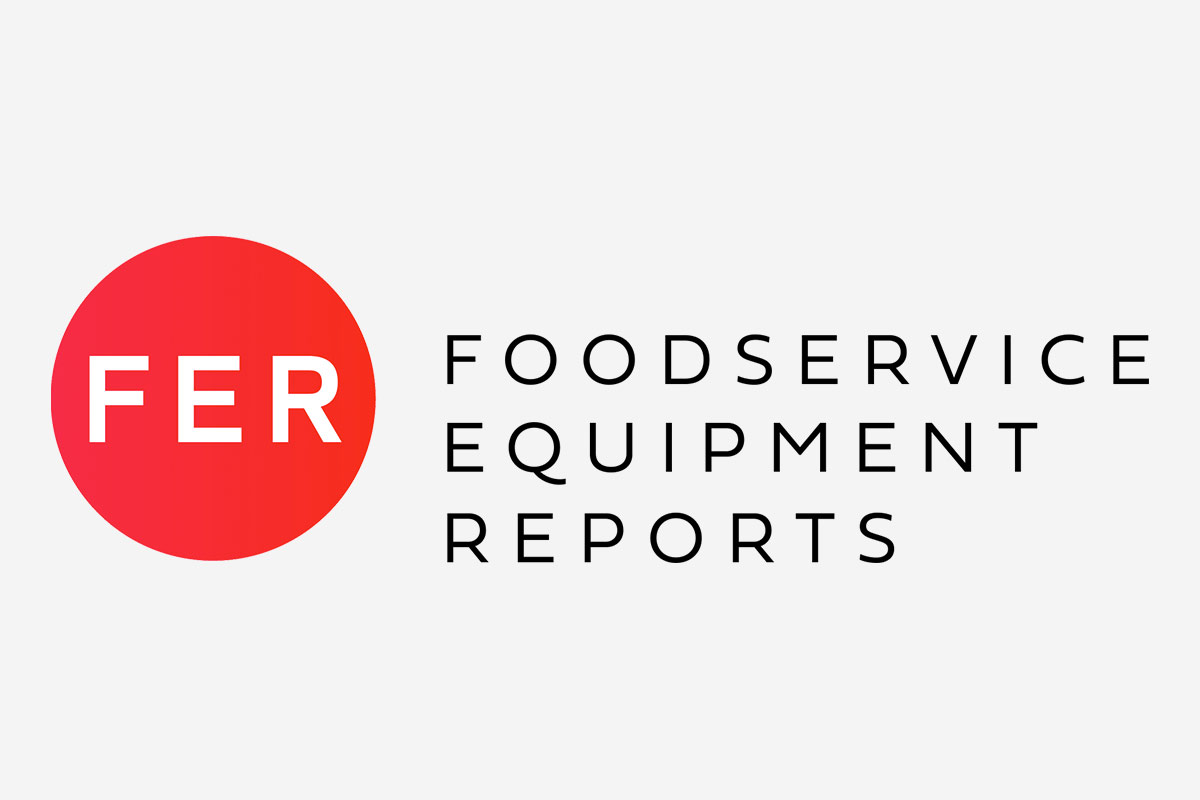 You'd think we were asking for Colonel Sanders' 11 secret herbs and spices. Tight lips everywhere. But a few talked on record. And an exclusive FER survey offers data.