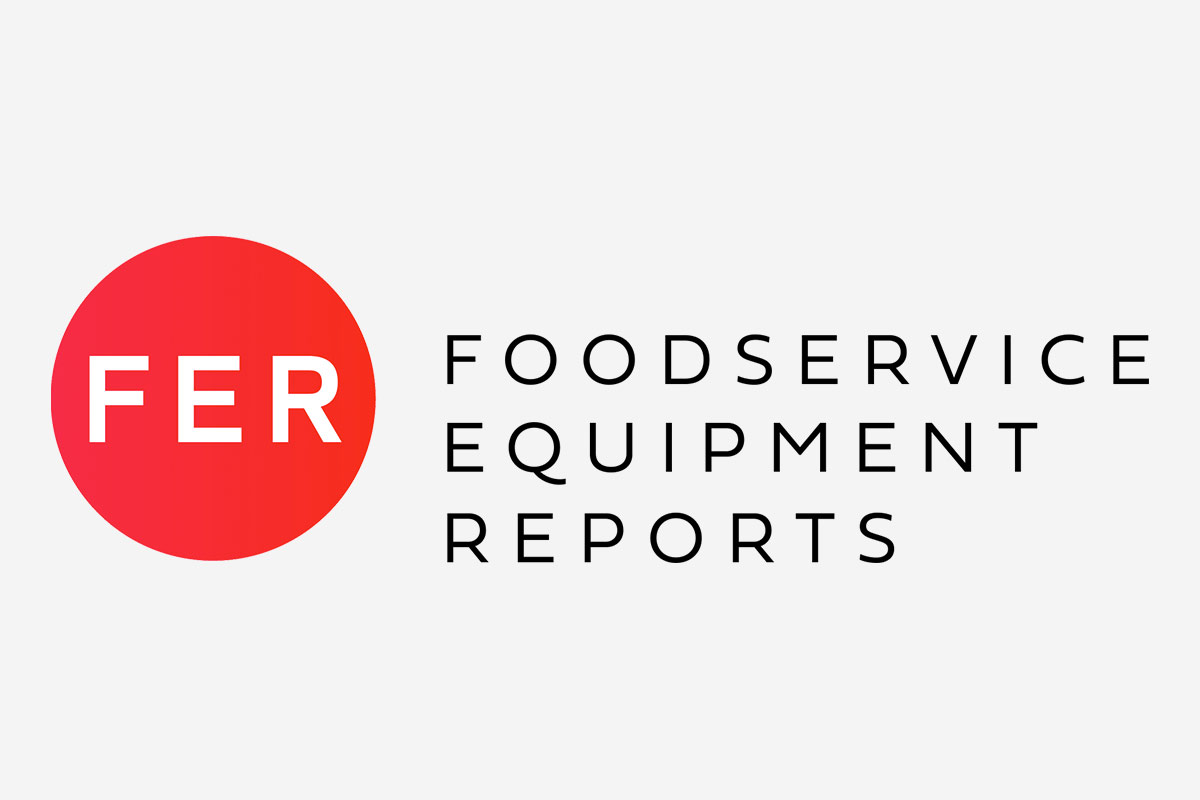 Time to think of your fryer the way you do your car. Oil management systems save money—from purchase to disposal—and improve your food quality at the same time.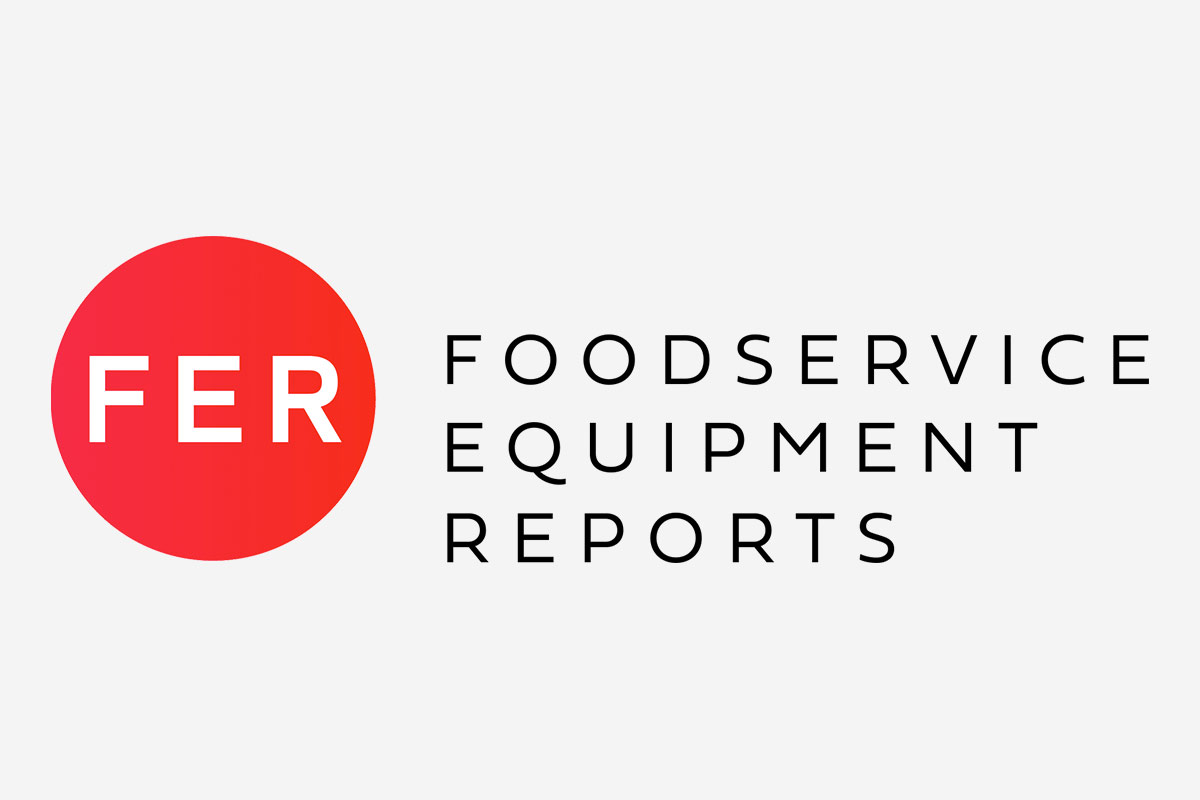 When it comes to keeping steamers and combis running right, we have two words for you: water and water.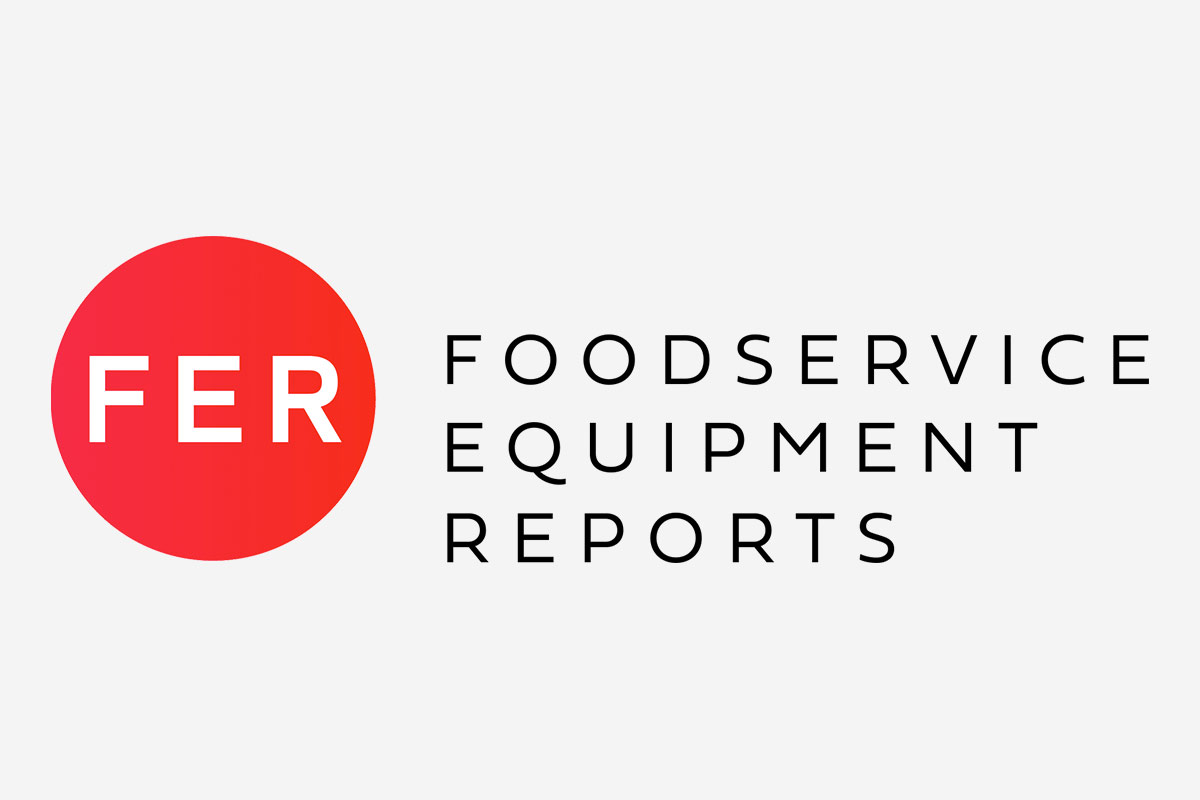 Connectionless steamers may seem less labor-intensive than their boiler-based predecessors, but maintaining them is just as important.