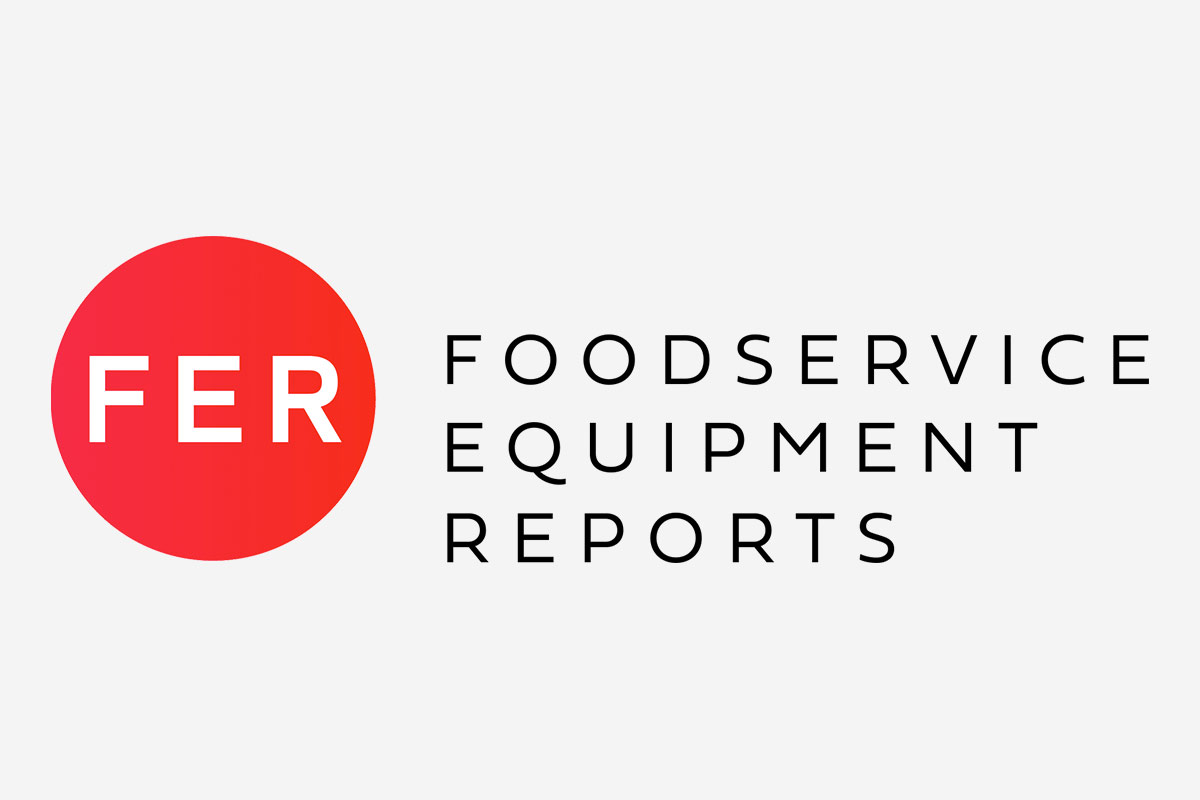 Mimi's Café, the French-inspired casual-dining chain founded in 1978 and currently owned by Bob Evans Farms, will soon have a new French parent. Bob Evans has entered into a definitive agreement to sell the 145-unit chain for $50 million to LeDuff America. Mimi's Café, established by a World War II veteran who loved his time…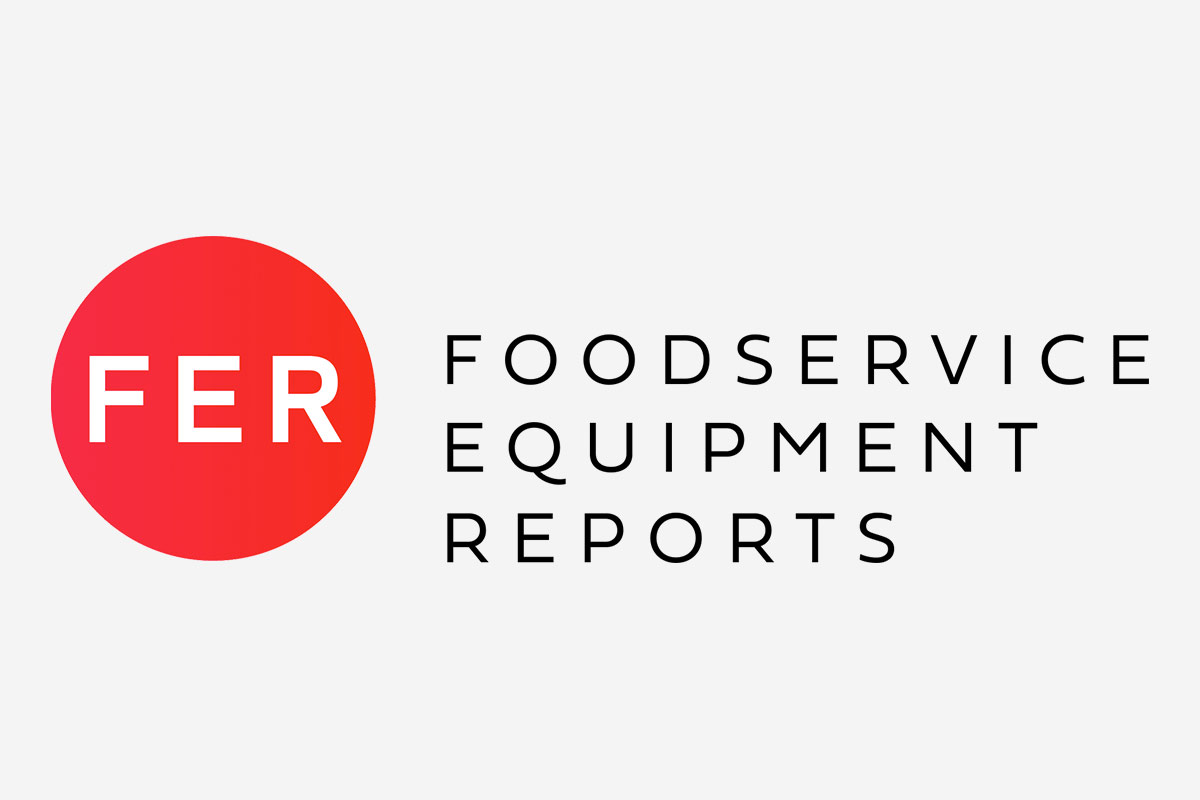 Greater efficiency—from equipment, kitchen design and layout, employees and even customers themselves—is the key to growth in 2014.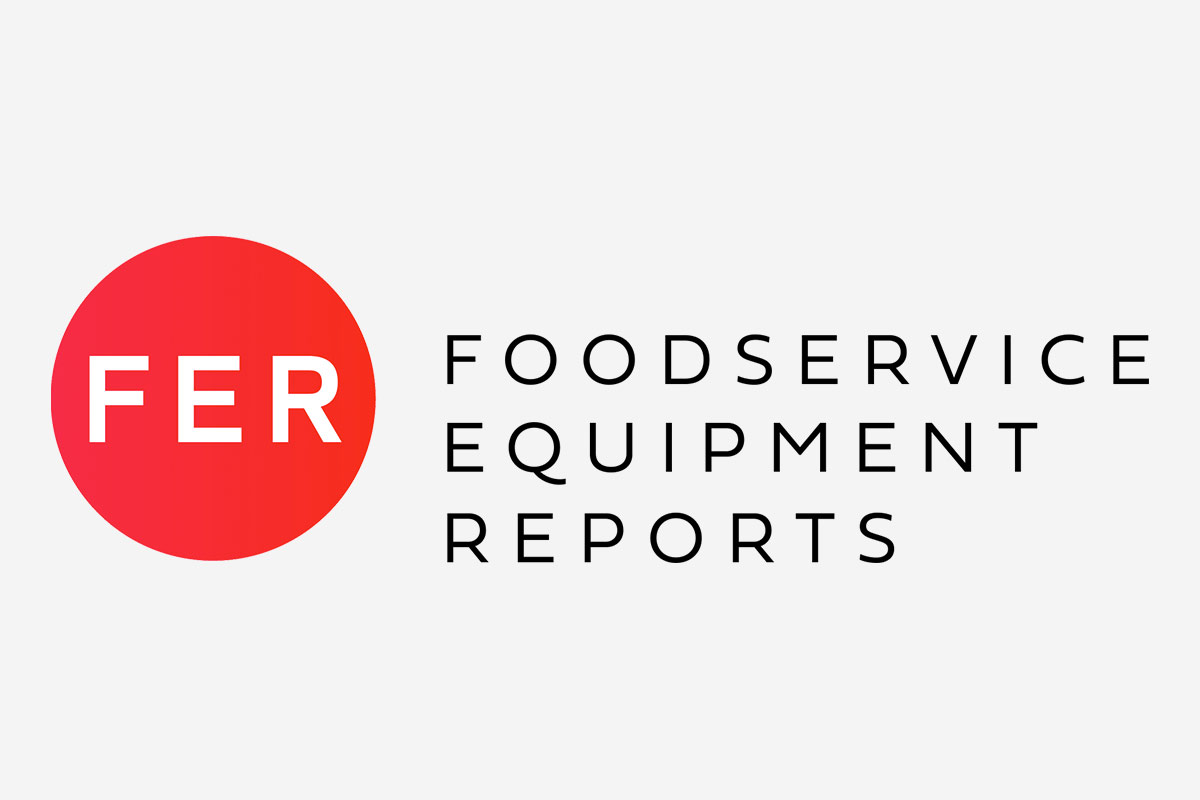 Innovative "pizza" concept is the 2013 winner of the Foodservice Pioneering Concept competition.
Sorry, No articles were found