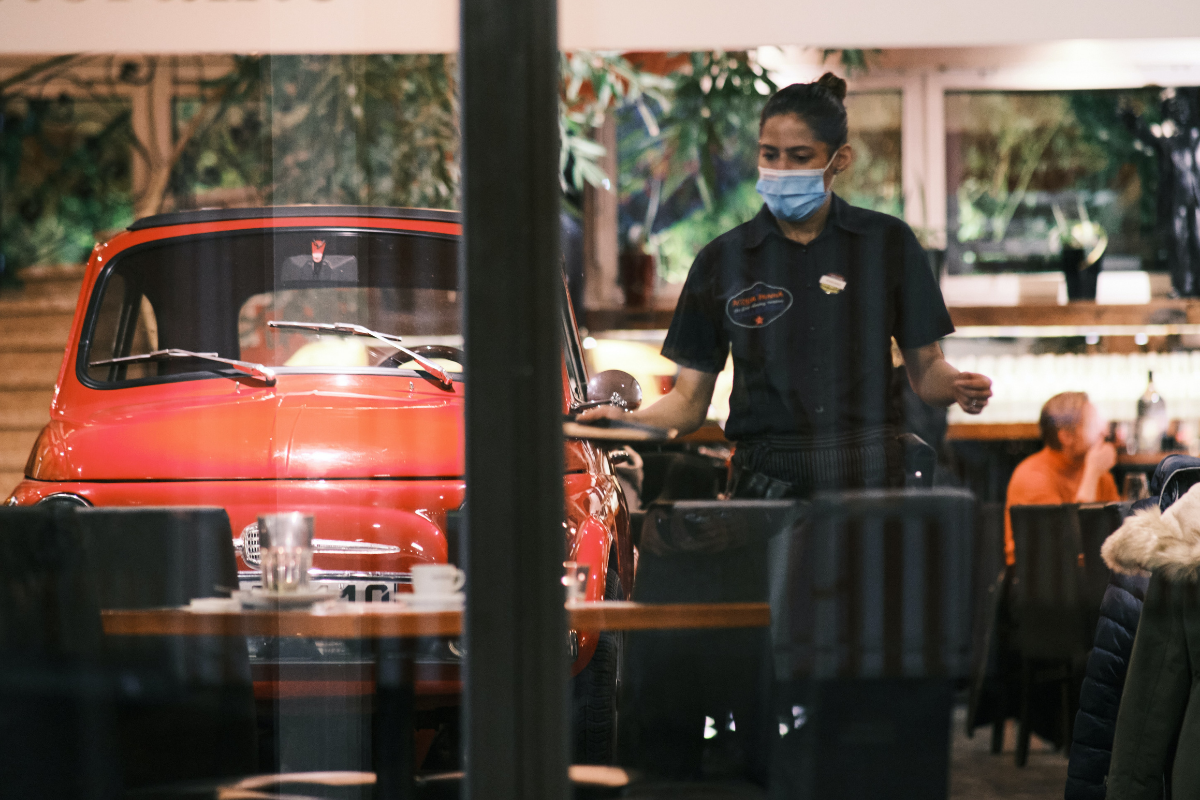 While the foodservice industry isn't expected to reach 2019 operator spend levels quite yet, the International Foodservice Manufacturers Association is predicting 4.6% real growth this year compared to 2021.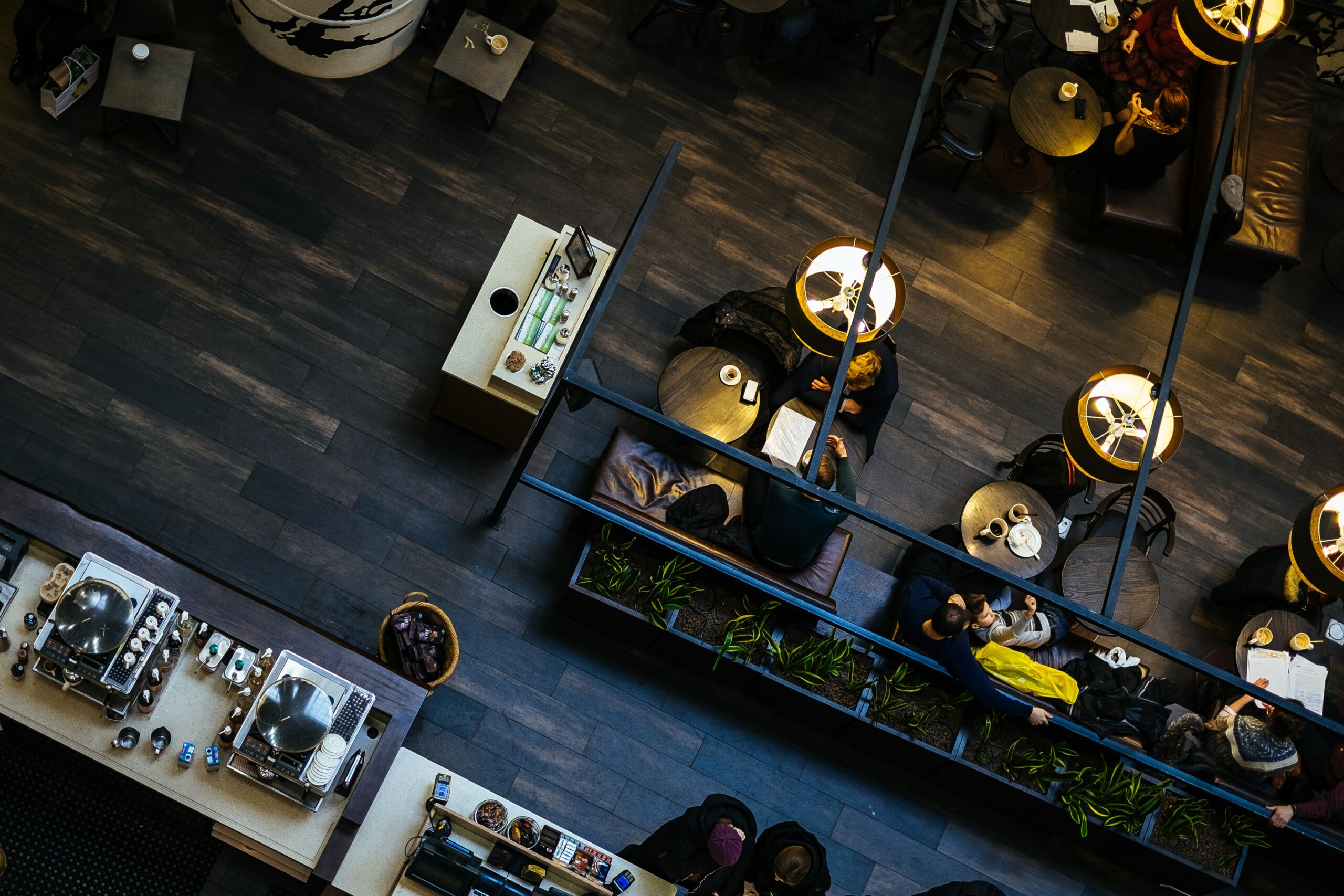 For the second straight month, restaurant sales declined in January and were lower than the volumes posted in each of the 10 months leading up to the pandemic.
For the fifth time in the last six weeks, restaurant sales once again fell into negative territory, but signs of relative improvement showed as the last two weeks fared slightly better, according to Black Box Financial Intelligence's latest Restaurant Industry Performance Pulse.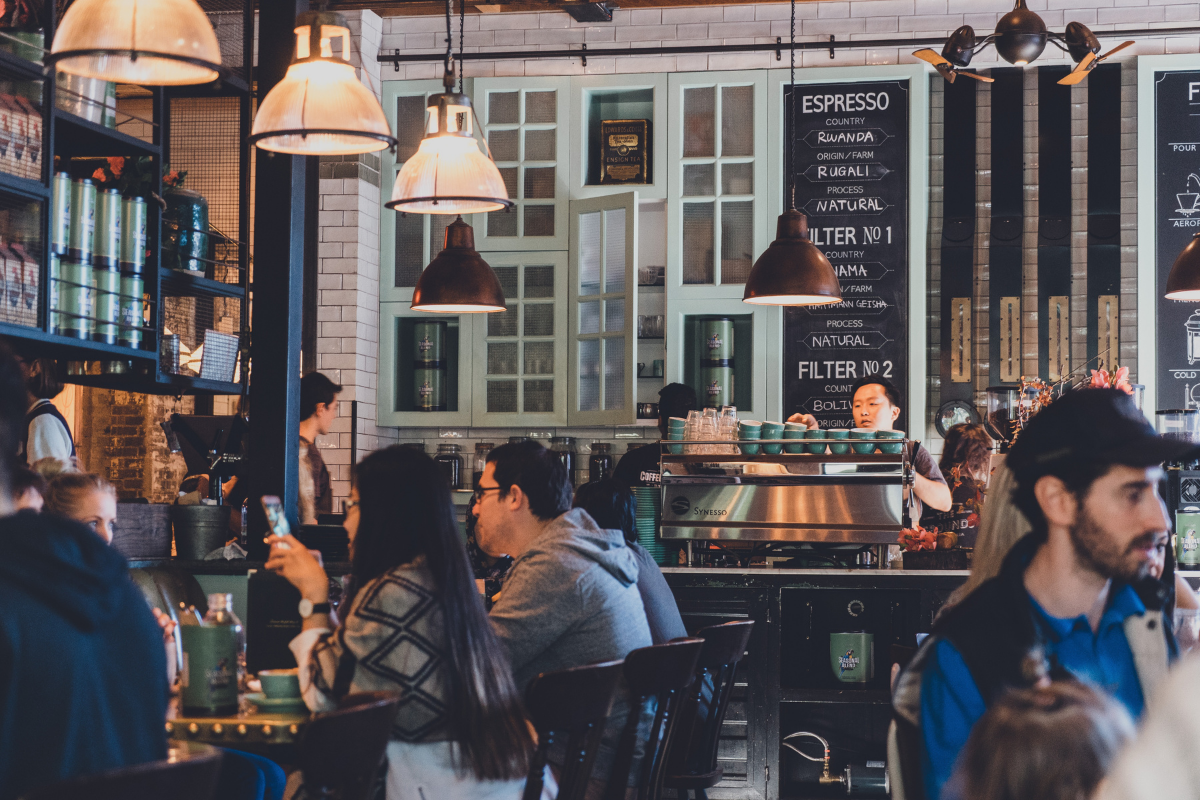 With inflation at a 40-year high and prices up across the board, competition for consumers' dollars in restaurants has gotten stiffer.