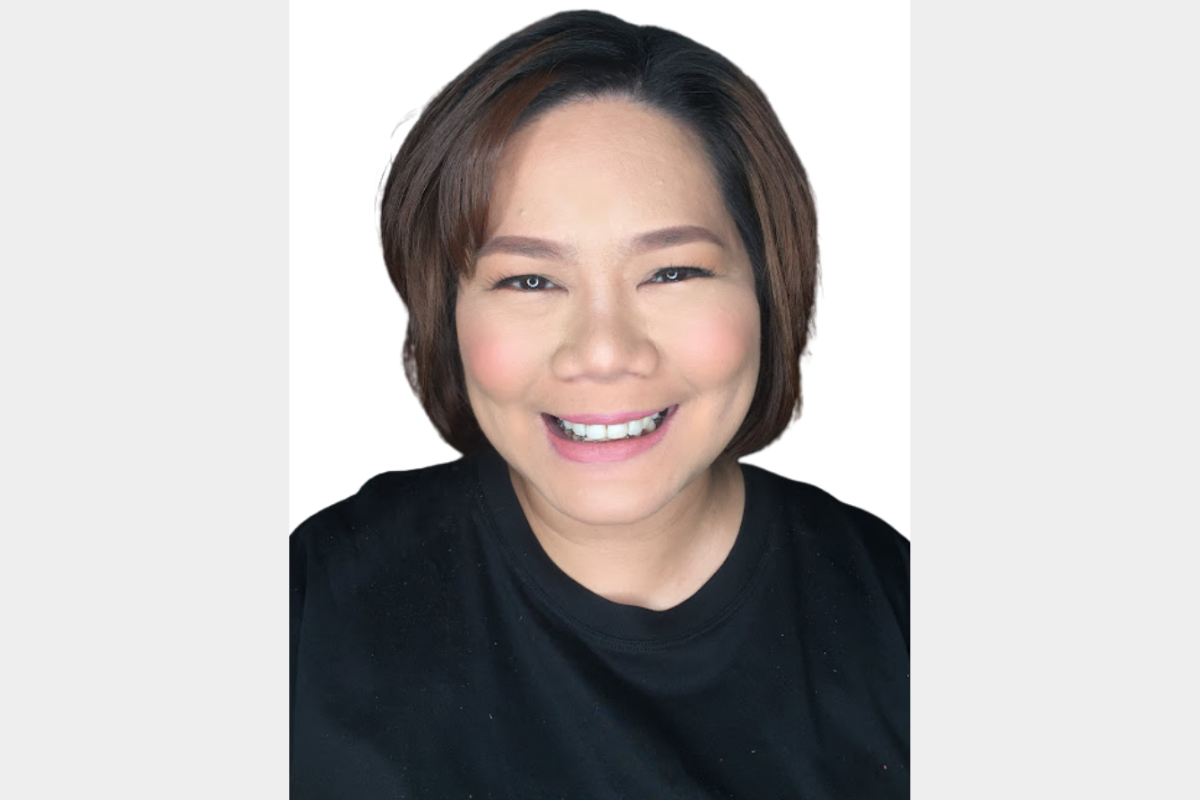 The Middleby Corp. has tapped Karol Mae Atotubo as general manager for the three business units of Middleby Philippines.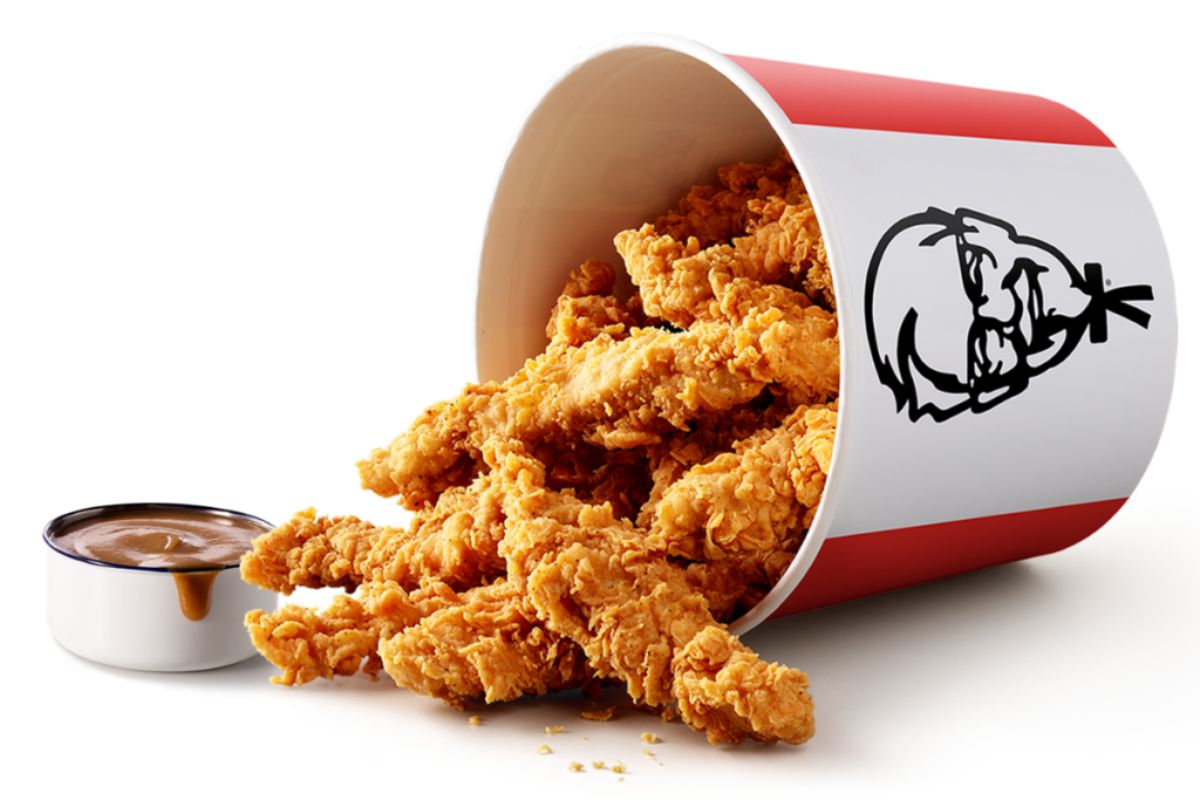 Yum Brands has sold its Pizza Hut locations to a local operator and is working on transferring ownership of its KFC restaurants.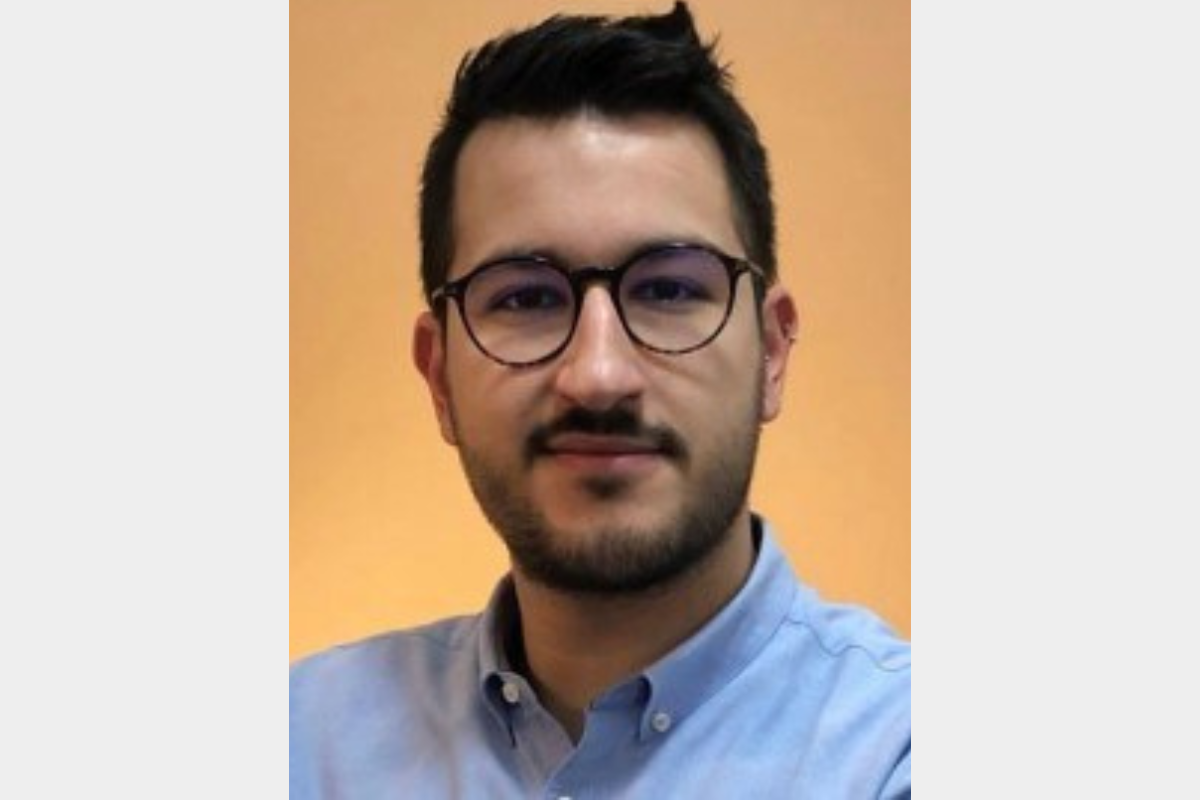 Alto-Shaam has appointed Edoardo Lanci to the newly created position of customer service representative for the Europe, Middle East and Africa (EMEA) region.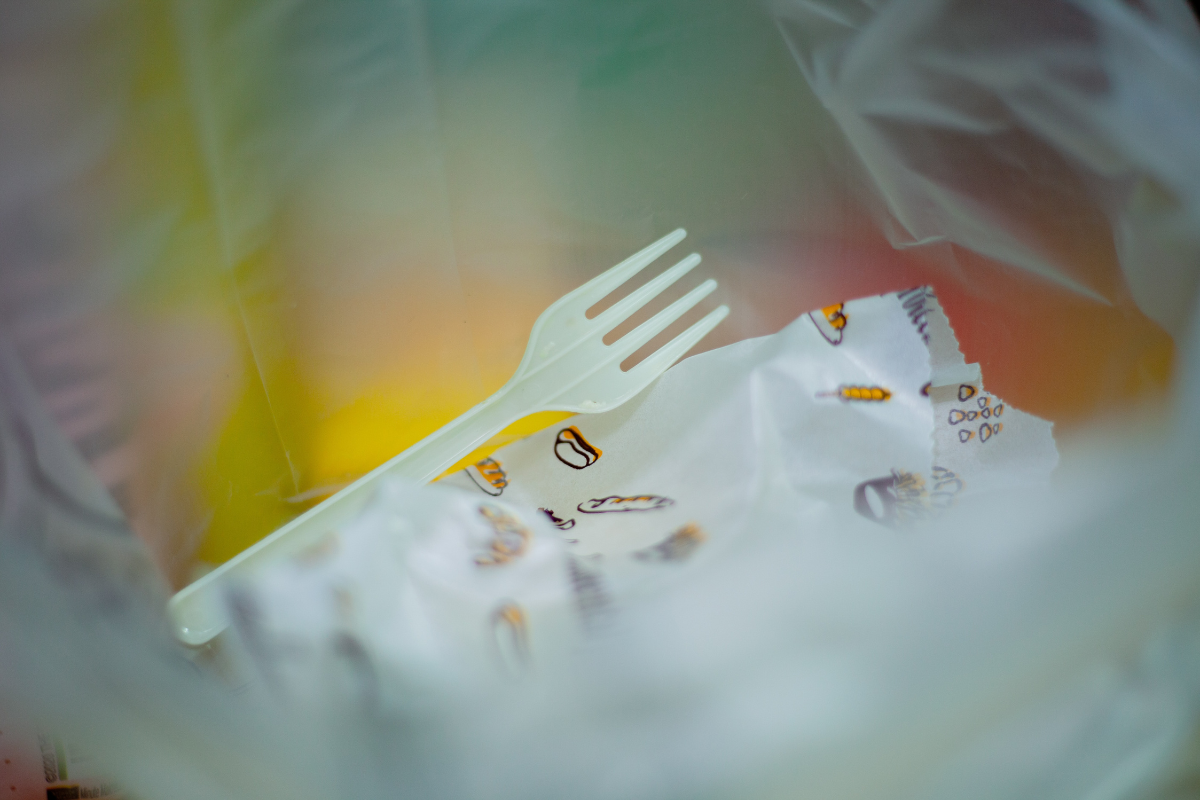 Restaurants Canada says the ban singles out the foodservice industry that's still focused on "survival and recovery" from the impacts of COVID-19.