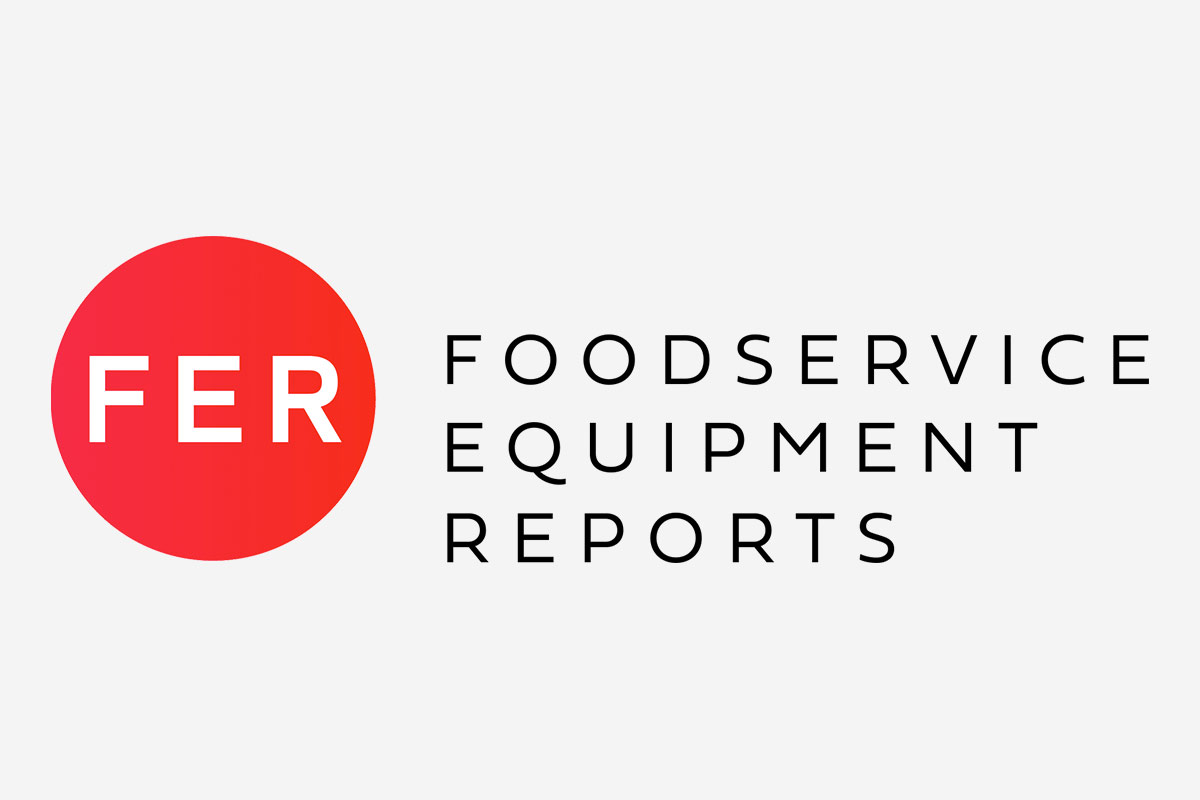 Get ready to explore industry trends and learn about new equipment, products and services at the 2015 NRA Show.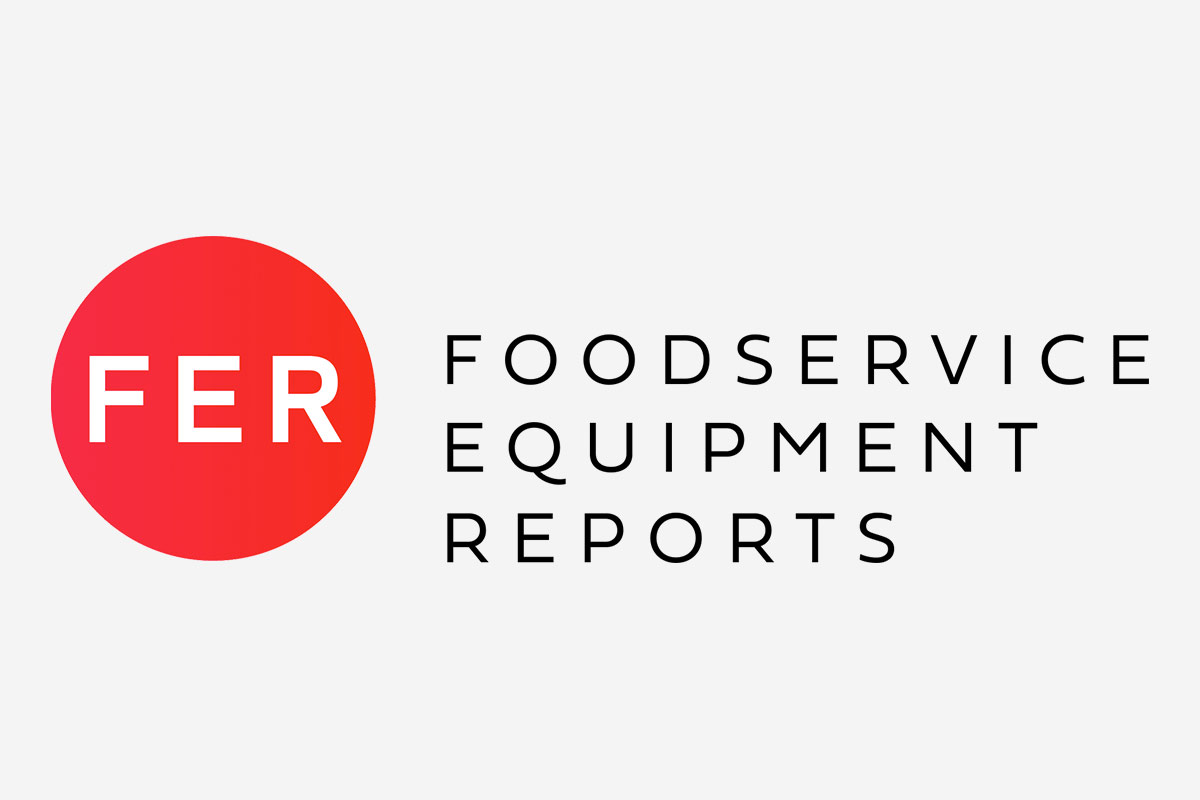 FER's awards event brought together friends from every channel of the industry to honor excellence, service and future promise.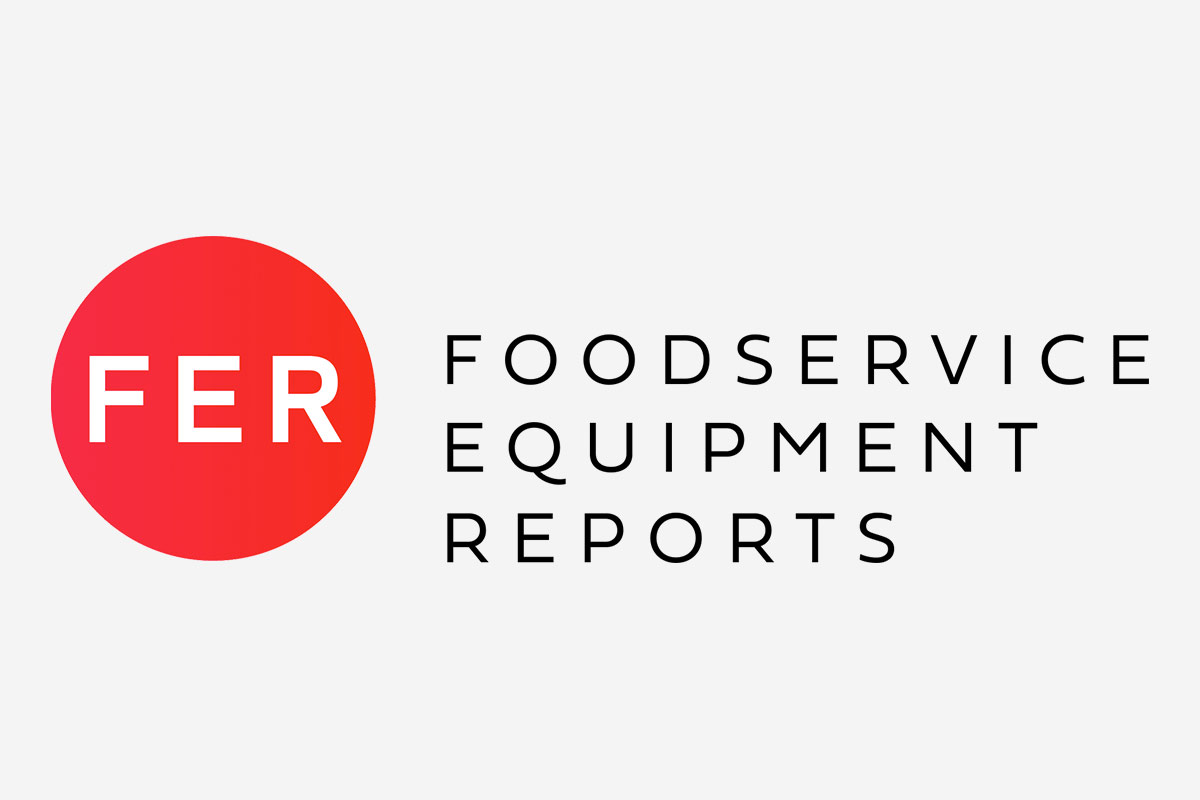 More than 111,000 hotel and foodservice professionals filled the aisles at the big Paris hospitality show in November.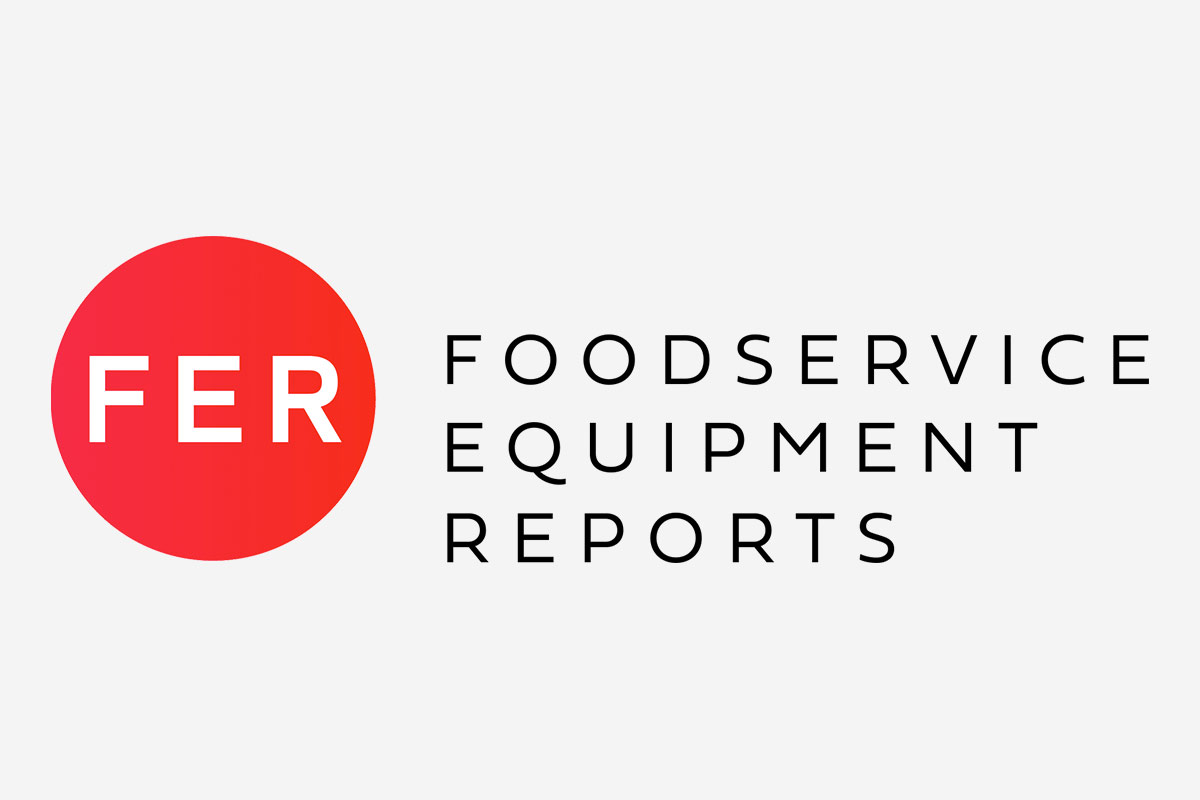 Mimi's Café, the French-inspired casual-dining chain founded in 1978 and currently owned by Bob Evans Farms, will soon have a new French parent. Bob Evans has entered into a definitive agreement to sell the 145-unit chain for $50 million to LeDuff America. Mimi's Café, established by a World War II veteran who loved his time…