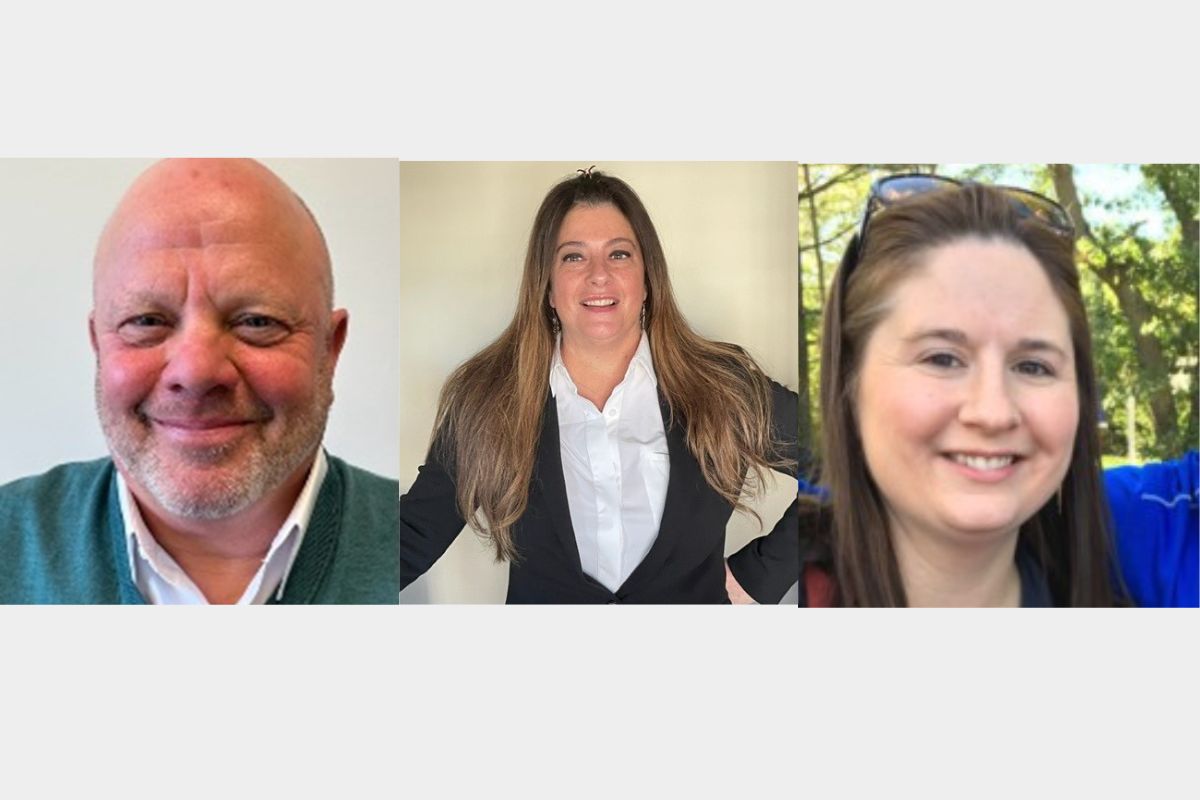 The dealer also announces an upcoming promotion and another new hire set to join next month.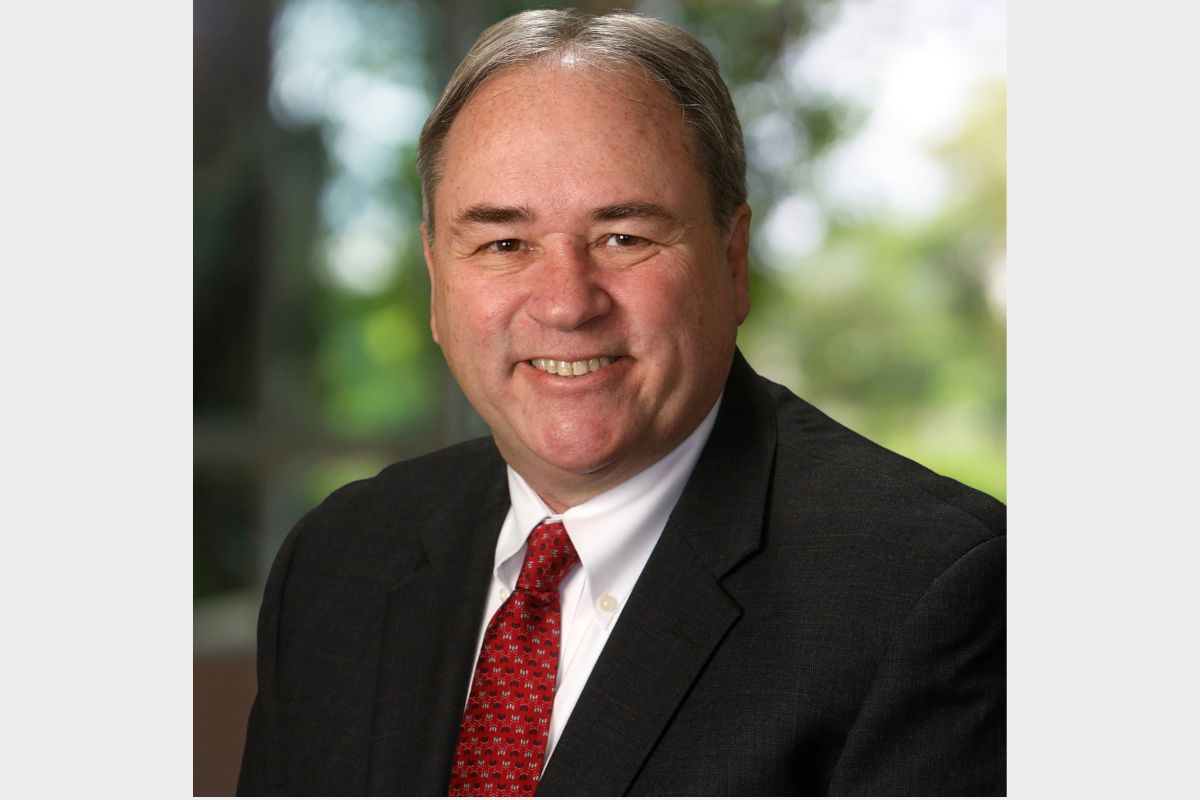 The manufacturer's new senior regional sales manager takes his post after eight years with the company.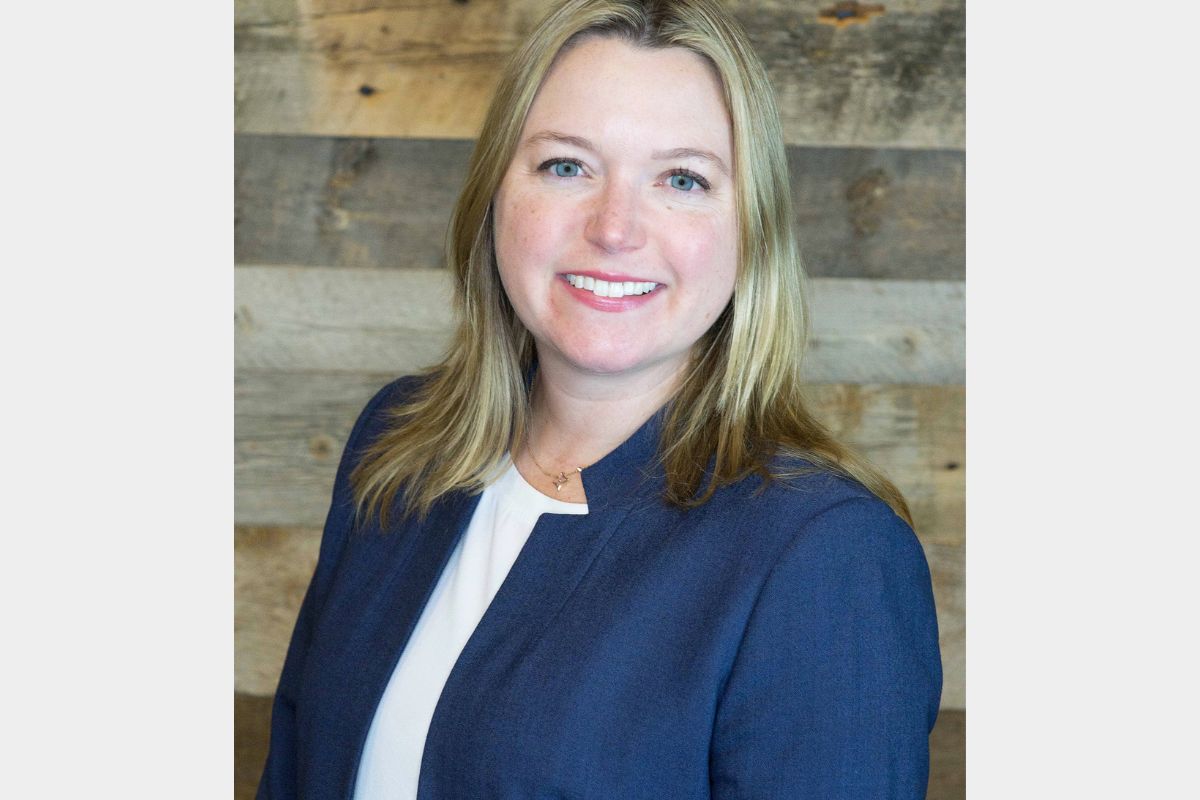 The newly promoted executive takes the reins from the burger brand's 15-year CEO.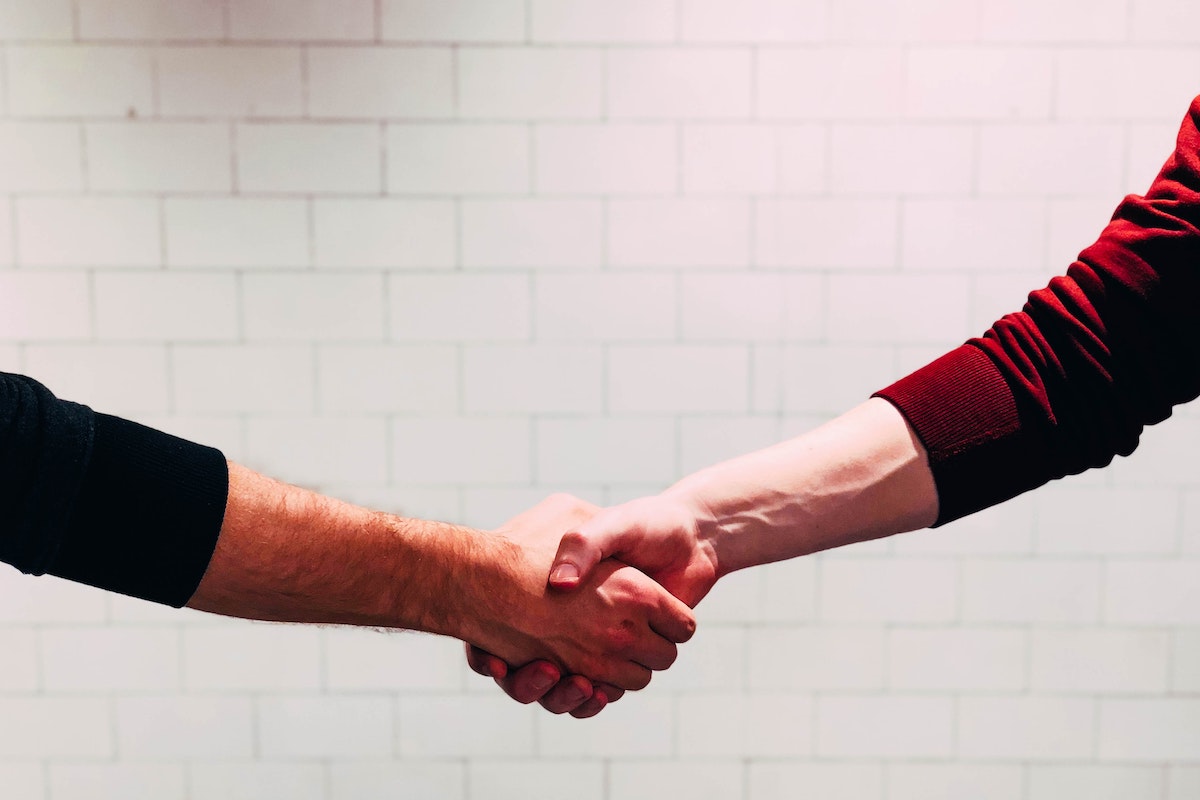 Plumbing division welcomes Ryan Taylor as western regional sales manager.