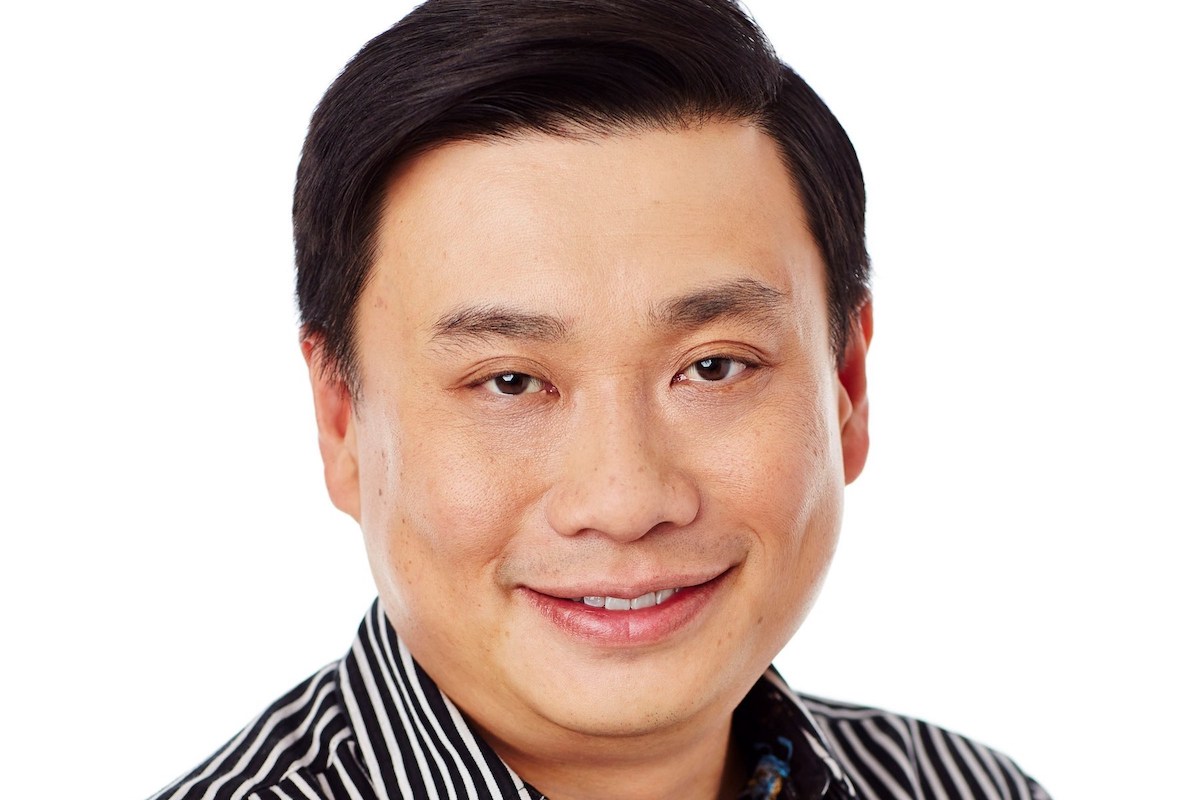 Carlson Choi starts May 3 as chief information officer while Steve Piano started as chief people officer on April 26.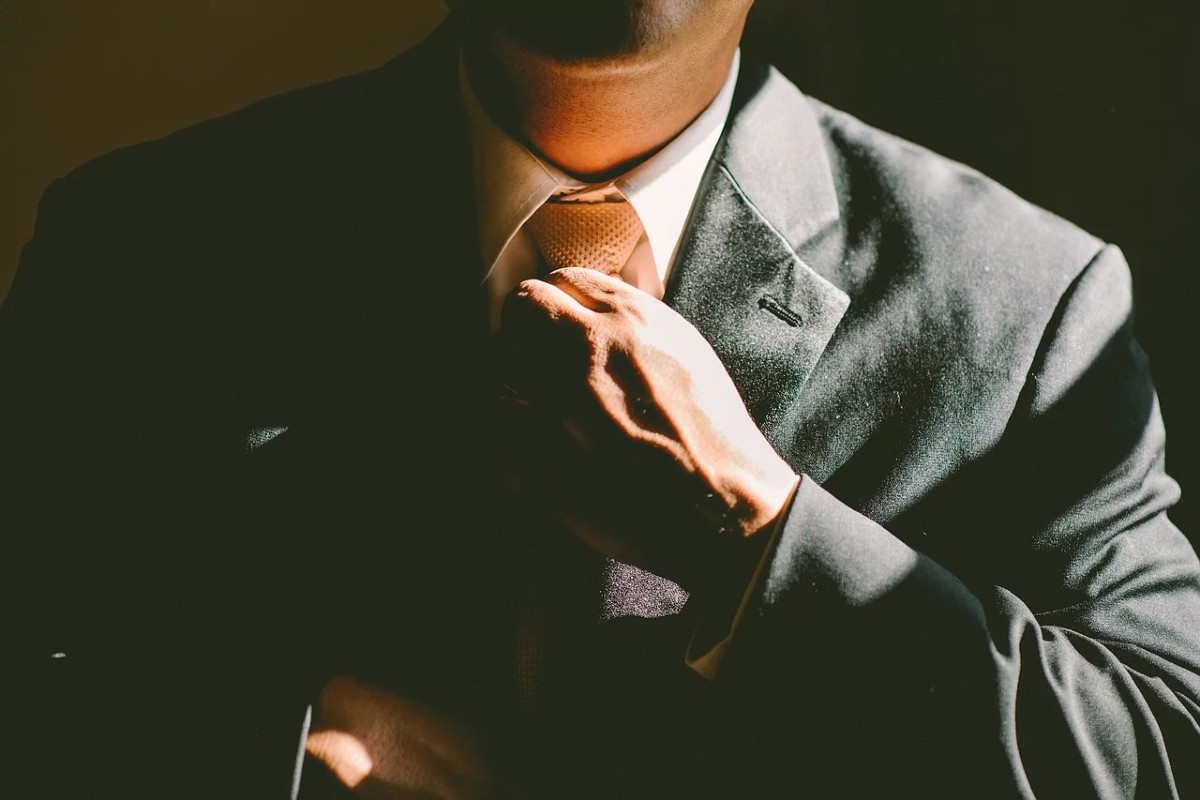 Sean Ramsey, new head of revenue at 86 Repairs, will scale the company's revenue streams, including customer acquisition, sales, account management and more.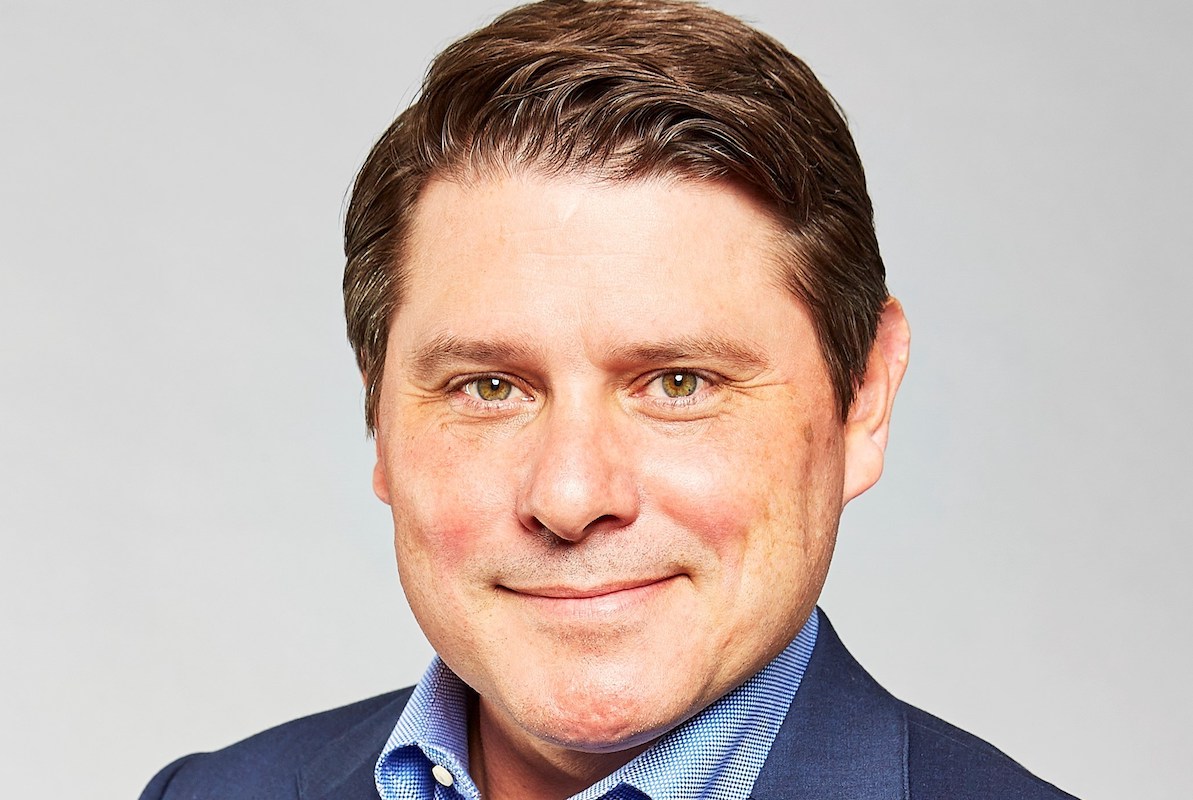 Joe Guith, who most recently served as brand president of McAlister's Deli, has been with the Focus Brands family since 2015.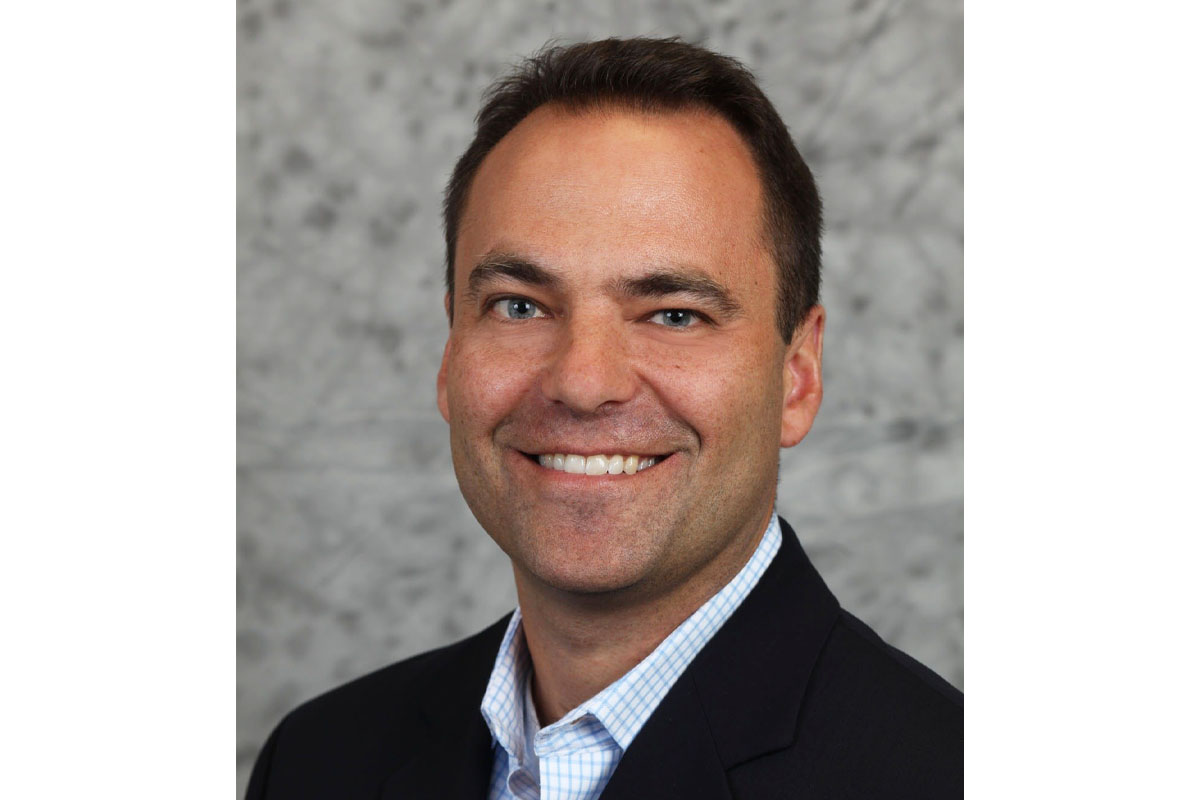 Jeremy Vitaro will be responsible for Little Caesars' new unit growth domestically and around the world.