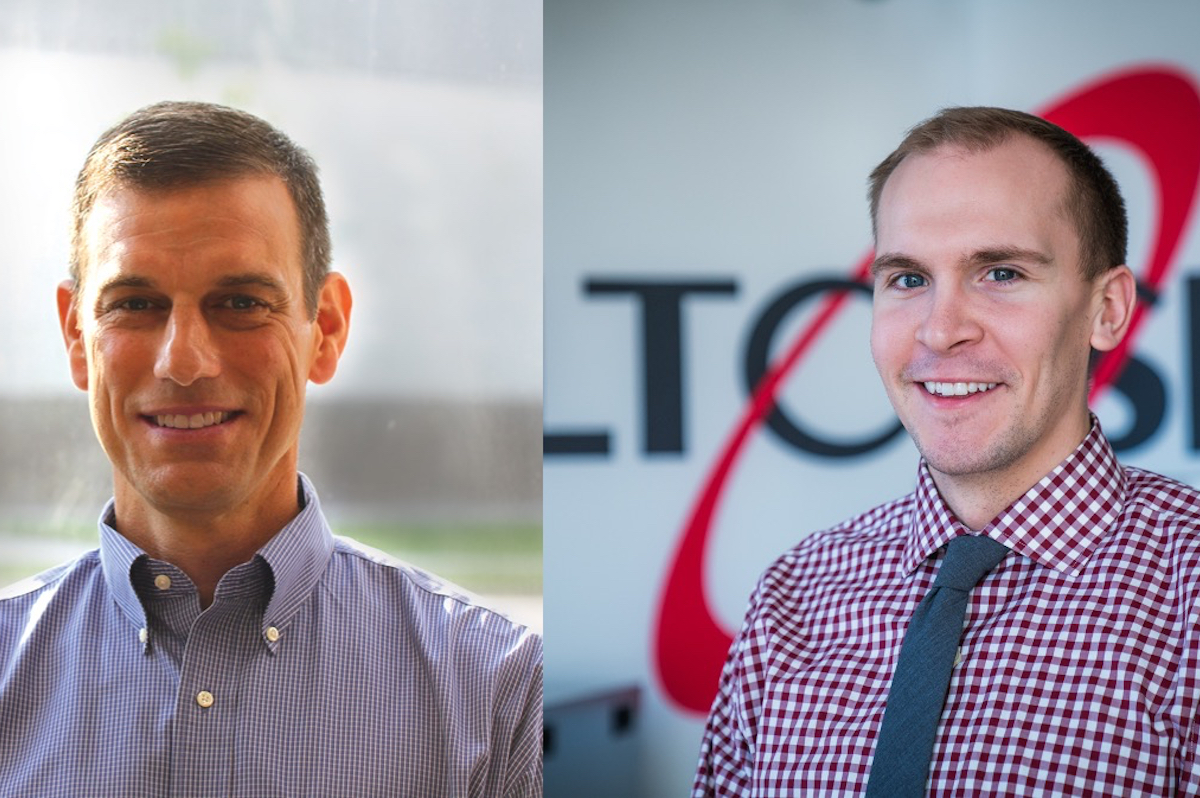 Newly created roles aim to boost operator support.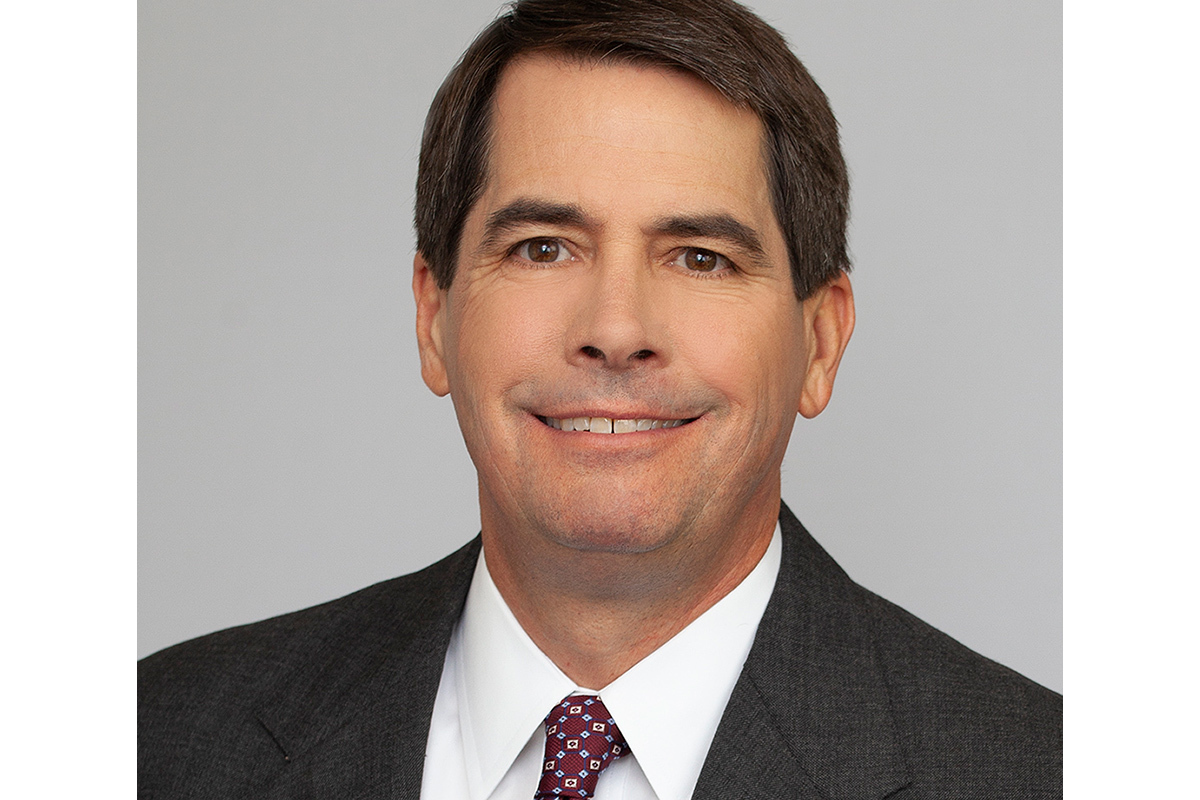 Scott Adams, executive vice president of Lancer Worldwide, will step into the role of global president on an acting basis, following the departure of E J Morrow on November 30. Adams has worked closely with Morrow in matters related to strategic product innovation and delivering a stronger organization for the post-pandemic era, Lancer reported in…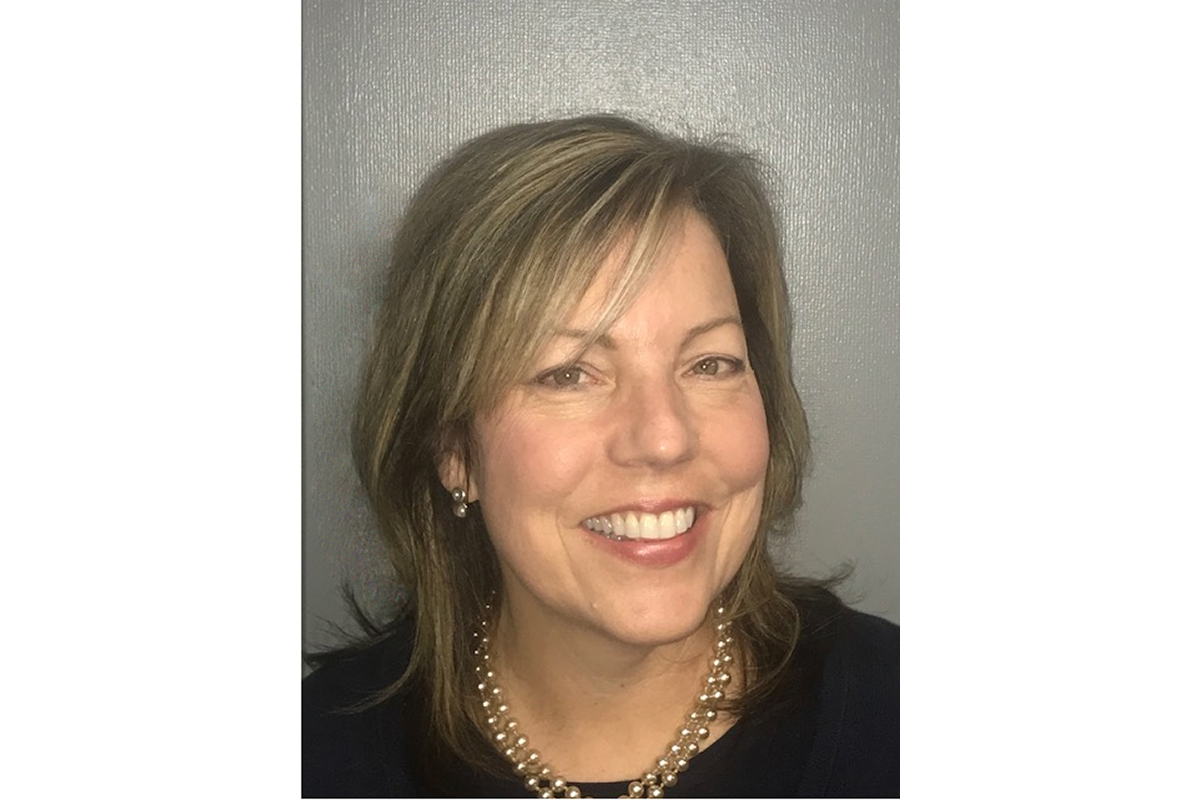 ACP Inc. has tapped Heidi Connors as director of key account sales and culinary services. She will lead sales activity with major restaurant brands and key accounts domestically and internationally, as well as oversee the activities of the ACP Culinary Center. Connors boasts a wealth of industry sales and culinary training expertise. She most recently…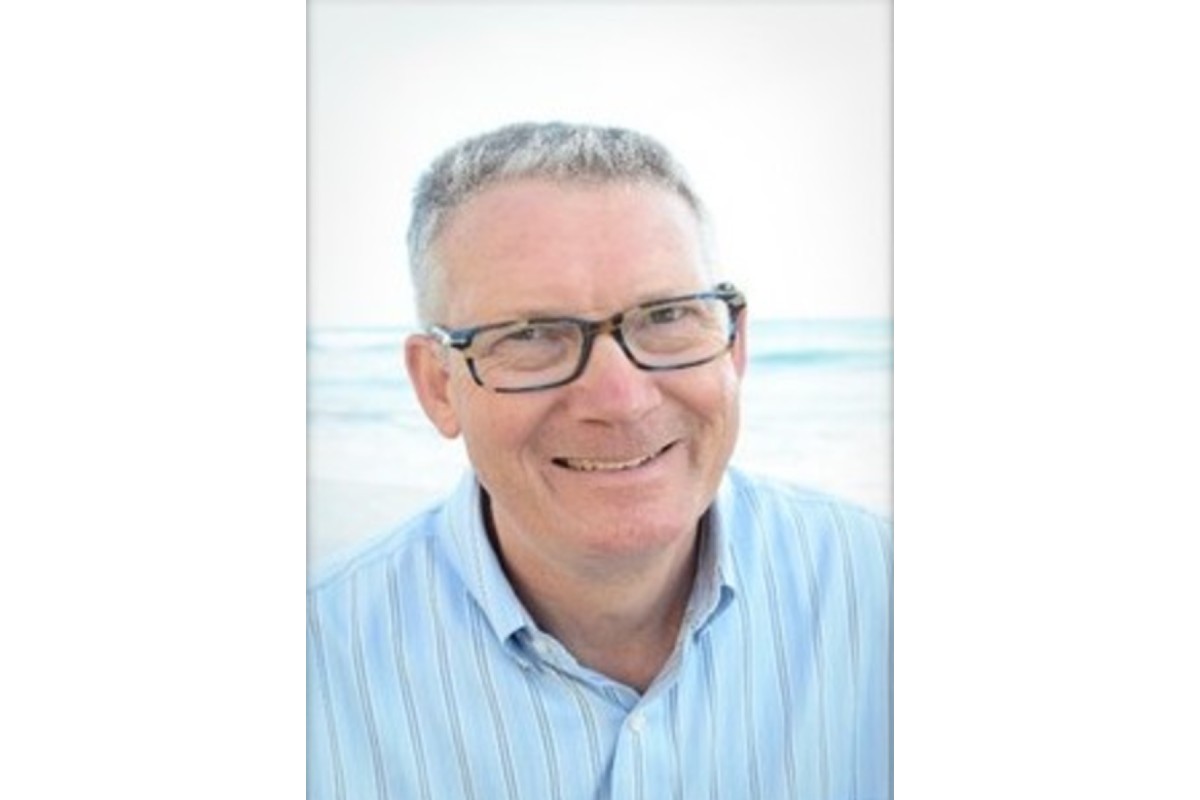 John Ramsay brings a long list of chain restaurant and franchise experience.