Vulcan/ITW FEG Announces Personnel Changes In Chain And Steam Cooking Units
Vulcan/ITW Food Equipment Group has enhanced its sales and business-development team with three new appointments.
Tim Welsh, a 10-year company veteran, has been promoted to the post of sales director-Chain Cooking Business unit. He is now responsible for managing and coordinating several initiatives for Vulcan's recently formed Chain and Retail division. He also will oversee a specialized chain business development team to align with and support sales efforts of products available throughout the organization. Welsh had been serving as the business development manager for griddles/charbroilers.
Assisting Welsh in the Chain Business unit is Stacey Turek, who joins him as business development manager. Turek will help drive sales growth for Vulcan and Wolf cooking product categories, and collaborate with the ITW FEG national accounts team, field sales organization and dealer community to grow chain accounts. Turek was previously the national accounts director at Star Mfg. and a product manager with the Middleby Group's Star, Lang and Holman divisions.
Turek's counterpart in the Steam Cooking unit is Cedric Stinson, who has joined the company as that unit's business development manager. Stinson brings a background in sales and customer business management at TriMark Strategic and Kraft Foods to his new post, where he will oversee business development, sales support and product/segment marketing to support growth strategies for the steam cooking division.
Vulcan is part of Vulcan Food Equipment Group which includes the Vulcan, Wolf and Berkel brands and is a division of ITW FEG.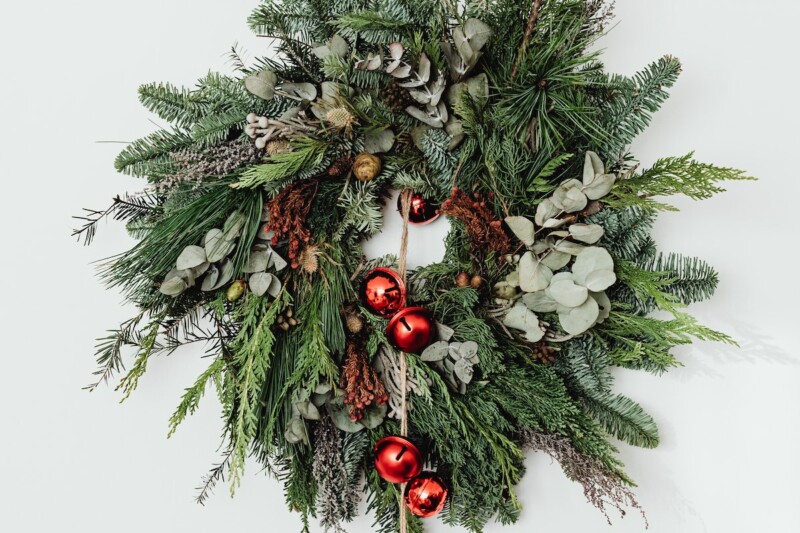 Uncategorized
Very best wishes for a safe and happy holiday season and a prosperous year ahead.