Technomic Inc., the Chicago-based foodservice research firm, has revised its forecast for 2014 operator sales growth downward slightly. The new forecast calls for current dollar sales to increase 3.6% with real sales 1.1% higher. The forecast for menu-price inflation remains at 2.5%. The firm released the forecast revision to its clients Jan. 23.
The new numbers are slightly lower than Technomic's previous forecast last August when '14 sales were pegged at 3.8% nominal and 1.3% real growth. Combined with a slightly upward revision in the 2013 estimate to 3.1% nominal and 1.1% real, the new forecasts signal that the firm expects real sales to be essentially flat compared with last year, though it does expect menu inflation to rise by a half point.
Joe Pawlak, senior v.p. at Technomic, explained to FER Fortnightly what's behind the slightly less optimistic outlook: "The reason we've taken down the 2014 forecasts lies primarily in the state of the economy. Although the unemployment rate as calculated by the government is below 7% for the first time in five years, the actual percentage of Americans employed is still at the lowest levels in years. As employment drives the foodservice business, this continues to be troubling."
The most significant change in the forecast was a half-point cut in expected growth at limited-service restaurants, from 4% to 3.5%. Technomic estimates LSRs account for more than a third of all foodservice sales, nearly $230 billion in 2013 dollars.
It's becoming obvious that severe winter weather across most of the country also is pushing restaurant sales lower, even compared with a fairly severe winter in 2013.
For more information on Technomic's wide array of foodservice research products, visit technomic.com. """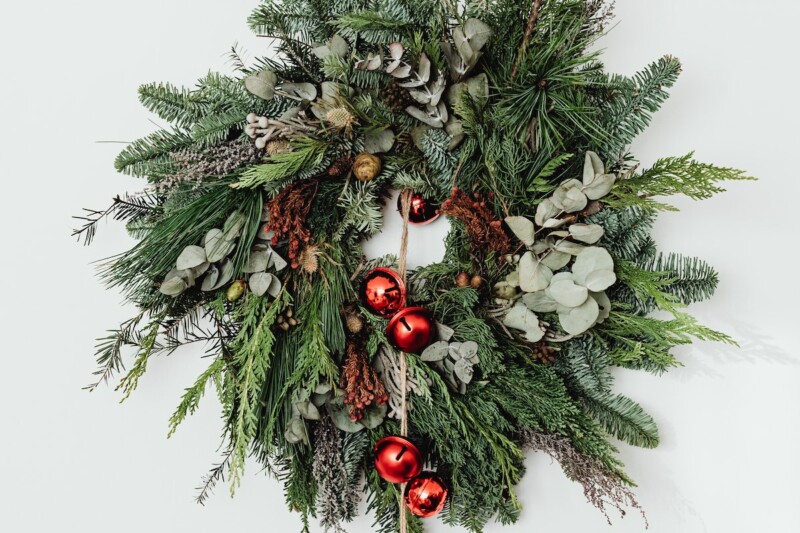 Uncategorized
Very best wishes for a safe and happy holiday season and a prosperous year ahead.