Casual Dining Continues To Struggle With Traffic And Sales Growth
In light of Darden's recent sale of its giant Red Lobster concept to a private equity firm, casual dining continues to struggle, with traffic hitting a six-year low for the year ended February 2014, according to a recent release from The NPD Group's foodservice practice. The research group suggests rampant dealing by larger casual chains may be part of the issue.
As a segment, casual dining has seen traffic declines averaging 2% a year since 2009, NPD CREST data shows. That has meant a total decline of 7.1 million visits. Price sensitivity during the recession, increased competition from fast-casual concepts, migration of some customers to higher-end full-service concepts and "me-too" promotional activities are cited as possible contributors to the declines.
"It appears casual-dining operators' promotional offers have been in place for too long. For example, the 'two for $20′ craze is now available in some variation at nearly every casual-dining chain," says Bonnie Riggs, NPD's restaurant industry analyst. On the other hand, the group notes major casual-dining chains have been able to maintain traffic counts because of the promotional activity. Visits to major casual-dining chains, which saw a record 29% of their traffic based on a deal in 2013, have been flat for the past five years. Meanwhile, traffic at smaller chains and independents has fallen 3% during the period, as independent traffic was based on deals only 17% of the time.
"Casual-dining operators must reinvent offerings that have lost their luster and introduce new promotions and menu items to attract customers and encourage repeat visits," Riggs says, noting consumers now expect dealing in the segment.
Information on NPD research products can be found at npd.com. """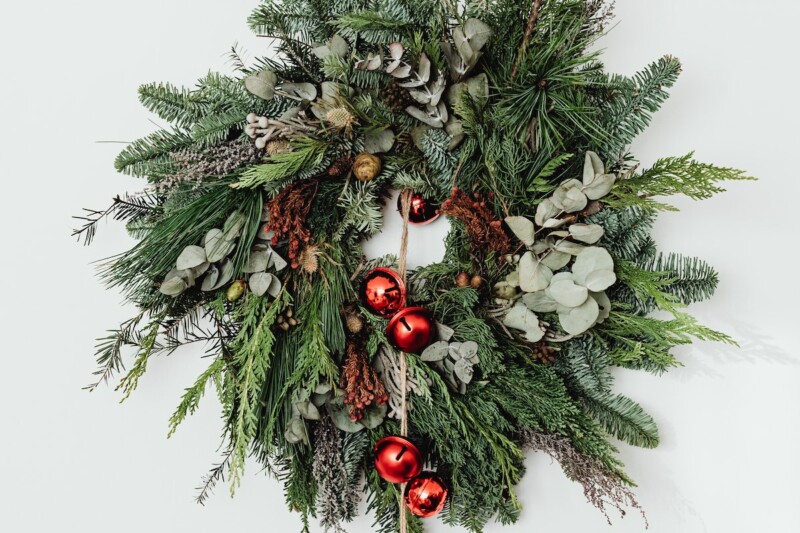 Uncategorized
Very best wishes for a safe and happy holiday season and a prosperous year ahead.