In the age of Instagram and YouTube and instant video upload, it's no surprise that a bill has been introduced in New York's City Council which would require foodservice health inspectors to wear a camera on their chests or collars, providing operators with video footage that could be used as evidence in rating disputes. The bill is meant to level the playing field for frustrated restaurateurs who currently have little power to challenge a health inspection report.
The bill calls for a one-year pilot program requiring 10% of inspections to include video footage that could be used as evidence in a dispute over potential violations. The video footage would not be available to the public, only to the restaurant operator, the health department and the court in which these disputes play out.
The proposal comes on the heels of new rules that the City Council and New York City Department of Health & Mental Hygiene—which is responsible for the restaurant inspections—proposed last month that would reduce the health inspection fines restaurants pay by 25%.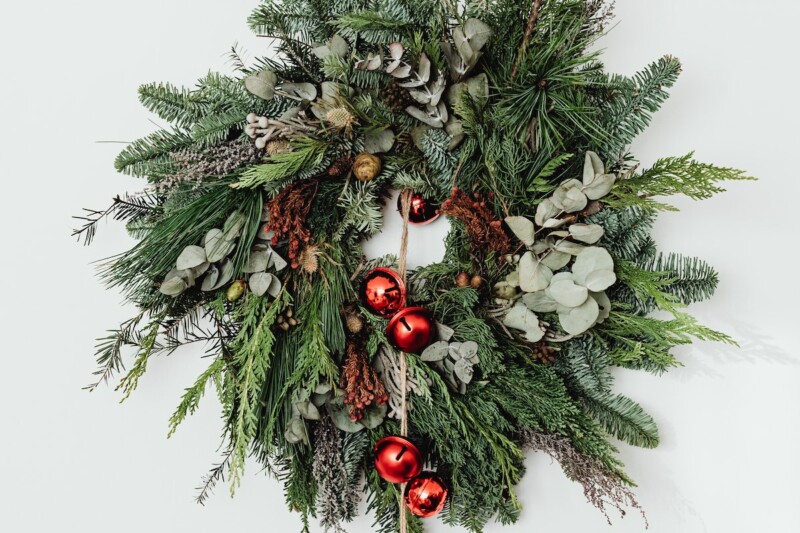 Uncategorized
Very best wishes for a safe and happy holiday season and a prosperous year ahead.