California might have quickly changed its mind on requiring gloves for all food handlers, but there is unlikely to be a quick turnaround on any of South Carolina's new but long-considered food-safety regulations.
The state just updated its rules for the first time in nearly 20 years. In addition to a new requirement that all employees handling ready-to-eat foods wear gloves or use a utensil, the new regulations cover everything from newly mandated hot- and cold-holding temperatures to ANSI/NSF certification requirements for new foodservice equipment.
Also new is a reduction in the required hot-water temperatures from 140°F to no less than 110°F for manual dishwashing and 110°F-100°F for handwashing.
Read more here on the state's new foodservice regulations."""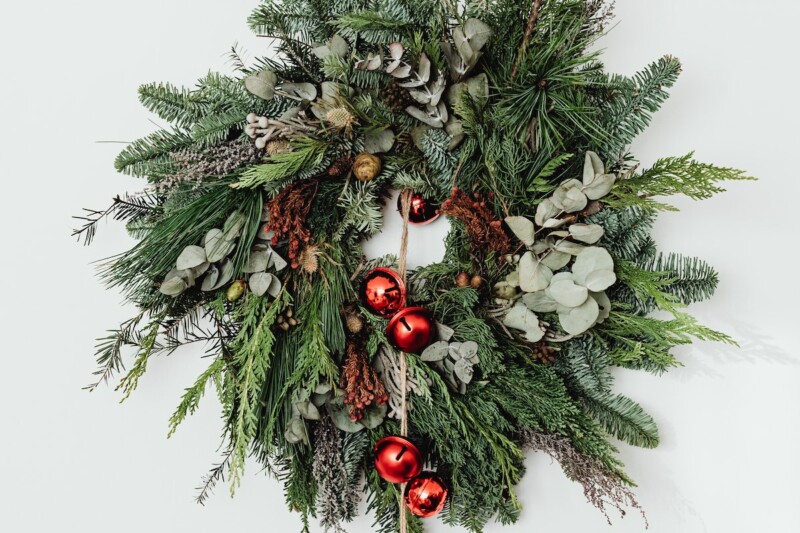 Uncategorized
Very best wishes for a safe and happy holiday season and a prosperous year ahead.