Despite requests from Orange County, Calif.'s health agency to replace its existing pass/fail restaurant-inspection system with a letter-grading or color-coding program, there will be no change made to the county's current health-inspection program. On Sept. 29, the county's Board of Supervisors refused to support the changes recommended by the health agency, which included a three-year fee-increase proposal that featured a 10% hike in year one.
The California Restaurant Association had opposed the modifications, citing the lack of data suggesting the current system is deficient or compromises health and safety in any way, and the lack of evidence indicating that overhauling the program would provide any greater level of food safety. Fees for the health-inspection program haven't changed since 2008; the recommended fee proposals were front-loaded, topping out at a 10.7% increase in the first year.
The CRA and the county are continuing yearlong discussions on the fiscal health of the inspection program; the county says that without substantial fee increases, it would be forced to downsize its inspection staff, resulting in fewer annual inspections and making it impossible to maintain the mandated two inspections per year for food facilities.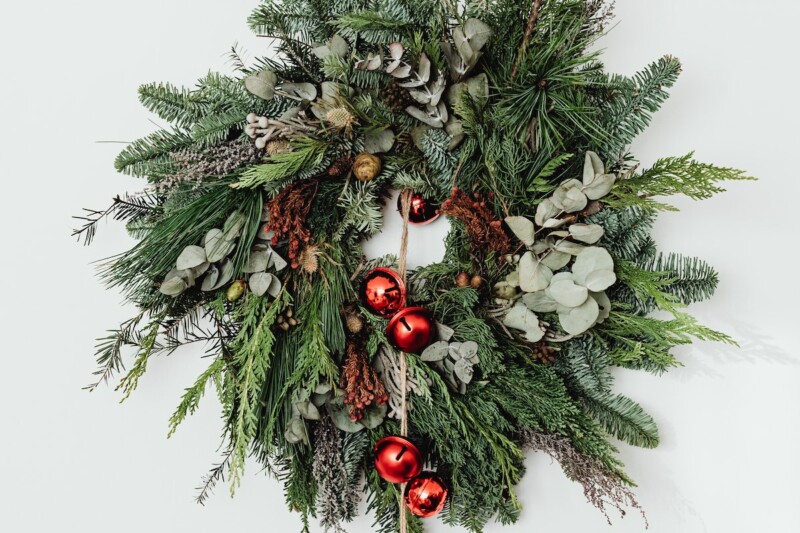 Uncategorized
Very best wishes for a safe and happy holiday season and a prosperous year ahead.