Alto-Shaam Tees Off, Raises Funds At Golf Outing Honoring Its Founder
Alto-Shaam hosted its Sixth Annual Jerry Maahs Memorial Golf Outing on Aug. 9, raising more than $100,000 for the Leukemia & Lymphoma Society's Wisconsin chapter and making the Menomonee Falls, Wis., company's event the state's largest independent fundraiser.
In 2009, three years after Alto-Shaam founder Jerry Maahs passed away from lymphoma, the golf outing was founded to honor his memory and support finding a cure for this type of cancer. The donation includes a dollar-for-dollar corporate match from Alto-Shaam.
"Our goal is to support research that will one day save many lives," said company Pres./COO Steve Maahs. "My family is overwhelmed by the support shown by our employees and extended business community. Not only will my father's industry legacy continue, but his memory will continue to live on as we support the discovery of a lymphoma cure."
The event has raised nearly $225,000 since its inception in September 2009, when 56 golfers and six volunteers worked to raise $7,680. This year, a group of 187 golfers from around the country and 31 volunteers helped raise $100,000 at Ironwood Golf Course in Sussex, Wis.
"We look forward to seeing an end to non-Hodgkin's lymphoma," Steve said. "Every person who helped with the golf outing—whether sponsoring the outing, donating prizes, volunteering at holes or swinging the club—should be proud of their contribution toward that goal."
This year, nearly 71,000 new non-Hodgkin's lymphoma cases are expected to be diagnosed in the U.S. and almost 19,000 Americans will die of the disease, according to the National Cancer Institute at the National Institutes of Health.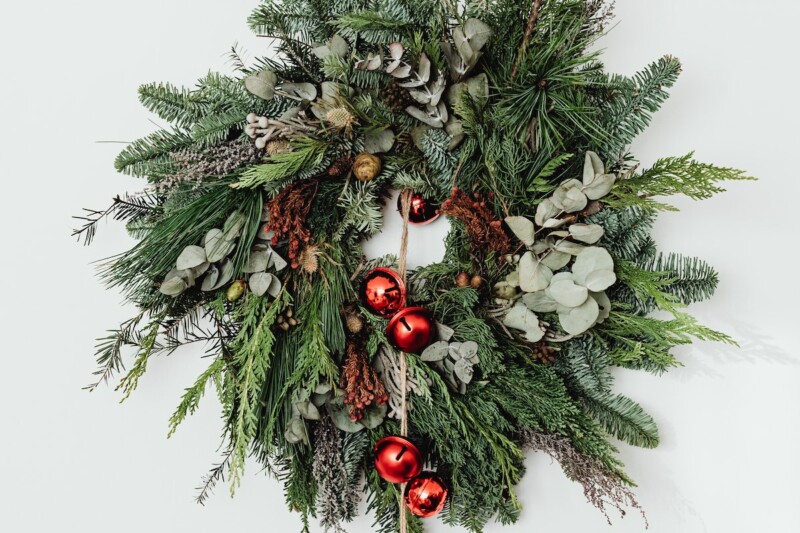 Uncategorized
Very best wishes for a safe and happy holiday season and a prosperous year ahead.