GDP, Consumer Spending Grew More Slowly Than Expected In Second Quarter
Real gross-domestic product in the U.S. grew more slowly in the second quarter than many economists expected. The numbers for personal consumption expenditures were also well below most of the forecasts.
The U.S. Department of Commerce reported real GDP increased 2.4% on an annualized basis in the second quarter. The consensus forecast from Blue Chip Economic Indicators had pegged second-quarter growth at 3.2%. But Commerce also raised the estimate for first-quarter growth a full point to 3.7%. The department cited a strong rise in imports and a slowdown in inventory building for the slower growth rate.
Real PCE grew at only a 1.6% rate in the quarter, well below estimates. Blue Chip expected PCE growth of 2.8%. Commerce also downgraded growth in the first quarter to 1.9% from 3% and in the fourth quarter to 0.9% from 1.6%. The overall point is clear: Consumer spending has grown more slowly during the past year than earlier believed.
The department also revised its historical data on both GDP and PCE growth. GDP was flat in '08, instead of the previously reported growth of 0.4%; the measure fell 2.6% last year rather than 2.4%. The declines in personal spending were also worse. PCE fell 0.3% in '08 and 1.2% last year.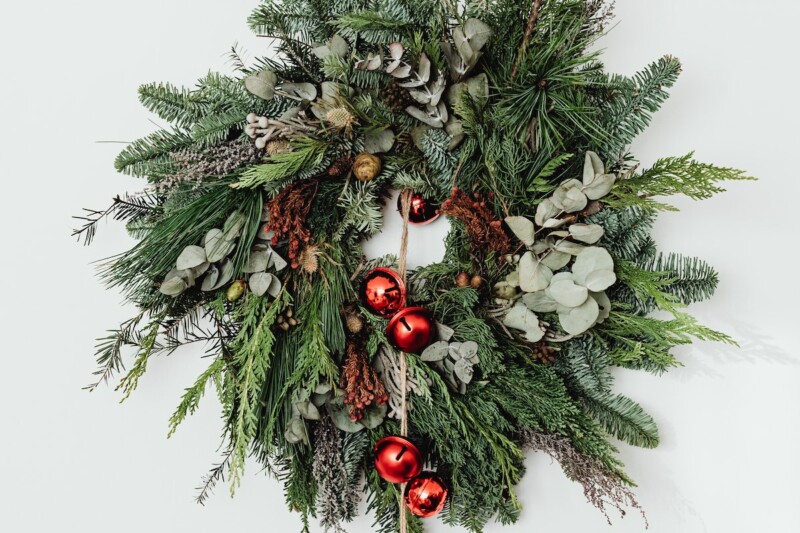 Uncategorized
Very best wishes for a safe and happy holiday season and a prosperous year ahead.