Overall state tax revenues grew 2.3% in the second quarter 2010, compared with the same quarter last year, according to the latest study from the Rockefeller Institute of Government. It was the second consecutive quarter of overall growth in state tax revenues, following five quarters of declines beginning the fourth quarter '08. Revenues rose 2.5% in the first quarter. Thirty-four states reported increases, a marked change from last year when nearly all states had declining tax revenues; 12 states reported double-digit gains. In the first quarter, 33 states continued to report declining tax revenues.
Most states' largest sources of income, sales taxes and personal income taxes, showed gains. But legislated tax increases for several important states, including, California, New York, Massachusetts and North Carolina among others, were also part of the equation. The Institute said overall revenues would have declined without the tax increases.
Despite the two quarters of increasing revenues, overall state tax receipts for the year ended in June were off $19 billion, down 2.7% from the year prior and a significant 10.8% lower than fiscal '08, or $84 billion lower revenues.
"After record revenue declines in calendar 2009, and with spending trendlines still pointing upward, the fiscal conditions of the states remain quite fragile," wrote the report's authors, Lucy Dadayan and Donald J. Boyd. They did note that preliminary data for July and August from 42 states shows revenue gains averaging 2.8%.
The condition of states' finances is important to the foodservice equipment and supplies market because many capital projects and equipment purchases in state-funded schools, colleges, healthcare facilities and corrections institutions are affected.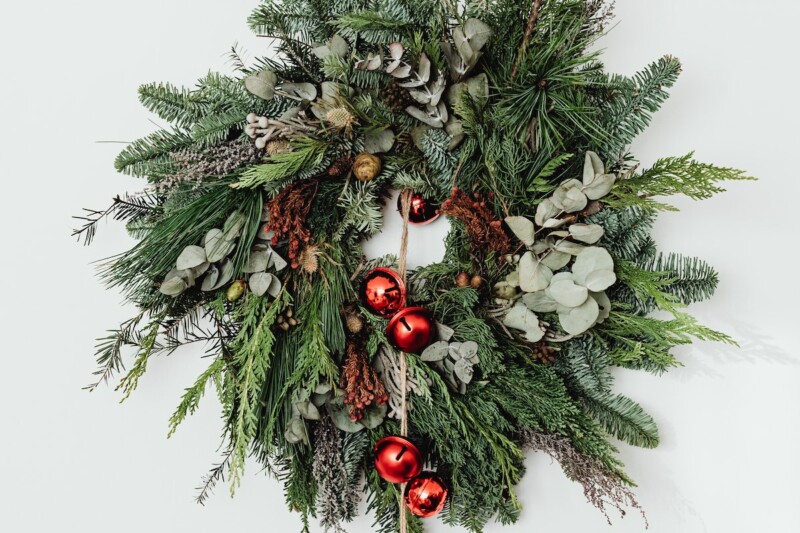 Uncategorized
Very best wishes for a safe and happy holiday season and a prosperous year ahead.